Baby Monitor Video Shows Baby's Room During Earthquake
The 6.0 earthquake that struck just south of Napa, California, was strong enough to shake a baby's crib in San Francisco — but not wake him up.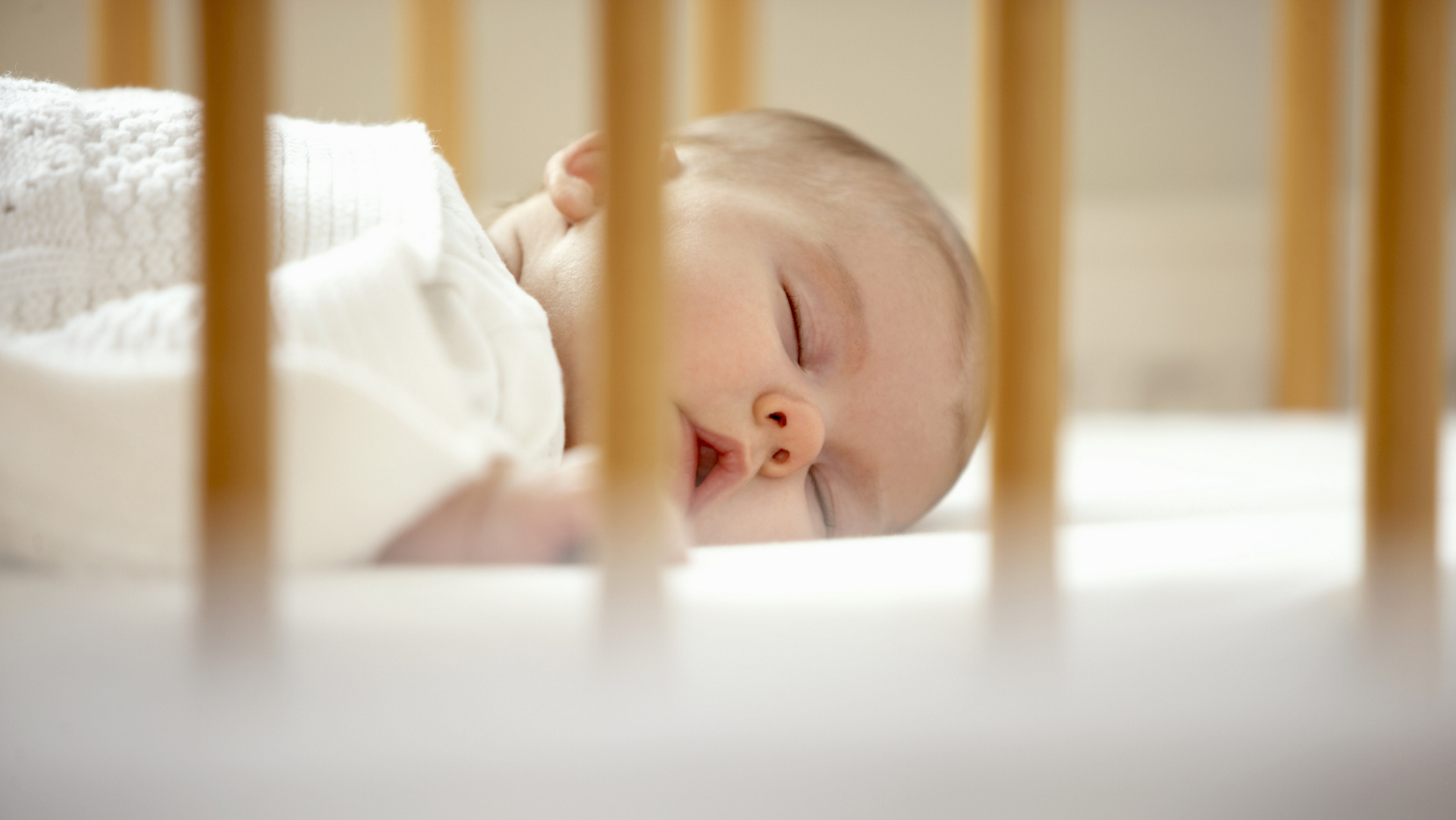 Photo credit: Adam Gault/OJO Images/Getty Images
I live basically in the middle of the country, and the nearest fault line is hundreds of miles away. I have, then, never experienced an earthquake. So I really don't know what it's like, except I imagine that it has to be unnerving when small ones happen, and scary when bigger ones strike.
Maybe dad Artem Russakovskii is used to earthquakes, but he had to be a little disconcerted when he watched baby monitor footage of his baby's room from the time when the Napa quake struck.
Little Matthew sleeps through the whole thing, although you can see that he does toss and turn as the rumbling goes on. The video is pretty intense, especially if your speakers are turned up. Earthquakes are crazy, and my eldest is spending the summer in Yellowstone National Park, where they recorded an amazing 99 earthquakes in the month of July (normal background activity, they say).
Have you ever been through an earthquake? What was it like?
More pregnancy and babies in the news
Hayden Panettiere nominates her unborn child for the ALS ice bucket challenge
Smoking during pregnancy can affect your grandchildren
Women in poor health less likely to breastfeed