These Famous Moms-To-Be Rock Maternity Fashion
We all look to celebrities for style trends, and these expectant moms do not disappoint.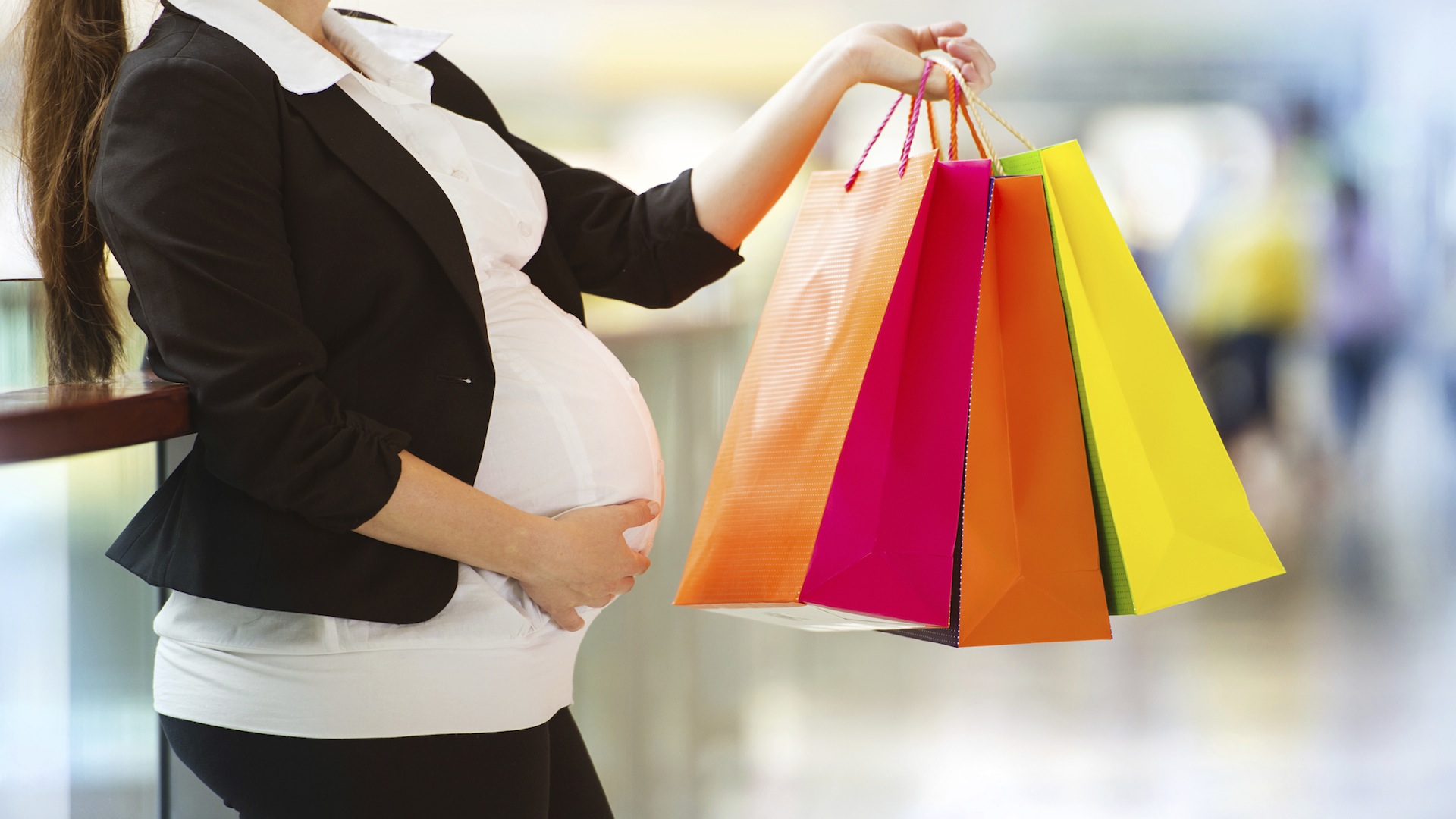 Kristen Bell
Despite being pregnant with baby No. 2, Kristen continues to glam it up on the red carpet. One of her most beautiful recent looks was the glamorous black and blue frock she wore to the Hollywood Foreign Press Association's Installation Dinner recently.
Mila Kunis
For some time, Mila hid her pregnancy under baggy clothes, making her look slightly frumpy. However, as her pregnancy has progressed, so has her style. She's even been known to rock a few tops that give a slight peek-a-boo of her bump paired with a maxi skirt or loose jean shorts. We love her in fitted tops and loose, wide-leg patterned pants or capri jeans. Her maternity style is a collabo of casual, comfortable and functional looks that work well for her frame.
Rachel Bilson
This mama-to-be has in my opinion nailed pregnancy style. From darling bikinis baring her burgeoning bump on the beach to adorable sundresses to professional style such as a fitted cami underneath a cardigan and paired with a wrap skirt, Rachel always finds a way to present her belly in a cute and fashionable way. If I were pregnant, I would definitely steal her style.
Alyssa Milano
How many beautiful dresses can one pregnant woman own? Ask Alyssa Milano. Her second pregnancy style has been defined by shift dresses in a variety of bold solid colors and patterns in classic styles that don't reveal too much of anything while still accentuating her pregnancy figure in a fantastic way.
Hayden Panettiere
Hayden seems to be dressing her bump mainly in black — she's been spotted in a black one-piece chillin' on a boat and frolicking in the water, and one of her cutest styles is a two-piece pantsuit with a flowing crop top that reveals her bitty bump. As her pregnancy progresses, we're excited to see how her maternity style changes.
More on pregnancy
Pregnancy's effect on the heart
Morning sickness is good news for babies, study says
New pregnancy discrimination guidelines released on the EEOC