Pregnant Star Gets Doused With Ice Water For ALS
Actress Hayden Panettiere accepted the ice bucket challenge, and in doing so, she nominated her unborn baby to participate as well.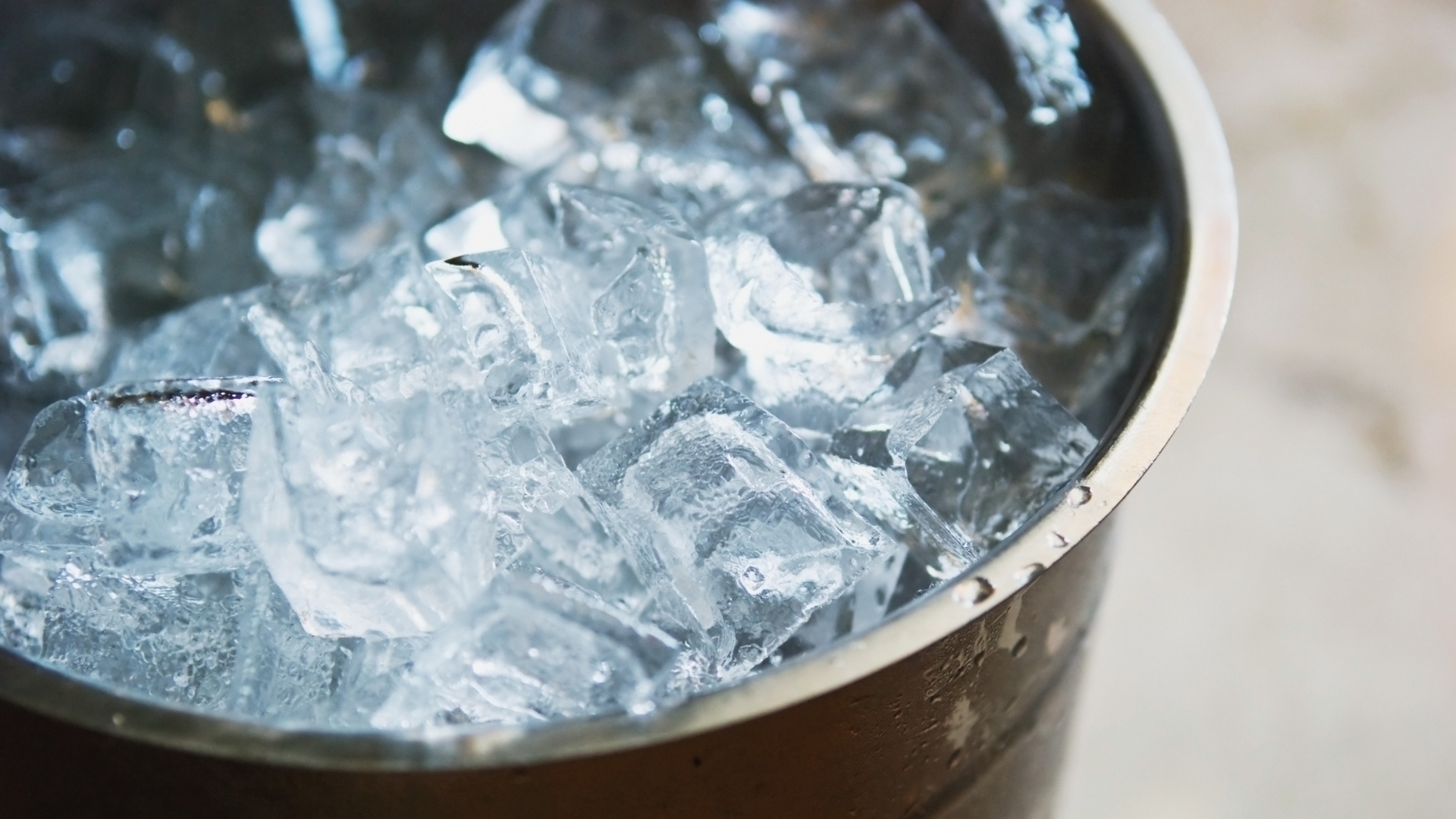 Photo credit: Design Pics / John Kroetch/Stockbyte/Getty Images
By now, you've probably seen dozens of ice bucket challenges sweep through your social media news feeds. Everyone from celebrities to your friends and family are getting splashed in the face with ice-cold water to raise awareness and funds for amyotrophic lateral sclerosis (ALS). Now, Panettiere has gotten in on the act, pregnant bump and all, and nominated her unborn baby in the process.
Quite a bit of money has been raised for ALS organizations over the past month, with reports stating that it's well into the millions. As someone who had a family member pass away from this horrific disease, I'm thrilled that ALS is in the limelight because it's devastating and, as of now, incurable.
I've seen a few comments that she shouldn't have done the challenge because she's pregnant, which I totally don't agree with. Pregnant women have special health care needs, sure, but they shouldn't be harmed by dumping ice-cold water on them. Of course, this doesn't mean that you can go unexpectedly dumping ice water on your pregnant friends, and if you want to participate in the challenge yourself, you should clear it with your doctor first. But I really don't think that this was harmful.
More celebs
Will Kate Middleton and Kim Kardashian be pregnant at the same time again?
Queen Elizabeth parties with great grandson
Check out Natalia Vodianova's stunning breastfeeding photo