Casting Call Goes Social
Are people always telling you your baby could be a model? Now you have a chance to find out. Learn how your kid can have a starring role in a new GapKids marketing campaign.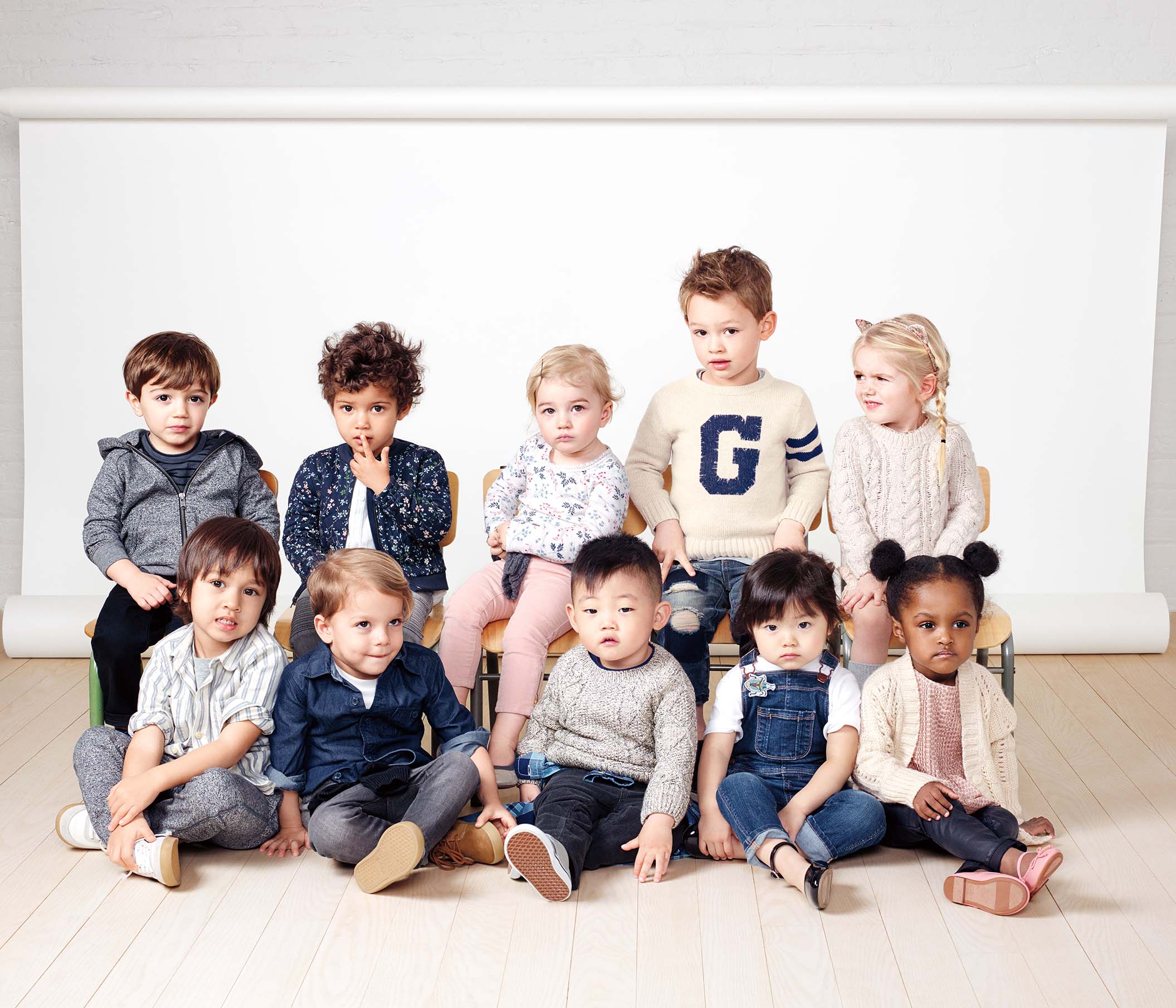 Photo credit: Gap, Inc.
There's no doubt that parents love sharing photos of their kids on social media. Nothing will earn you more likes than posting a sweet picture of your baby. Except maybe a picture of a kitten. The internet loves kittens.
Now Gap is tapping into the power of social sharing with a contest to find pictures of kids who best represent the brand.
GapKids Class of 2014 is a contest where parents are invited to submit photos of their kids for a chance to be featured in a GapKids marketing campaign rolling out in 2015. The photo-sharing contest is a spin on a traditional casting call.
How to enter
From now through Sept. 15, 2014, parents can visit www.GapKidsClass.com and submit three pictures of their baby or toddler (ages four and under) or kid (ages five to 12), along with contact information.
Photos can be submitted through Instagram, Facebook, mobile phone or desktop.
Parents will then receive a socially sharable video — a 15-second GapKids-inspired moving-image video of their child's photos.
After the contest ends, a panel of judges will select 20 finalists. The winners will participate in a photo shoot and will be featured in a Gap marketing campaign scheduled for early 2015.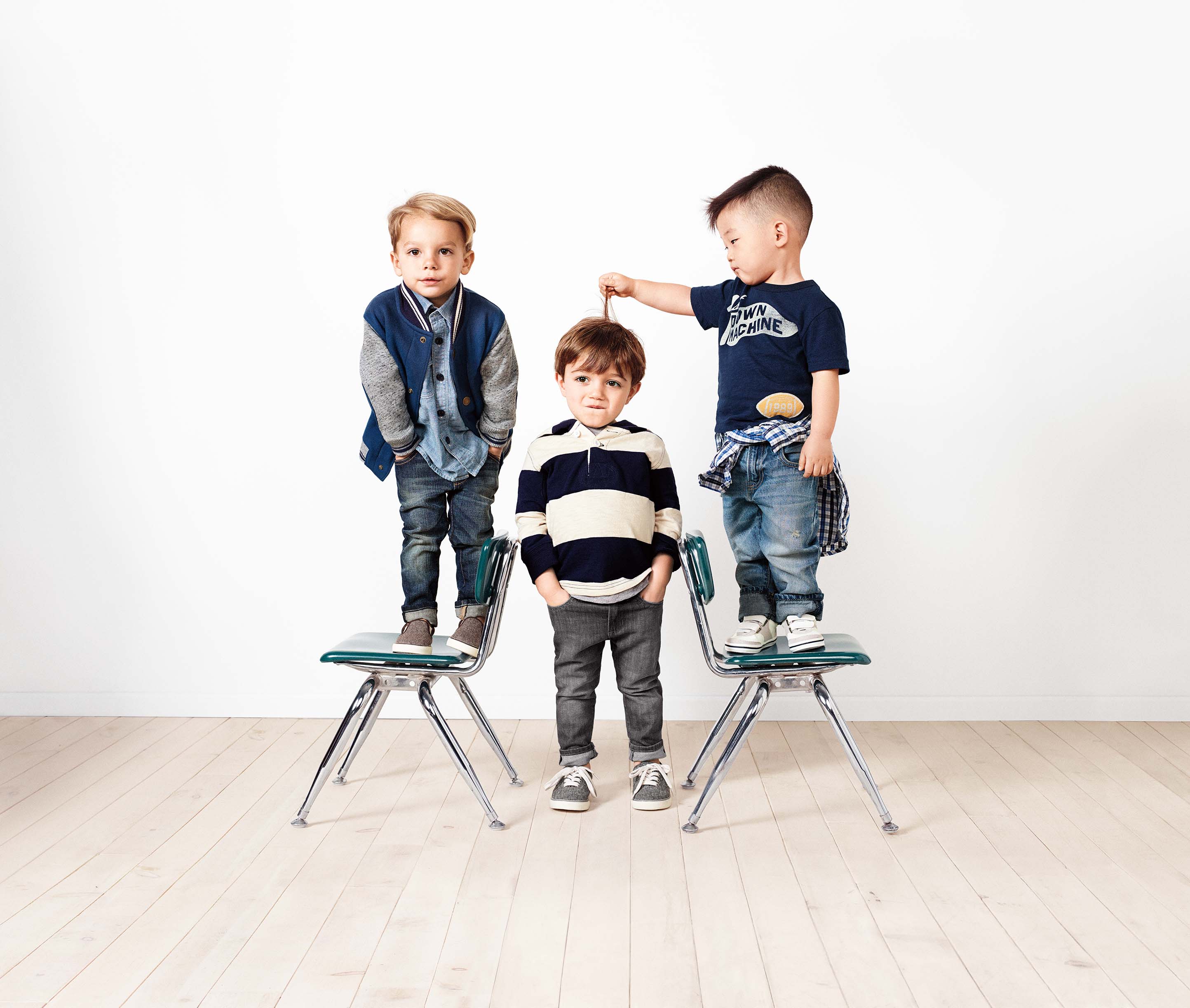 Gap goes social
To encourage moms and dads to share sentimental childhood photos of their kid, Gap has built what they call "the cutest place on the internet": a series of @GapKids social networks where parents can explore content and get inspired. @GapKids Instagram, Twitter and Pinterest channels promise to deliver photos of adorable kids, killer outfits and inspirational ideas for parents.
Learn more about the contest and how to enter at www.GapKidsClass.com.
More on social media
Sharing your baby's pictures via social media
The 'Leaky Boob' Instagram account disabled... then reinstated
Reserve your baby's web identity before he's born