Brita Water Bottles Recalled Due To Laceration Hazard
Filtered water bottles from Brita featuring cartoon characters have been recalled. Do you have one in your home?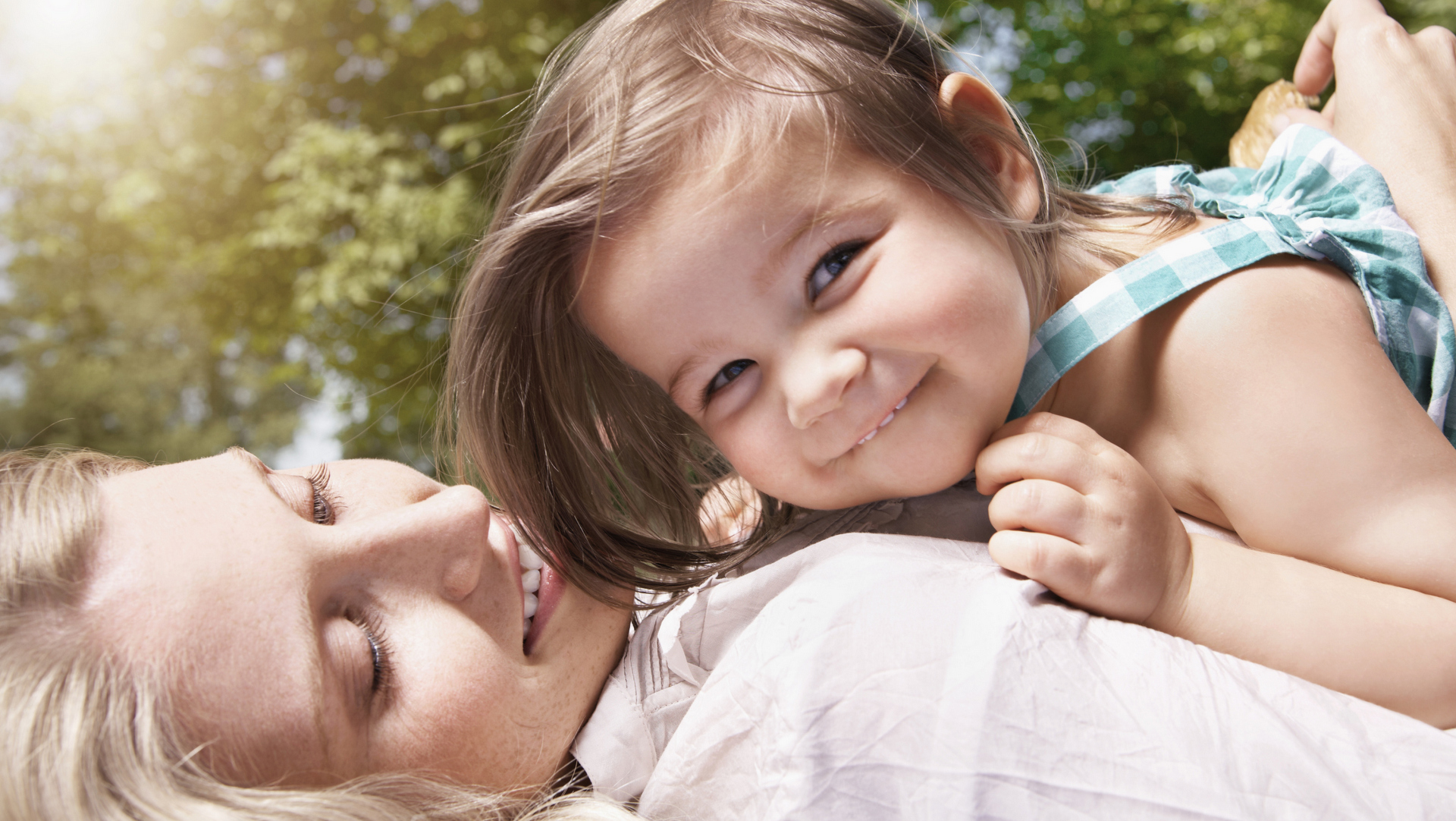 Photo credit: Westend61/Brand X Pictures/Getty Images
Around 242,500 filtered water bottles from Brita have been recalled, as the lids can break and become a laceration hazard.
Product description: This recall focuses on Brita water bottles for children. There are four different water bottles, each featuring a cartoon character: Dora the Explorer, violet; Hello Kitty, pink; SpongeBob SquarePants, blue; and Teenage Mutant Ninja Turtlesgreen.
The bottles stand 6 inches tall, hold 15 ounces of liquid, have white lids that screw off and have fold-up straws and filters that sit inside the straw below the lid. Each bottle bears a Brita logo and features the image of a popular children's cartoon character. The removable plastic wrap on the bottle at time of purchase has the model number BB07 and the following UPC codes: 60258-35883 on the Dora the Explorer, 60258-35914 on the Hello Kitty, 60258-35880 on the SpongeBob SquarePants and 60258-35882 on the Teenage Mutant Ninja Turtles.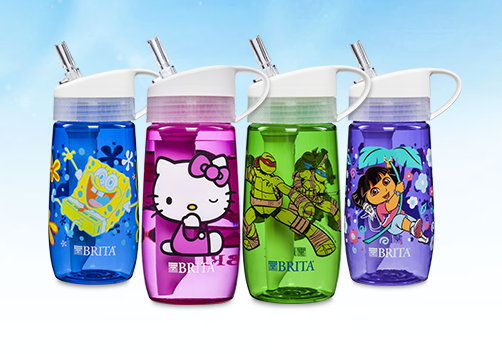 Where/when they were sold: These recalled water bottles were sold in many locations, which include Alaska Housewares, Associated Food Stores, Bartell Drug, C&S Wholesale Grocers, Quidsi, Royal Ahold, Shopko, Target, US Navy Exchange, Walmart Stores, and online at Amazon.com, Drugstore.com and Target.com. Hello Kitty bottles were sold from February 2014 through July 2014. Dora the Explorer, SpongeBob SquarePants and Teenage Mutant Ninja Turtles bottles were sold from June 2013 through July 2014. They sold for about $13 to $19.
Reason for the recall: The lid on the cups can break into pieces with sharp points, posing a laceration hazard. There have been 35 reported incidents of lids breaking, and no reports of injuries.
What you need to do: You should immediately stop using the recalled water bottles and contact Brita to receive a postage-paid shipping package to return the bottles for a full refund.
Company information: You can contact Brita at (800) 926-2065 from 8 a.m. to 5 p.m. ET Monday through Friday or visit their website at www.brita.com and click "Safety Recall" for more information.
More recalls
Recall: Dream On Me Dinah High Chairs
Recall: phil&teds Travel System 26 infant car seat adaptors
Additional Nap Nanny-related infant death reported