School Nurse Helps Deliver Baby On Campus
Talk about dedication! An expectant mom wanted to make sure she got her son registered into her preschool of choice — despite the fact that she was already in labor.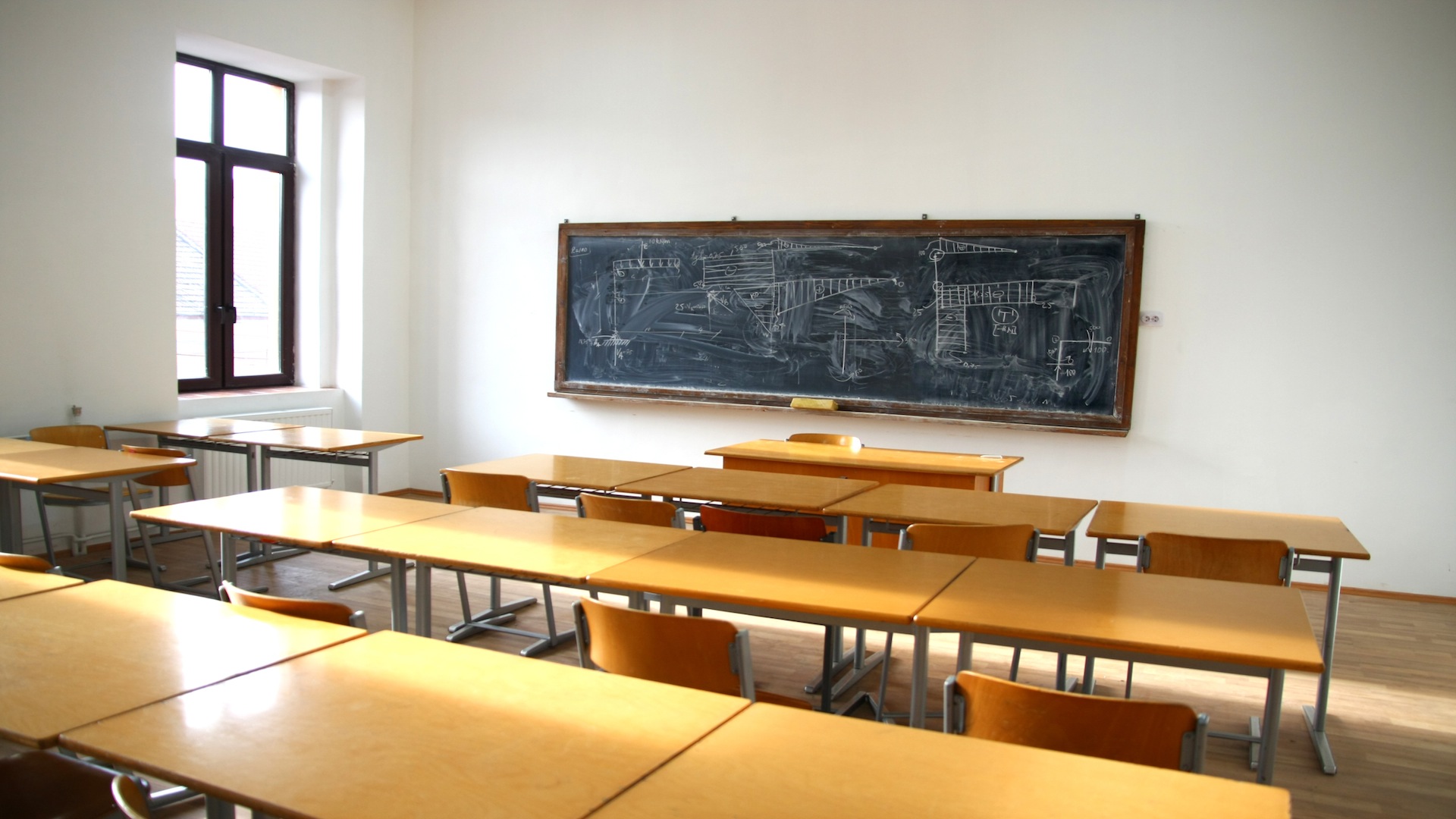 Photos: Monica Butnaru/Hemera / 360/Getty Images
Vanessa DeLeon of Pasadena, Texas, told the Dallas-Forth Worth NBC affiliate that though her contractions had already started on Thursday, Aug. 14, she wanted to stop by Fisher Elementary School before heading to the hospital to deliver her fourth child to ensure she got her 4-year-old son registered for the pre-kindergarten program.
DeLeon told NBC, "It was very important, because (the school) wasn't going to have space. I went and gave them the package and said, 'Am I missing anything else? 'Cause I'm in labor right now, and I have to go.'"
But she wouldn't be going anywhere. DeLeon gave birth right there at the campus clinic with the assistance of school nurse Ashleigh Morris and a Pasadena police officer.
Morris told the DFW NBC channel of the experience, "I'm trying to get on my gloves, and I look, and the baby is crowning. So I threw the box down, and I've got the phone here, and I see the baby. And I had no choice, you know — Mom pushed, and we pulled the baby out."
They swaddled baby boy Geovanni in school t-shirts because there were no towels on hand. DeLeon was able to complete her son Alexis' pre-K registration before she gave birth. She had already welcomed Geovanni by the time an ambulance arrived to transport her to Bayshore Medical Center.
Fisher Elementary School's principal Libby Escalante told DeLeon, "He was born before September 1; we can get him in school in four years. I want him in four years. I don't care where you live; he needs to come to pre-K here."
What a story, to be able to say you were born at the school you'll eventually go to!
Do you think this mom was crazy or smart to stop by her 4-year-old son's future school to register him while already in labor with baby No. 4?
More amazing birth stories
17-day-old baby gets a new heart
Dad-to-be captures wild birth with GoPro camera
Woman gives birth on airplane at 26 weeks