Poor Health Can Lead To Breastfeeding Struggles
A new study found that women who enter pregnancy in poor health are less likely to breastfeed their babies.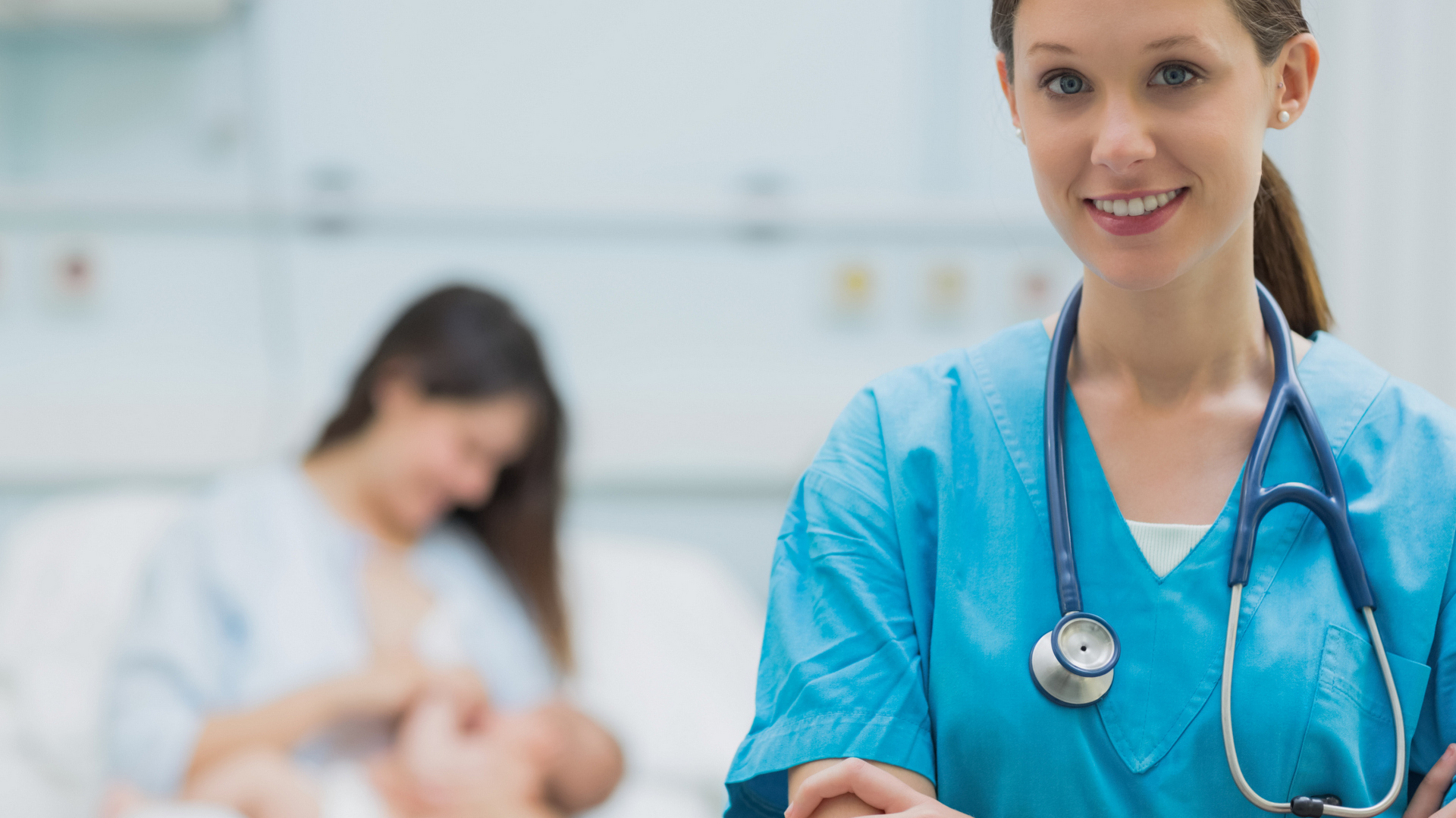 Photo credit: Wavebreakmedia Ltd/Wavebreak Media / 360/Getty Images
There are barriers to breastfeeding success that many of us already know about — one example is inadequate maternity leave, which is unfortunately a prevalent problem in the U.S. But a recent study shows that women who aren't in the best health prior to pregnancy are less likely to breastfeed, or give up early.
Health issues before pregnancy
A study conducted by the School of Public Health at the University of Minnesota found that in their sample group of around 2,400 mothers, around a third had health issues before pregnancy, such as obesity, diabetes or high blood pressure. They discovered that around 30 percent of those moms, then, were less likely to breastfeed once their babies were born.
Study author Katy Kozhimannil, an assistant professor in the School of Public Health, told CBS Minnesota that she hopes that this information will prompt health care providers to recognize that women who start off pregnancy on the wrong foot need extra support. "We also looked at statistically who are these women, and we found they were likely to be non-white, more likely to be low-income, to have lower education, unmarried and without a partner, and receiving public health insurance," she says.
Essential breastfeeding support
Suggested support measures are lactation consultants, many of whom are available through hospitals or doctors offices, and utilizing newer aspects of health care reform laws, such as free breast pumps and supplies. Kozhimannil says that encouraging breastfeeding isn't enough — more concerted efforts need to be made, especially for moms who are more at risk.
Support needs to continue past the postpartum phase as well, as many of these moms who try to breastfeed give up, when support could have given them what they needed to make it happen.
More on breastfeeding
CDC releases 2014 breastfeeding stats
Never feel shamed for breastfeeding in public
Typo in UK newspaper says breastfeeding causes cancer