Sweet Kids' Clothes And A Career For Mom
If you're looking for funky, unique fashions for your little girl, Matilda Jane Clothing is right up your alley.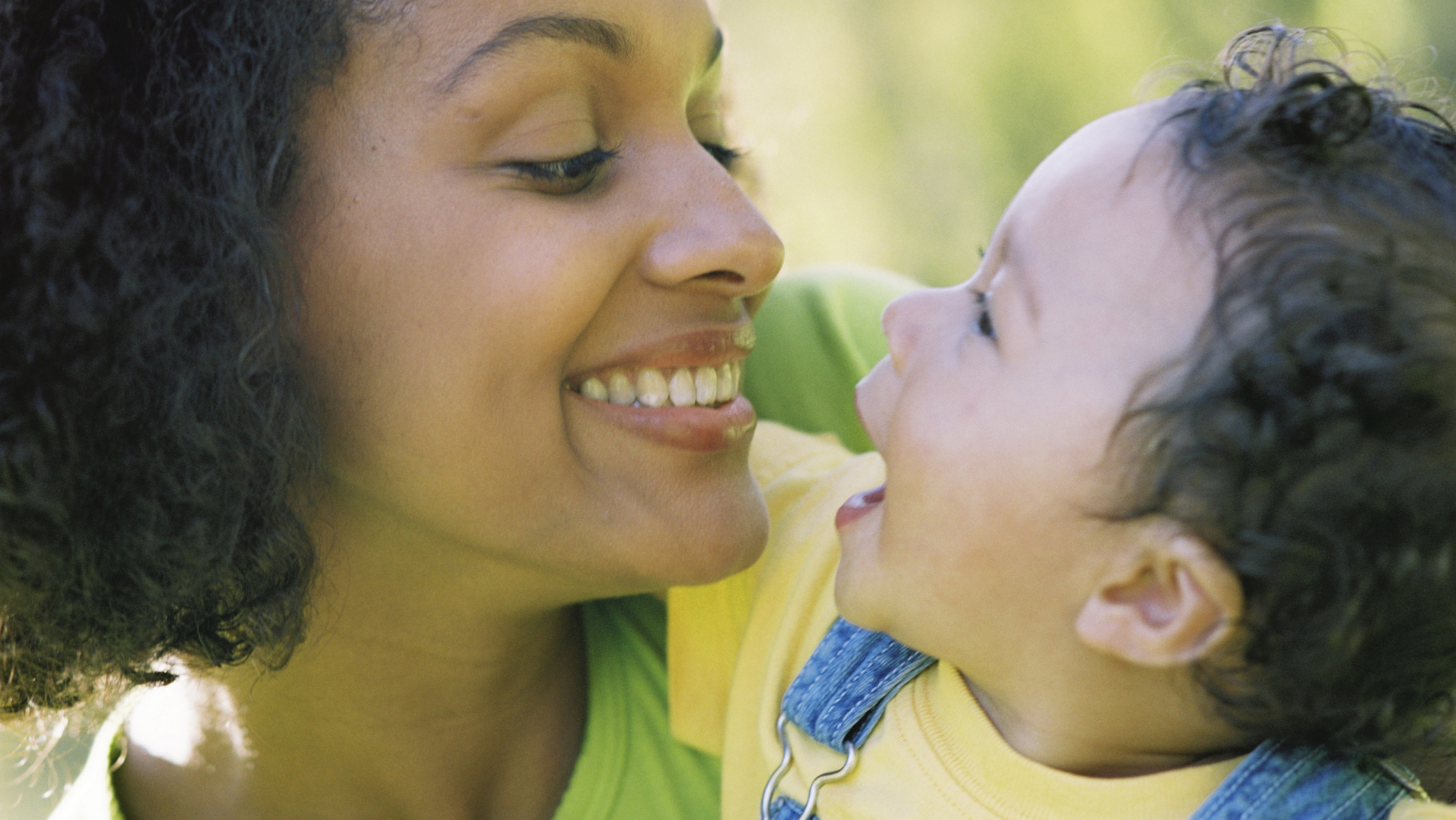 Photo credit: BananaStock/BananaStock/Getty Images
Quirky, adorable and high-quality — these are three ways I can describe Matilda Jane Clothing. Sizes range from baby to teen, so you can outfit all your girls with these sweet styles.
Styles you can't get anywhere else
Matilda Jane Clothing, founded in 2005, is a girls' clothing line that achieved early success by selling at art fairs. The company uses a direct sales format that sells via in-home trunk shows hosted by "Trunk Keepers," women who have built their own successful home-based businesses. The lines are currently designed by Madeline Katzel, and best of all, each item is designed to mix and match with endless combinations.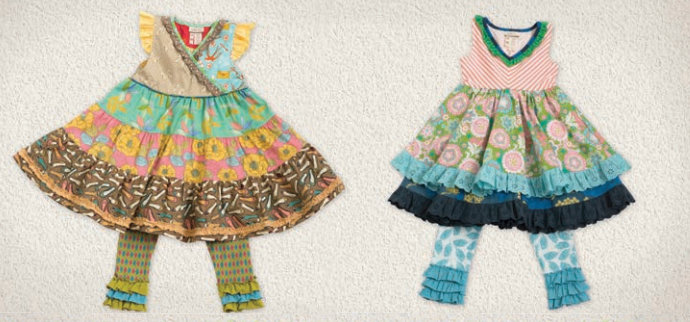 I personally love the way the pieces are put together, with so many different prints and colors that would not necessarily strike someone as going together — but when they do, you realize they look absolutely right. The quality of the fabrics used is top notch and each piece is constructed with comfort as well as fashion in mind.
Becoming a Trunk Keeper
Jeff Blade, CEO of Matilda Jane Clothing, shares that not only are Matilda Jane pieces awesome to dress your kids in, you can actually apply to become a Trunk Keeper and have your own amazing at-home business. "Our Trunk Keepers represent the Matilda Jane Clothing Brand to our customers," he tells me. "All Trunk Keepers go through an extensive application and interview process as Matilda Jane looks for the right combination of friendly, warm, professional and fun. They are provided with complete sales training, making them experts in knowing the latest collection, new styles and are encouraged to add their own personal flair."
Since its inception, the company has grown to over 400 Trunk Keepers covering the U.S. and expanding into Canada. Trunk Keepers have made a lucrative business by hosting approximately 12 shows per month and averaging a $150,000+ salary per year.
Buying Matilda Jane Clothing is a snap — visit their site, enter your zip code and find the nearest Trunk Keeper. You can then contact her to find out when her next trunk show is. Easy peasy! You can also learn how to host a trunk show, or become a Trunk Keeper yourself.
Note: Matilda Jane Clothing supplied samples for review, but all opinions are my own.
More on kids' fashion
Kardashian Kids has sizzling summer style
April showers bring Penny Scallan Design rain gear
Star Wars baby stuff for your youngling