Should A Pregnant Woman Also Be An Aerial Acrobat?
Stunning photos highlight a woman, 8 months pregnant, participating in aerial acrobatics. Some say it's amazing, others say she's nuts. What do you think?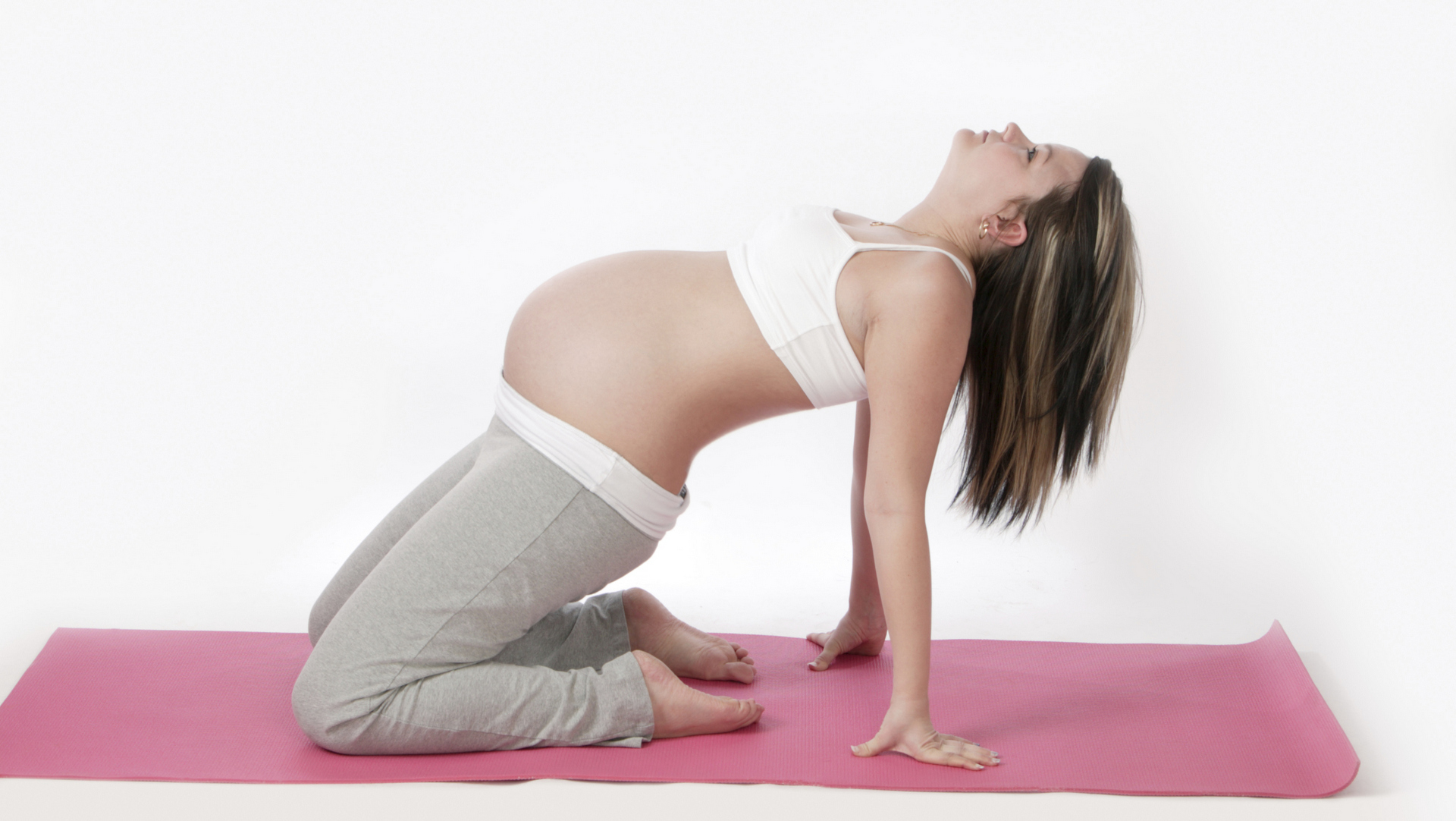 Photo credit: Robert Dupuis/iStock / 360/Getty Images
Michelle Arvin is an instructor, managing partner and aerial performer at Circus Warehouse, and wanted her maternity photos to reflect her work — which she continued to participate in, even at 8 months pregnant.
The photos are amazing and breathtaking. However beautiful they may be, though, some feel that it's not an activity a pregnant woman should continue to participate in. She did have the blessing of her midwives, who encouraged her to continue. But some feel that this crosses the line of safe exercise into dangerous territory.
Danger of falling
The main concern that I can see would be the danger of falling. There are plenty of exercise options available for a pregnant mom, but most pregnancy guidelines do exclude activities that include a danger of falling, such as horseback riding and gymnastics.
But as you can imagine, she didn't pop a huge belly overnight, so she was able to gradually adjust her routines to work around her new shape and get used to a new center of gravity. Her partners as well were able to work with her increased weight on a gradual basis. I wouldn't continue if I were to get pregnant again, but I'm also not an aerial acrobat.
I think these photos are gorgeous, no matter what, even if I'm not totally sure she was completely safe doing it. Here are a few more photos. What do you think?
More on pregnancy and babies
From "Brr" to Baby Boom: Polar vortex babies being born
Simple blood test may predict neural tube defects
Toddler mimics pregnant mom's walk