Well, You Have To Stay Warm Somehow...
Frigid winter temperatures lead to local baby boom for Pittsburgh. "Polar vortex babies" being welcomed this summer.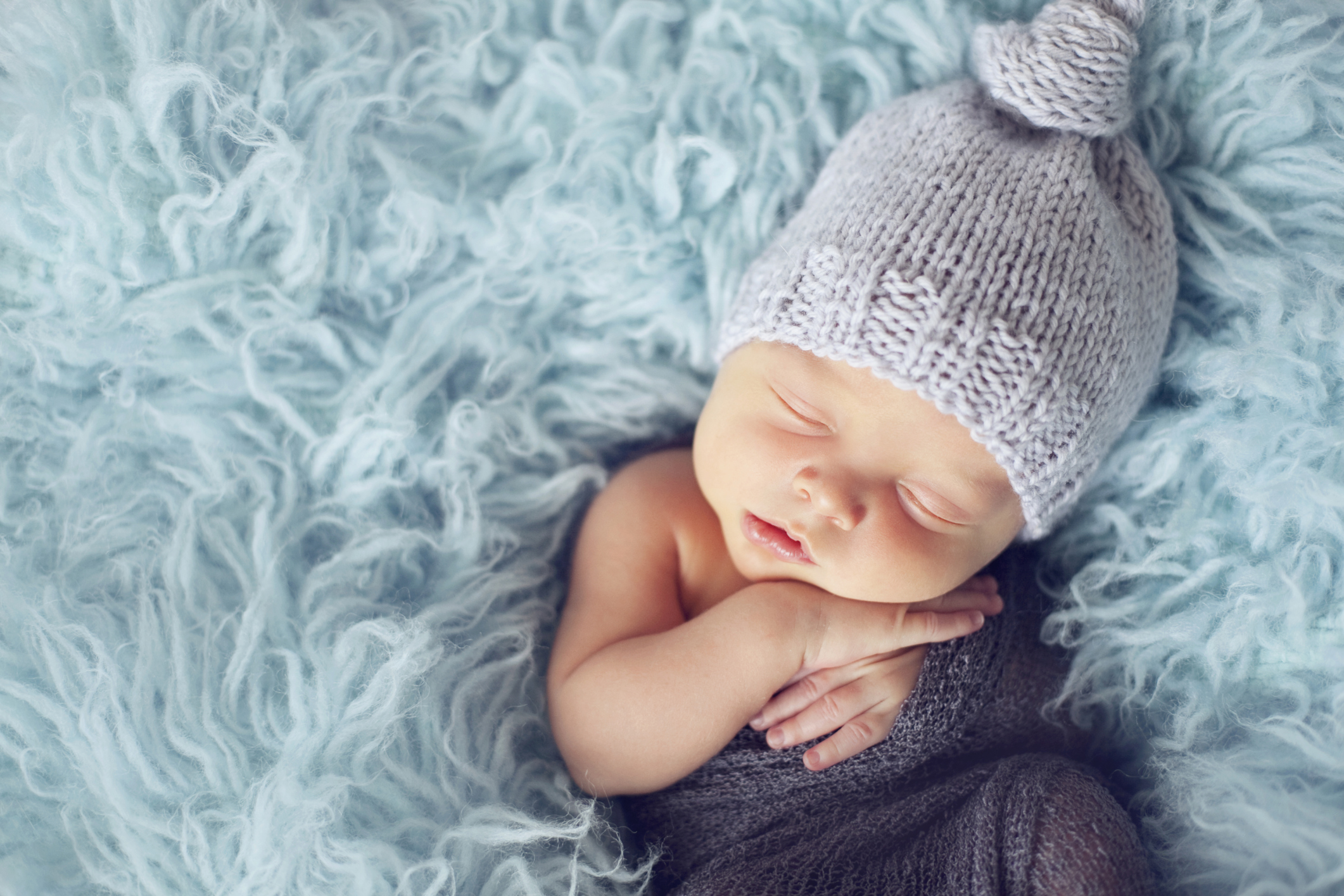 Photo credit: Elena Litsova/Moment/GettyImages
We might be in the middle of the summer, but turns out we are still seeing the aftermath of last year's polar vortex. Freezing record-low temperatures meant people spent more time indoors over winter — and it appears they found some, er, creative ways to stay busy and keep warm.
Pittsburgh population growth
The Pittsburgh Post-Gazette reports that the polar vortex that hit the Pittsburgh area over the past winter seemed to have left a lasting impact: an increase in births is expected this August through September.
These so-called "polar vortex babies" have caused a minor baby boom in the area. Local hospitals are reporting an increase in deliveries this summer — ranging from 15.9 percent to 27.8 percent over average numbers.
Why the increase in summer births?
"With the polar vortex, people were staying in; it was too cold to go anywhere or do anything, so you stay in and keep yourselves busy. It's hibernation, and it's partly entertainment," David Logan, an obstetrician/gynecologist with the Allegheny Health Network and director of obstetrics at Jefferson Regional Medical Center, Jefferson Hills, told the Post-Gazette. "If you can't get out, maybe you can't go get the form of contraception you normally use."
While this year's summer baby boom in Pittsburgh is particularly high, it's not uncommon to see higher birth rates in the summer months overall. In both 2012 and 2013, August was the most popular birth month nationally, according to the Centers for Disease Control and Prevention.
Want a baby? Stay indoors
Increases in birth rates can frequently be connected to other situations that cause people to stay indoors. "A textbook example is the New York blackouts," Dr. Logan told the Post-Gazette. "People wanted to stay inside at night, be close with their partners, and nine months later there was a spike in birth rate."
While plenty of other circumstances play a role in determining when people want to have a baby, it will be interesting to see if more polar vortex babies are born nationally this summer.
More news
Bust out those boobies for World Breastfeeding week
Study finds possible link between some birth control pills and breast cancer
Simple blood test may predict neural tube defects