The Big Latch On
Aug. 1-7 marks the annual World Breastfeeding Week event. Find out why this year's theme is #winning and why you should latch on.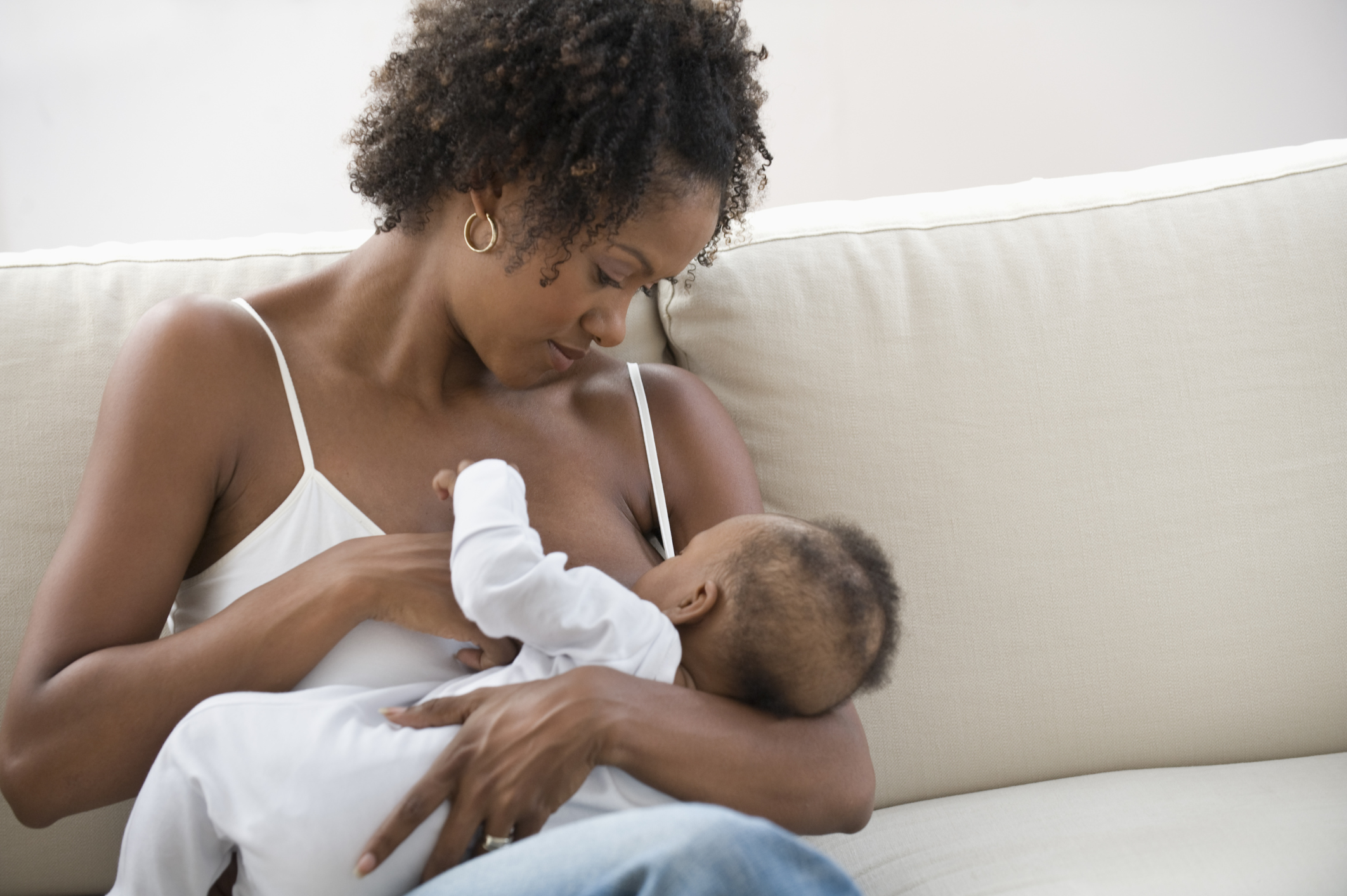 Photo credit: SelectStock/Vetta/Getty Images
By now we all know that breastfeeding is the bomb.
The list of breastfeeding benefits for baby is long. Research shows that breastfed babies gain numerous health benefits from breastmilk and experience lower (and shorter) incidences of illness. Heck, breastfeeding might even help your kid climb the social ladder down the road.
BFing also helps Mom. From preventing diabetes to reducing chances of breast cancer to lowering ovarian cancer risk, and even possibly reducing risk of Alzheimer's, women gain tons of health benefits from breastfeeding after birth.
But dang, breastfeeding can be hard.
Any woman who has experienced the nipple soreness and uncertainty that comes with breastfeeding a newborn knows that. "Am I producing enough milk? Is she latching on correctly? Am I doing this right?" are common concerns new BFing moms experience.
And, let's face it, we don't exactly live in a society where it's convenient to breastfeed. Sure, we might be aware of the documented benefits of breastmilk, yet we don't make it easy for moms to nurse.
There's a lack of private nursing options available in public spaces, yet if you bust out your boobies in front of strangers, chances are you'll get a dirty look or two (or at the very least some embarrassed glances) if you're not in a space with just moms .
Women who commit to pumping after returning to their day job are faced with uncomfortable conversations about scheduling time to pump or even subject to pumping in their cars during breaks. Add to that coworkers whispering about a new mom getting too many extra "breaks," and it's easy to see why it's more convenient to stop breastfeeding.
You don't just need a village to raise a child. Sometimes you need a village to help with nursing too.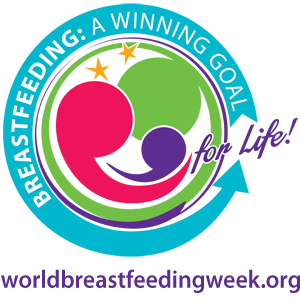 Which is why, even as breastfeeding rates are rising in the U.S., we should support worldwide awareness efforts.
Each year the World Alliance for Breastfeeding Action (WABA) coordinates a World Breastfeeding Week Aug. 1-7 to help protect, promote and support breastfeeding globally.
The theme for this year is "Breastfeeding: A Winning Goal — For Life!" The theme helps supports WABA's Millennium Development Goals (MDG), a series of eight goals the organization hopes to accomplish by 2015. Each MDG highlights how breastfeeding plays a role in achieving goals like reducing child mortality, eradicating extreme poverty and hunger and promoting gender equality and empowering women.
World Breastfeeding Week is kicking off with the Big Latch On 2014, a global event where groups of breastfeeding women get together to nurse their children at the same time.
The Big Latch On takes place on Aug. 1 and 2 at 10:30 a.m. local time on both days. Over 350 events are planned in the U.S. this year. To find one near you visit biglatchon.org/locations.
If you're not able to attend an organized event, try getting together with your momma friends and host a breastfeeding playdate.
For more information about World Breastfeeding Week, visit worldbreastfeedingweek.org.
More on breastfeeding
Nursing challenges?
Nourishing your body for breastfeeding
Commit to breastfeeding