Miracle Baby Wasn't Expected To Survive
When Riki Graves was two months pregnant, she was diagnosed with breast cancer. But that is not the only battle she would fight during her pregnancy.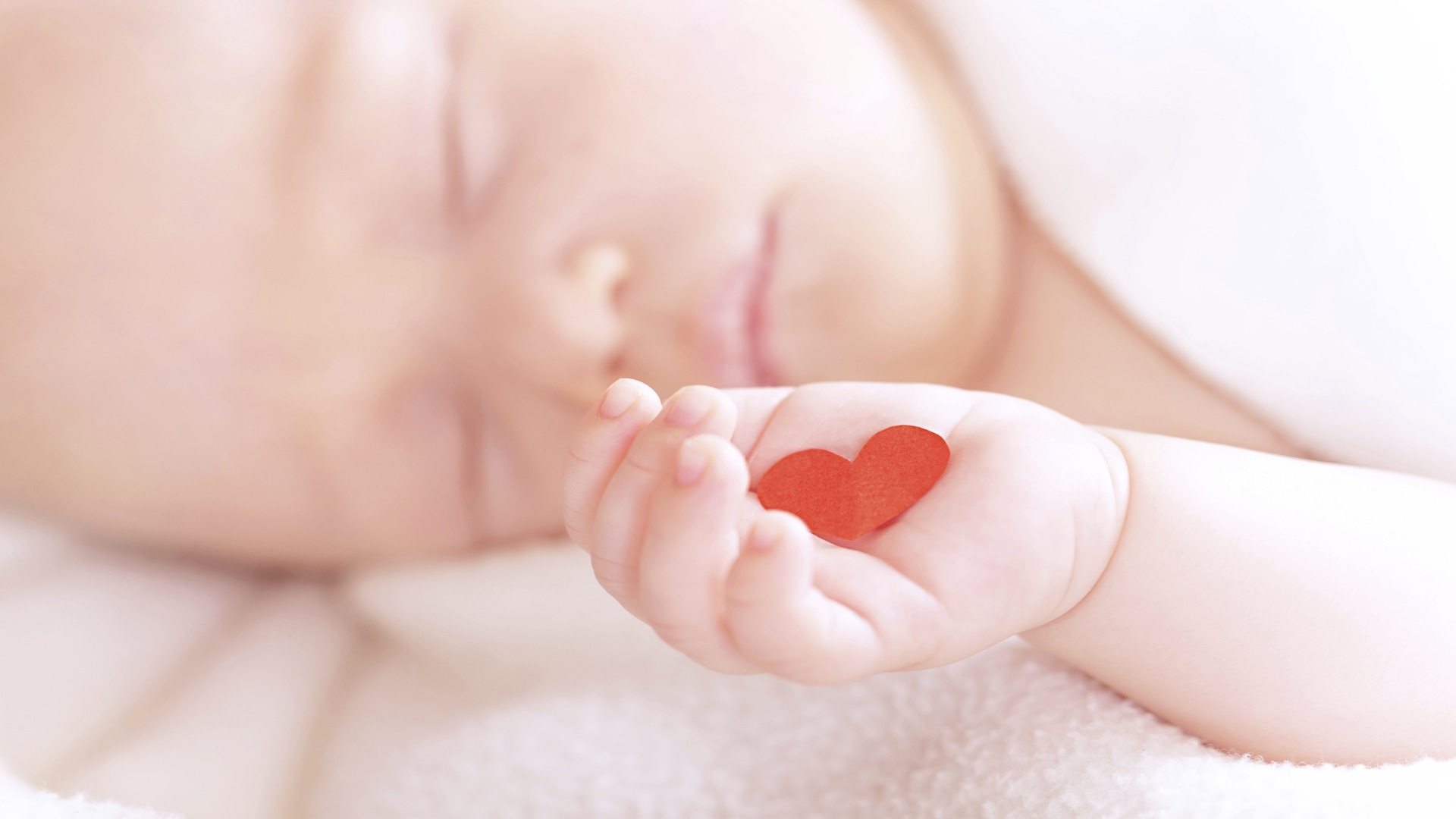 Photo credit: Anna Omelchenko/iStock/360/Getty Images
Fighting for her life... and her baby's
The expectant Graves, already a mom to a 3-year-old boy, began treatment right away — she endured a lumpectomy followed by another surgery to remove the lymph nodes in her right breast. Though she dove headfirst into treatment of her cancer, she was not prepared for more devastating news.
It's a girl...
At her 20-week ultrasound, Graves was thrilled to learn that she was expecting a little girl. However, doctors then discovered that the baby had a congenital heart defect — a hole in her heart wasn't allowing blood to properly pump. She was told that her daughter may not make it through the pregnancy.
Meanwhile, Graves decided to forgo chemotherapy treatment during pregnancy for fear that it would harm her already fragile baby girl. She left her job, and her husband Chris took leave from his position as a major in the Texas Army National Guard. The family moved closer to Houston to be near Texas Children's Hospital to ensure they could get help for their daughter when needed — but sadly the baby's heart condition only got worse.
Two options
Baby Juliana Graves was born on April 9, but it was hardly a joyous celebration as doctors told the Graves family that the baby's heart was too weak to endure the surgeries she would need to survive. The Graveses were given two options — take their baby home to "say good-bye" or put her on a heart transplant list. They were warned, however, that it was nearly impossible to receive a newborn heart. Riki says that they put their daughter on the list because they were not ready to give up hope.
And just five days later, when baby Juliana was 17 days old, she received a new heart — a perfect fit. Juliana quickly began thriving with her new strong heart. And shortly thereafter, Riki resumed and then finished her cancer treatment.
Of her "miracle baby," Riki said, "She's a feisty little girl. If she wasn't such a little fighter — she wouldn't be here."
More on amazing moms and babies in the news
Twin boys, formerly conjoined, celebrate first birthday
Mom missing part of her heart has a healthy baby
Idaho mom gives birth while driving