Enjoy An End-Of-Summer Outing
Don't let the summer pass you by without getting outside with your little one and all the essential picnic accessories.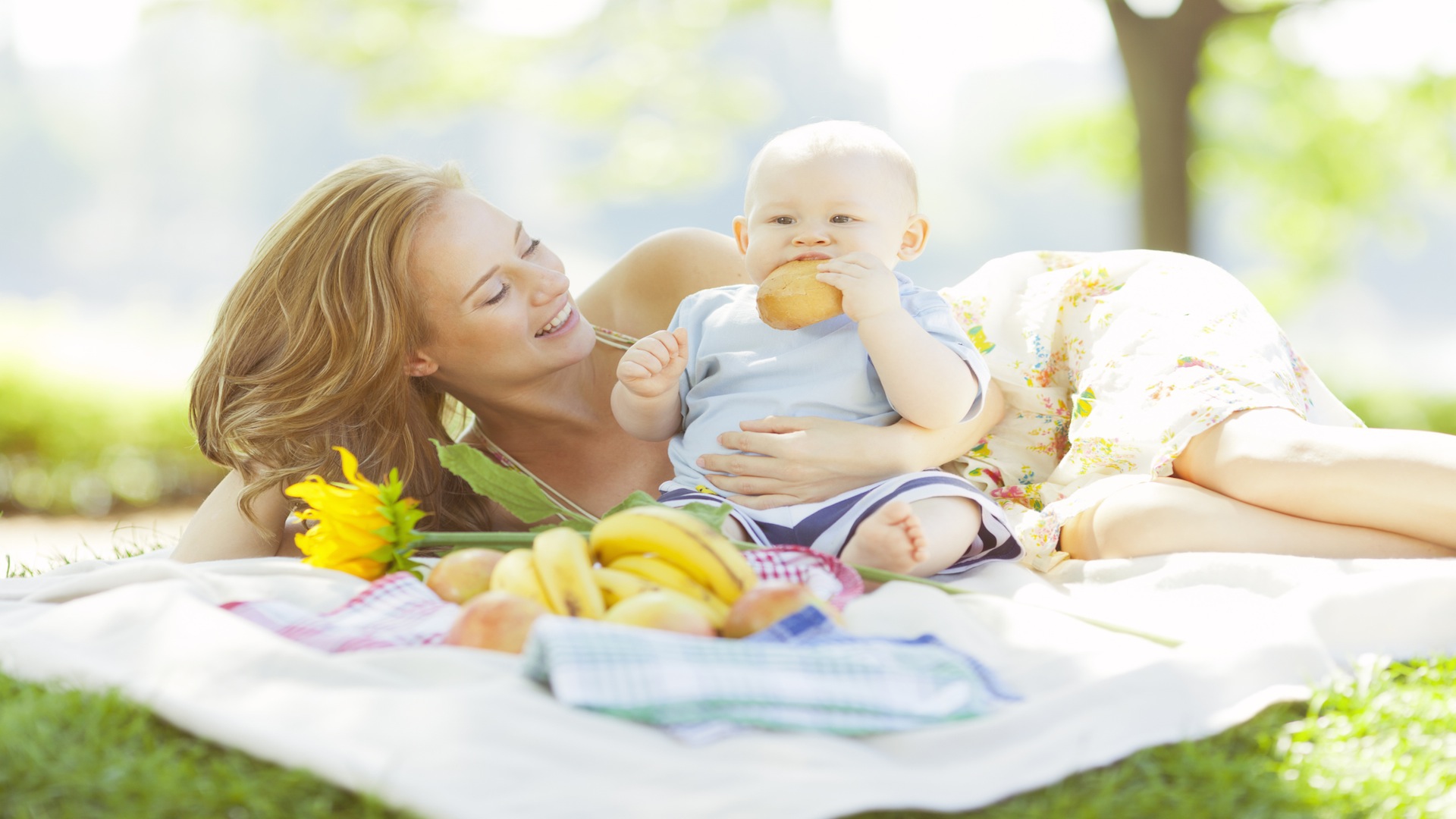 Photo credit: Lóránd Gelner/Vetta/Getty Images
Dress for the occasion
Make sure Baby is dressed in casual and comfortable clothing for your outing. And what picnic is complete without ants? Of course, you may not want real ants at your picnic, but a few of the little crawlers on this Kapital K t-shirt (in sizes 0-24 months) are just too cute (Diapers.com, $19).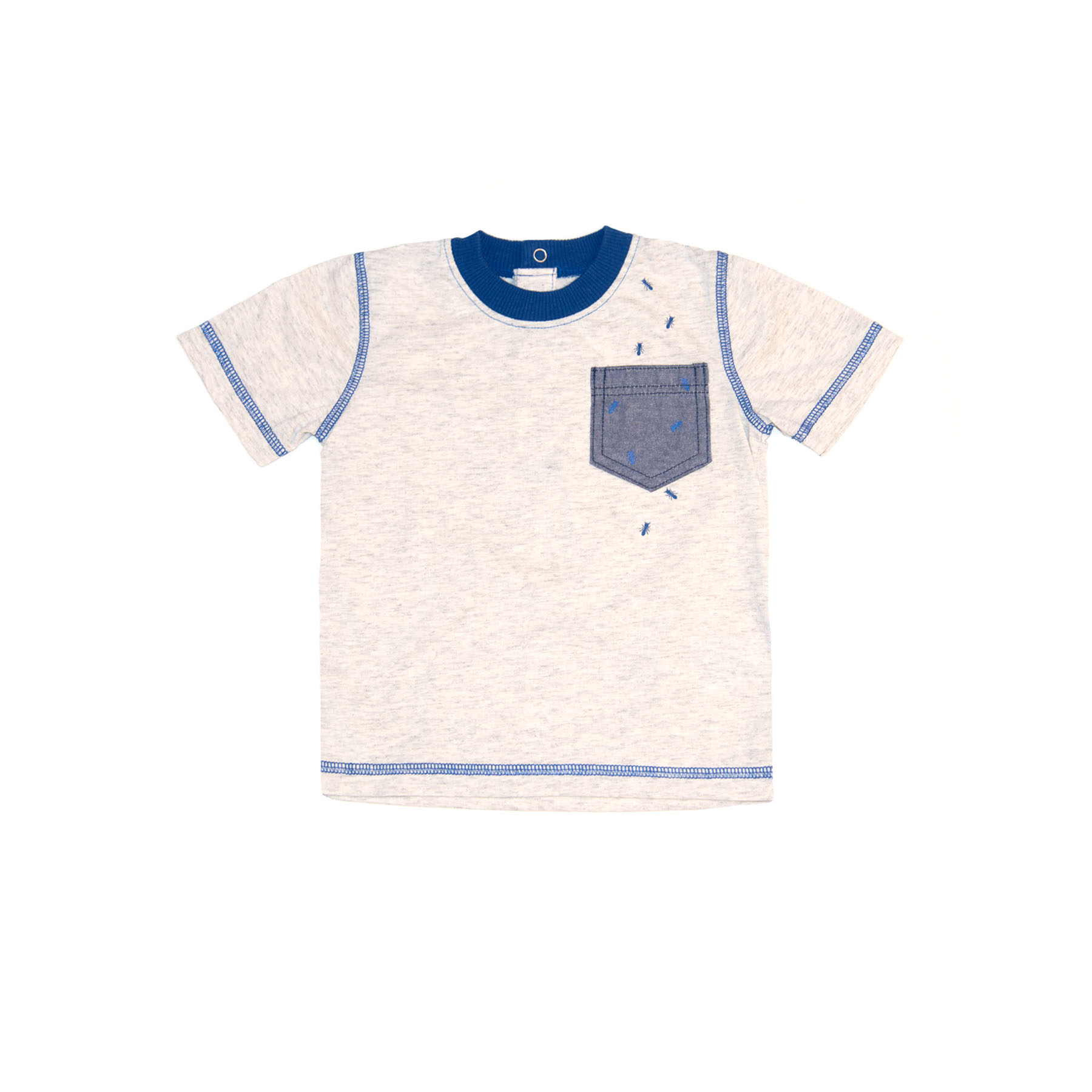 Pack a lunch
Bring along baby's favorite foods in an adorable lunch tote like this BPA-free one with a thermal lining (Penny Scallan Design, $30). Don't forget the matching water bottle, which is BPA-free as well, spill-proof and tucks nicely into the lunch tote's attached drink holder (Penny Scallan Design, $20).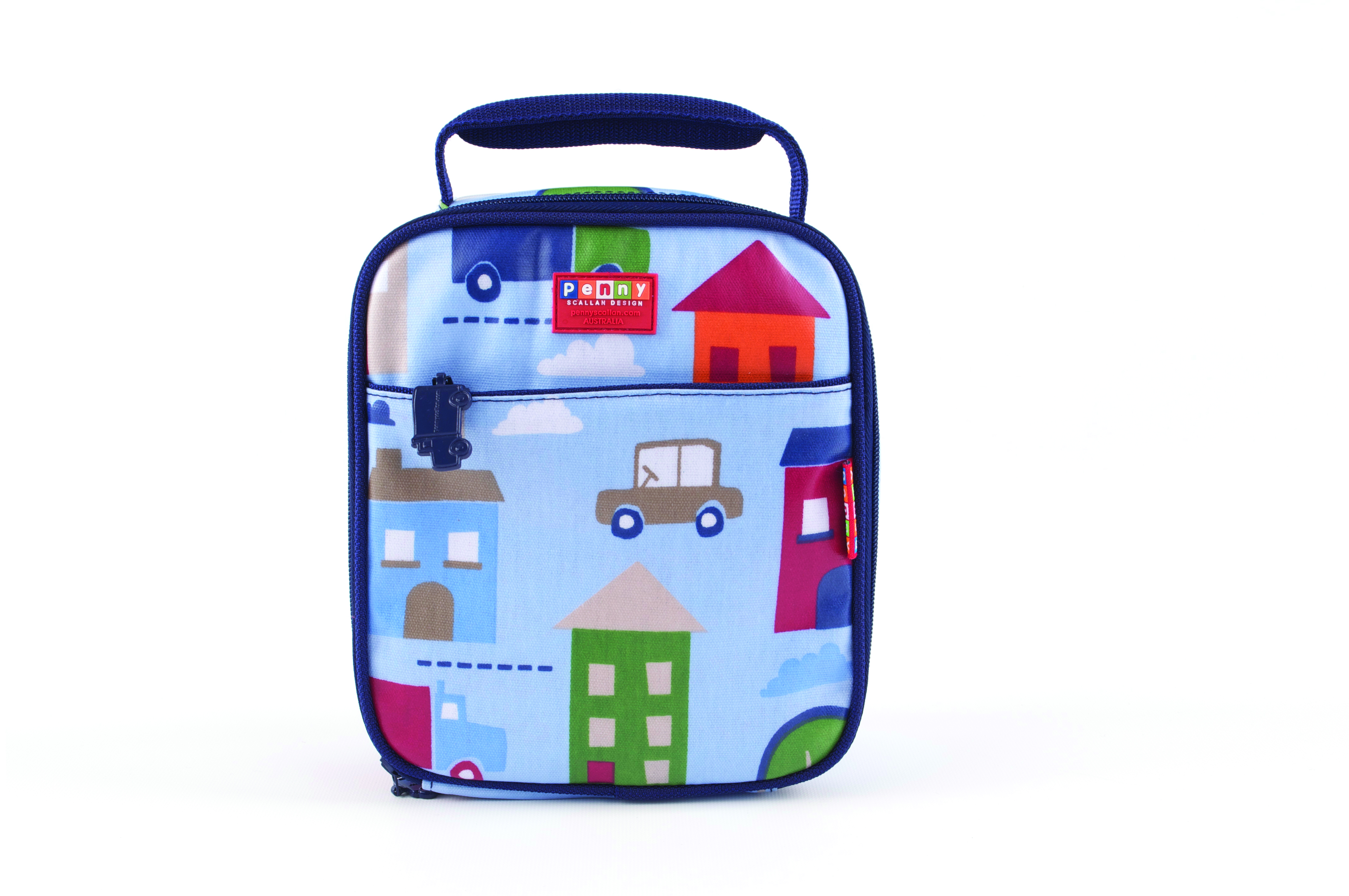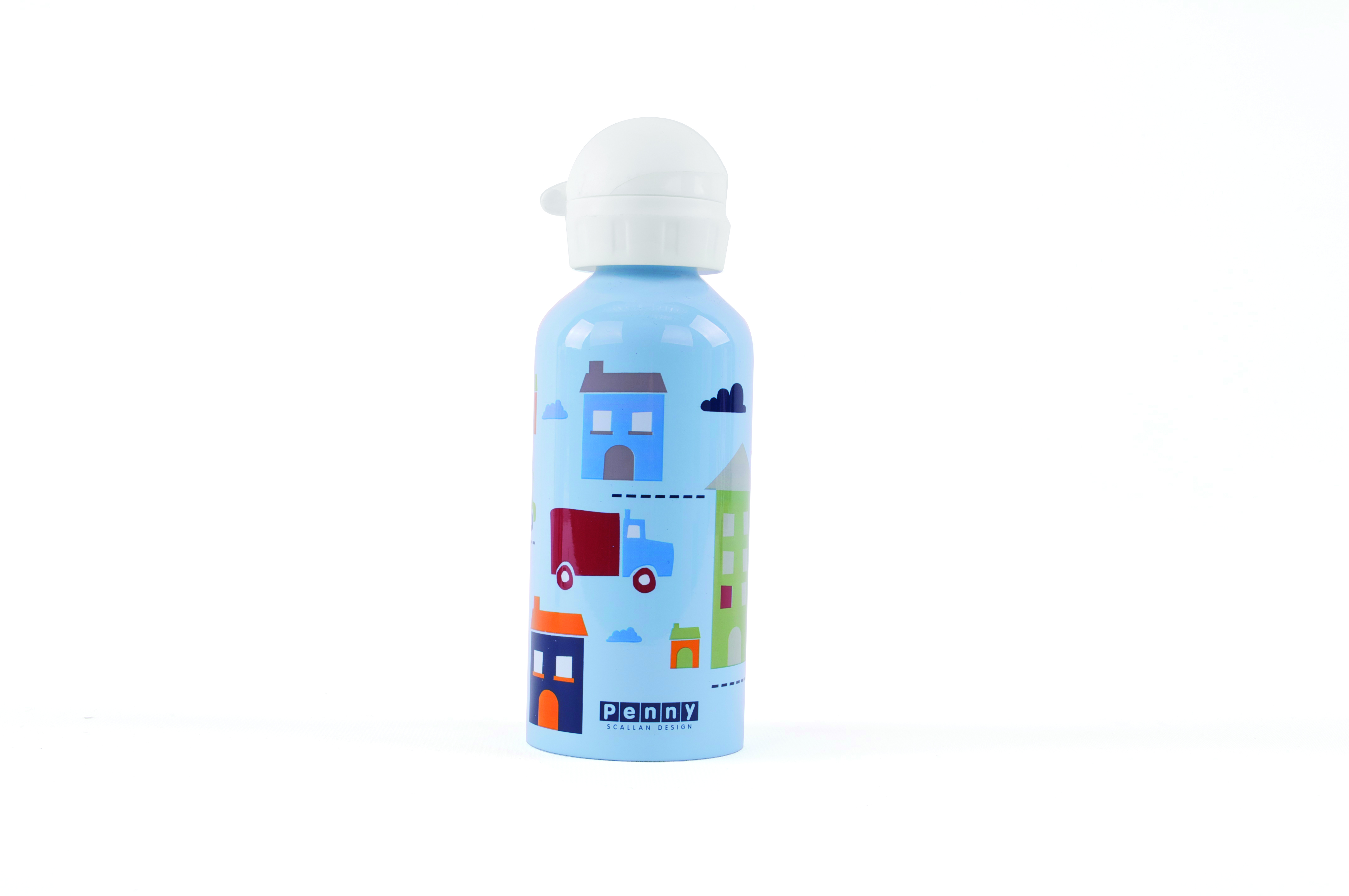 Have some fun
Baby may not want to kick back on the picnic blanket and relax, so be prepared with some fun activities for him. We can't think of a thing that babies love more than bubbles! My daughter used to love to pop bubbles for hours when she was a tiny tot, and now she blows them on her own for our friends' babies. This bubble kit comes with a big bubble dispenser for easy filling as well as four trays and 10 wands (Lakeshore, $30).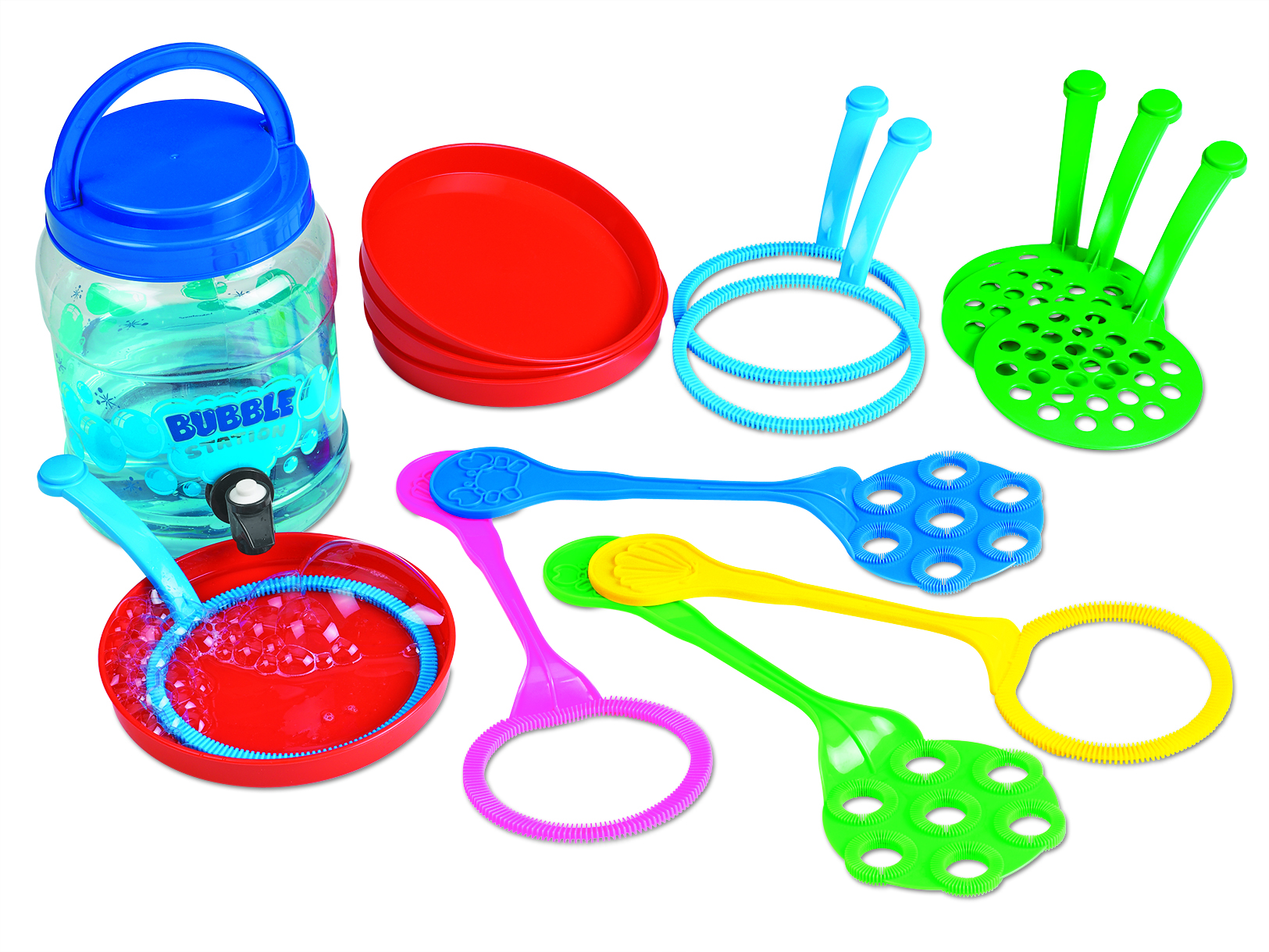 For older children, bring along this felt play food sandwich set (Melissa & Doug, $20). They can make pretend meals for all the picnic guests and you can help teach them about nutrition by helping them sort the pieces into food groups such as meat, dairy, vegetables and grains.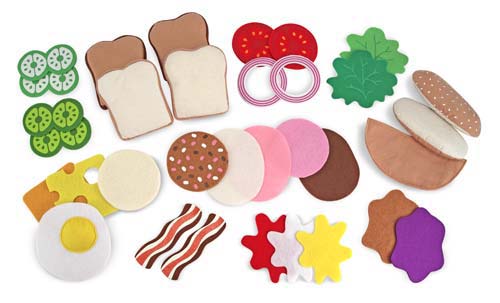 Spending the day having a picnic with your baby and/or older children is a fabulous way to close out the summer and to introduce your little ones to the fun of dining al fresco. Remember to also pack plenty of napkins, wipes and a trash bag to haul back your goods if you're picnicking in an area off the grid that doesn't have trash bins accessible.
More for moms and babies
Matilda Jane Clothing: Adorable fashions for your little one
Review: VTech learning toys for babies on the move
Which is the best bathtub for your baby? Read our reviews