Breast Pump Vending Machine Helps Moms
This vending machine at Johns Hopkins Hospital dispenses breast pump parts and accessories for the moms who pump there.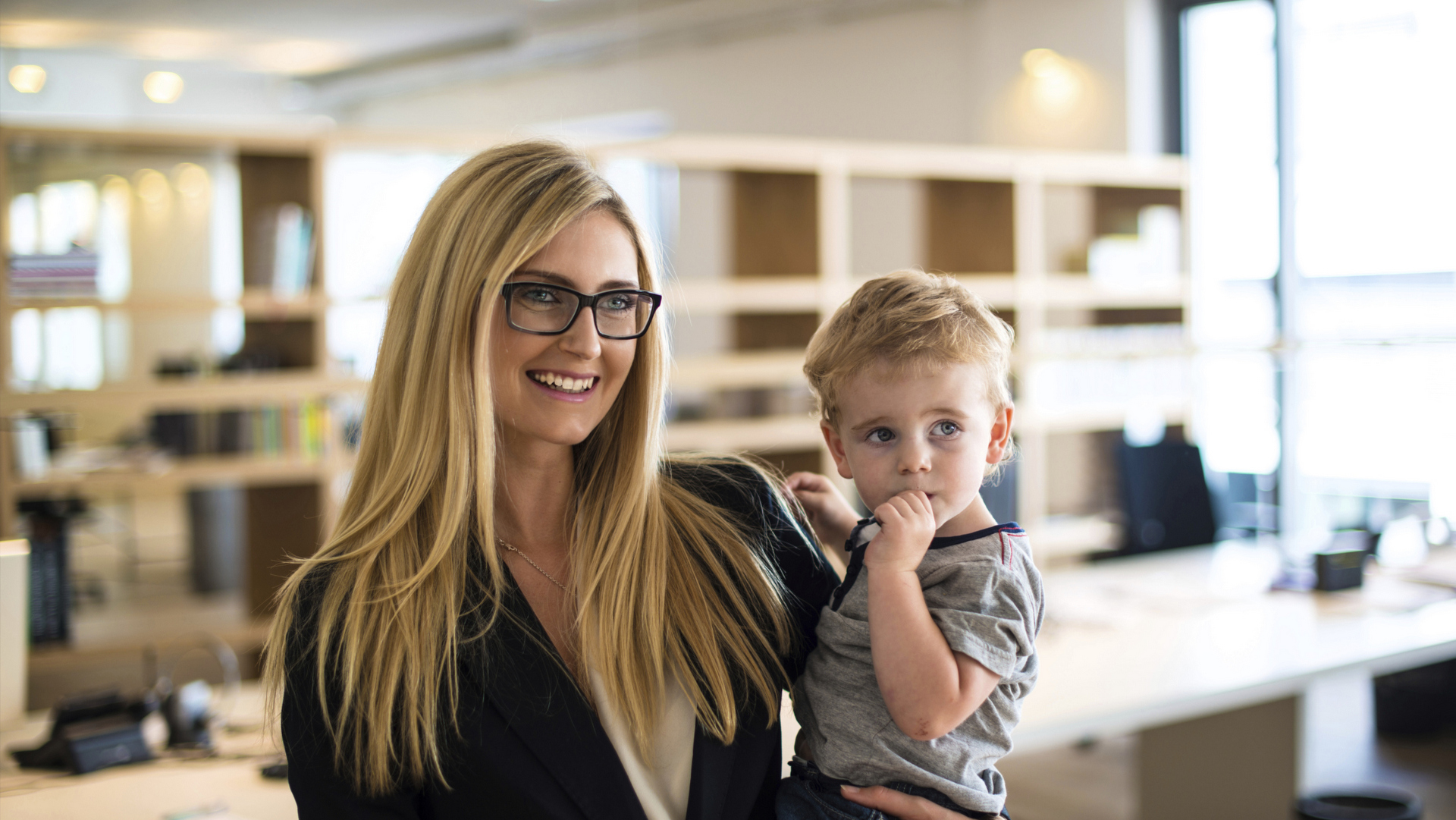 Photo credit: killerbayer/iStock / 360/Getty Images
Have you ever sat down to pump at work and realized you've forgotten a part of your pump? If you work at Johns Hopkins Hospital in Baltimore, you can actually buy what you need from a vending machine set up in an employee pumping room.
Vending machine for breastfeeding moms
Moms who work at Johns Hopkins Hospital are already very well taken care of in the pumping department, as they should be. There are 14 dedicated mothers' rooms that are fully equipped with hospital-grade pumps as well as everything else needed to help moms pump milk for their babies while they're not with them.
Now, however, one of those rooms features a revolutionary vending machine — one that provides pump parts, such as valves and tubing. Also available are breast pads, nipple cream and storage bottles.
Serves a unique need
The vending machine was developed by Meg Stoltzfus, Lifespan Services Manager for the Office of Work, Life and Engagement at Hopkins. She was a working, pumping mom herself, and one day when she was in an airport, she noticed there were several different types of vending machines. She was inspired to see if they could come up with one for the things breastfeeding moms need most.
The hospital working environment is unique because employees work around the clock and often cannot dash out for essential parts or accessories they need during their shifts. The equipment is also sold at a discount as it's considered an employee benefit. Items are purchased with the swipe of a credit or debit card.
Representatives from two popular pump makers, Medela and Ameda, shared that they had never heard of such a machine before. Hopkins may add another vending machine if this one does well.
Very, very cool.
More about breastfeeding
Typo in UK newspaper says breastfeeding causes cancer
Breastfeeding moms in Michigan now protected by law
Breastfeeding moms in Missouri can opt out of jury duty with law