Doctor Ordered Bed Rest, School Wouldn't Comply
A doctor placed a pregnant teen on bed rest, but when she requested homebound schooling, the school didn't comply. Now, a lawsuit is in the works.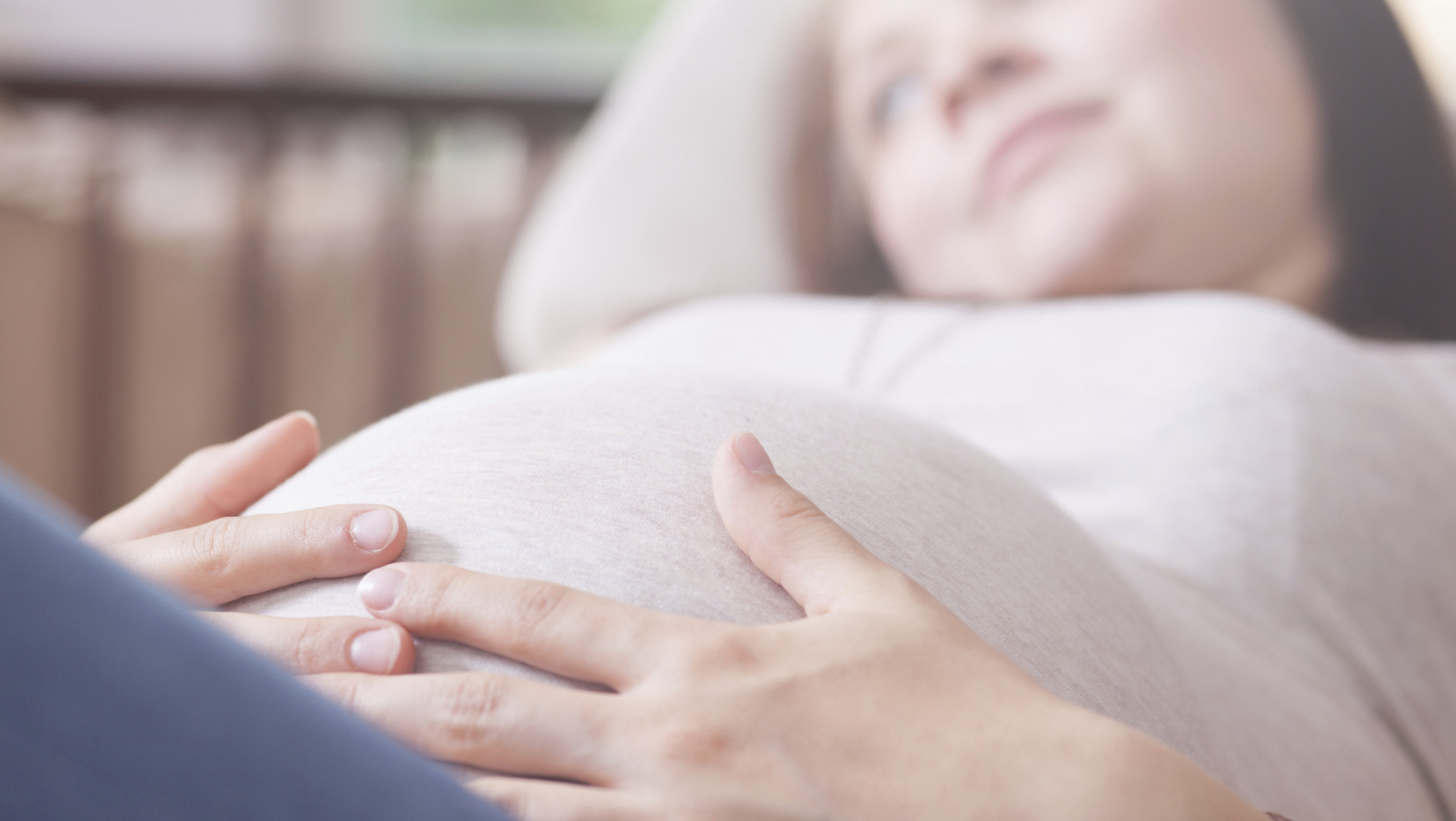 Photo credit: Umkehrer/iStock/Getty Images
According to a guidance counselor at Washington-Wilkes Comprehensive High School, pregnant girls are not eligible for homebound education, even when their doctors order medically necessary bed rest. And a pregnant teen who was denied schooling is taking the district to court.
Pregnancy is excluded
Mikelia Seals was seven months pregnant when her doctor ordered bed rest, but when she asked a guidance counselor to set up homebound schooling, she was denied. She was later told that the school does have a program for kids who are kept at home for medical needs, but pregnancy was excluded.
Her attorney says that this violates state and federal laws, and the civil rights complaint they've brought against the school addresses this issue hea-on.
Pregnant at school
I was bummed out, but not totally surprised, when I read the comments attached to this news story. "She should have taken responsibility in the first place and not gotten pregnant," writes one commenter who has dubbed themselves Captain Murphy. "Or go against Dr. orders and go to school. You stay seated for most of it anyway." Others note that as she's 18 years old and only a junior, that she wasn't likely to graduate anyway, especially if she's having a baby. So what's the big deal?
Comments like these make my blood boil. Just because two teens make a choice to have sex, and the female gets pregnant, it doesn't mean that she should risk her life, or the life of her child, because she wasn't "responsible" enough. It doesn't mean that she isn't entitled to education because she shouldn't have gotten pregnant.
The fact that this girl wanted to finish out her school year is awesome and she should be encouraged to do so, not punished.
More on pregnancy
Study finds nicotine use during pregnancy may increase ADHD risk
Mom missing part of her heart has a healthy baby
Mom-to-be turned away from hospital twice