Prince George Celebrates First Birthday With Tea Party
You must have been living under a rock if you didn't hear a thing about Prince George's first birthday on July 22. Turns out he was given quite a royal reception.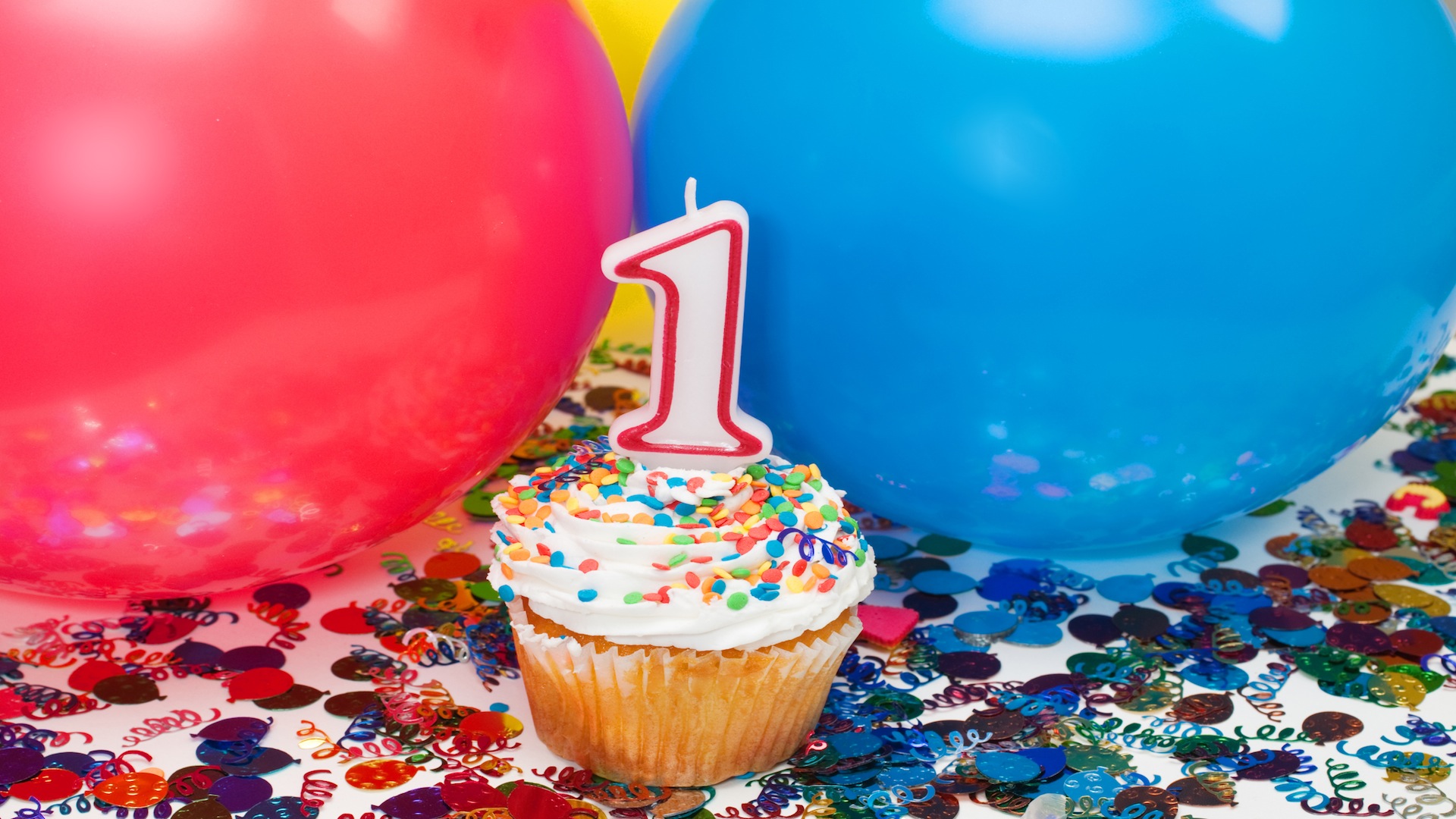 Photo credit: Danny Hooks/iStock / 360/Getty Images
The Queen leaves Buckingham Palace
Sure your own grandma may visit your baby all the time, but Queen Elizabeth II doesn't simply pop out of the palace for a quick visit to just anybody. Correspondents from the Royal Family announced the news via Twitter that Her Majesty's car left Buckingham Palace en route to Prince William and Duchess Kate's apartment (albeit a huge and newly renovated apartment) at Kensington Palace for Prince George's birthday party.
The celebration
Though the Royal Family keeps news of their birthday celebrations private, the gates of Kensington were decorated with flags, signs and balloons. Apparently not a fan of long visits, Queen Elizabeth stayed for less than an hour. When it comes to Her Majesty, however, that must be a lot because Rebecca English of the Daily Mail tweeted: "The Queen left her great grandson, Prince George's, first birthday party after 50 minutes this afternoon.She stayed longer than I predicted!"
Wow, we get that the queen has a tight schedule — but couldn't she at least have stayed one whole hour? Maybe it was time for Prince George to have his royal nap...
Kate and Prince William thank fans
In response to the worldwide attention surrounding Prince George's first birthday, the Duke and Duchess of Cambridge issued this statement: "We would like to take this opportunity on George's first birthday to thank everyone over the last year, wherever we have met them, both at home and overseas, for their warm and generous good wishes to George and our family."
Earlier in the day, Kate and William took their son to the Sensational Butterflies exhibition at the Natural History Museum in London. We hope Prince George enjoyed his royal celebration and the time with his great grandma on his big day.
What did you do to celebrate your baby's first birthday?
More recent baby talk
Bye, bye baby
Celebrate Prince George's birthday
Mom missing part of her heart has healthy baby