Surprise Pregnancy For 56-Year-Old Grandma
Moms who have babies at age 35 or over are considered high risk, but what happens when you're 56 and suddenly, unexpectedly pregnant? That's what a grandma in North Carolina is finding out, first-hand.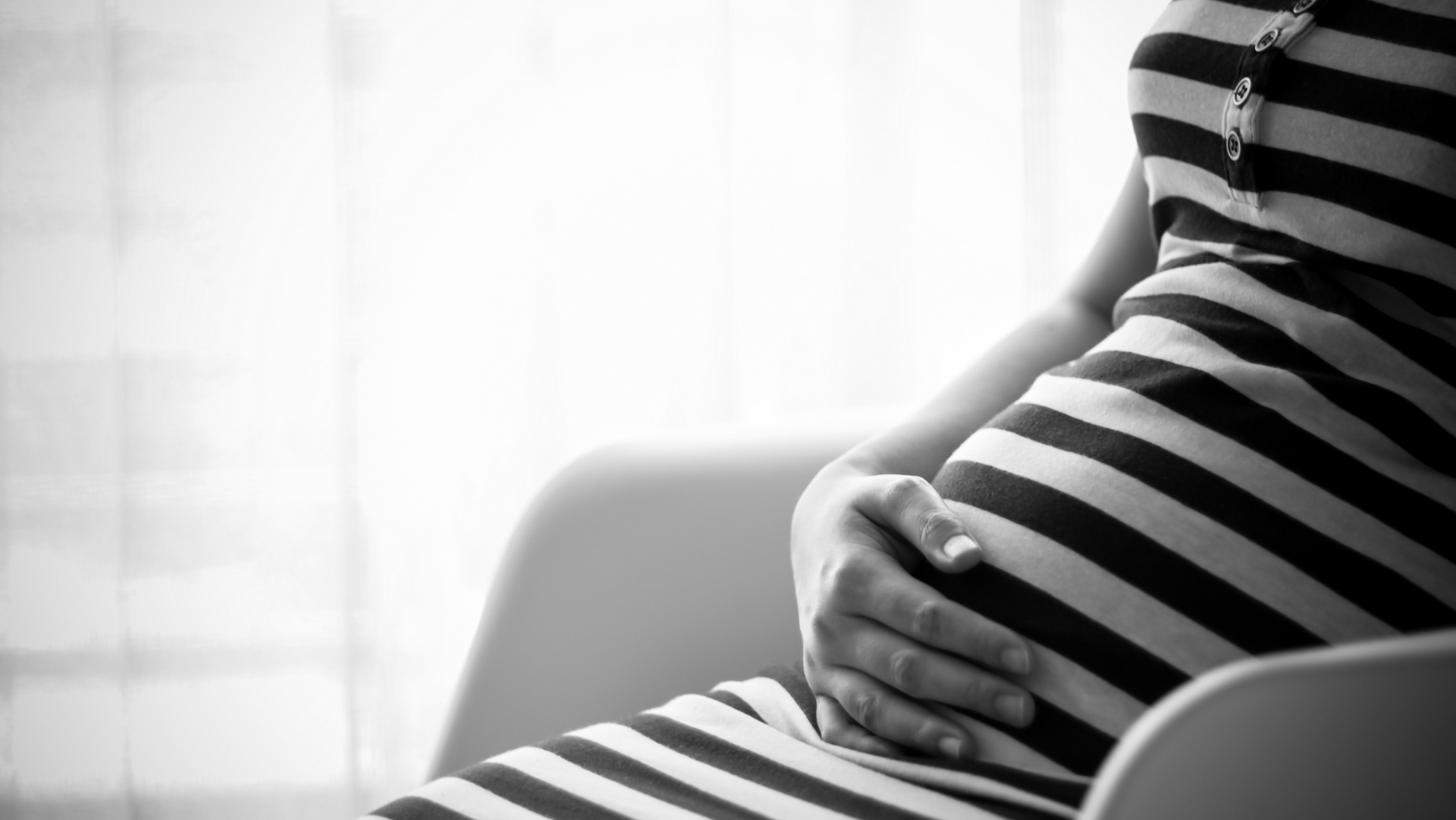 Photo credit: Suphat Bhandharangsri Photography/Moment/Getty Images
Sallie Brown lives in North Carolina with her husband and three children, and when she went to the doctor complaining of recent, unexplained weight gain, she got the shock of her life — the 56-year-old grandmother was expecting a baby.
A miracle pregnancy
Brown and her husband, Charles, were completely shocked when her pregnancy test came back positive. They told High Point Enterprise that they'd wanted a baby together for a long time, but after an ectopic pregnancy a dozen years ago, they figured a biological child wasn't in their future.
When the news broke, Charles reports that nobody at work believed him,but everyone is now excited for the family, which includes the biological grandson they adopted, plus an adopted brother and sister pair.
Her pregnancy has been, for the most part, uneventful. She feels great and is taking care of herself really well. She does report that the doctor suspects twins, and so far, that hasn't been ruled out, which would be even more wild.
Their baby is expected sometime around this December.
"Advanced maternal age"
When I became pregnant with my last baby, I had just crossed the threshold into "advanced maternal age." My pregnancy was not much different than my others, except I was offered a visit to a larger city's obstetrical unit for an amniocentesis (which I did decline).
When I say "not much different," I mean it was medically no different with the exception of a few hiccups along the road — mainly I developed a heart arrhythmia that was eventually diagnosed as benign PVCs, which are uncomfortable but not dangerous at all. My baby grew normally, I grew normally, and yes I felt horrible by the end, but I delivered a healthy baby girl on Christmas Eve.
That being said, I can't imagine getting pregnant in 16 more years (I'm 40 now). Huge kudos to this mom and her family, and I hope her delivery is beautiful.
More surprise pregnancies and births
Mom went in for operation, came out with surprise baby
Idaho mom gives birth while driving
Tasmanian mom surprised with unexpected home birth