Does Breastfeeding Raise Cancer Risk? No
Breastfeeding causes cancer… wait, what? Turns out a UK newspaper made an "oops" when they misinterpreted data on cancer risks.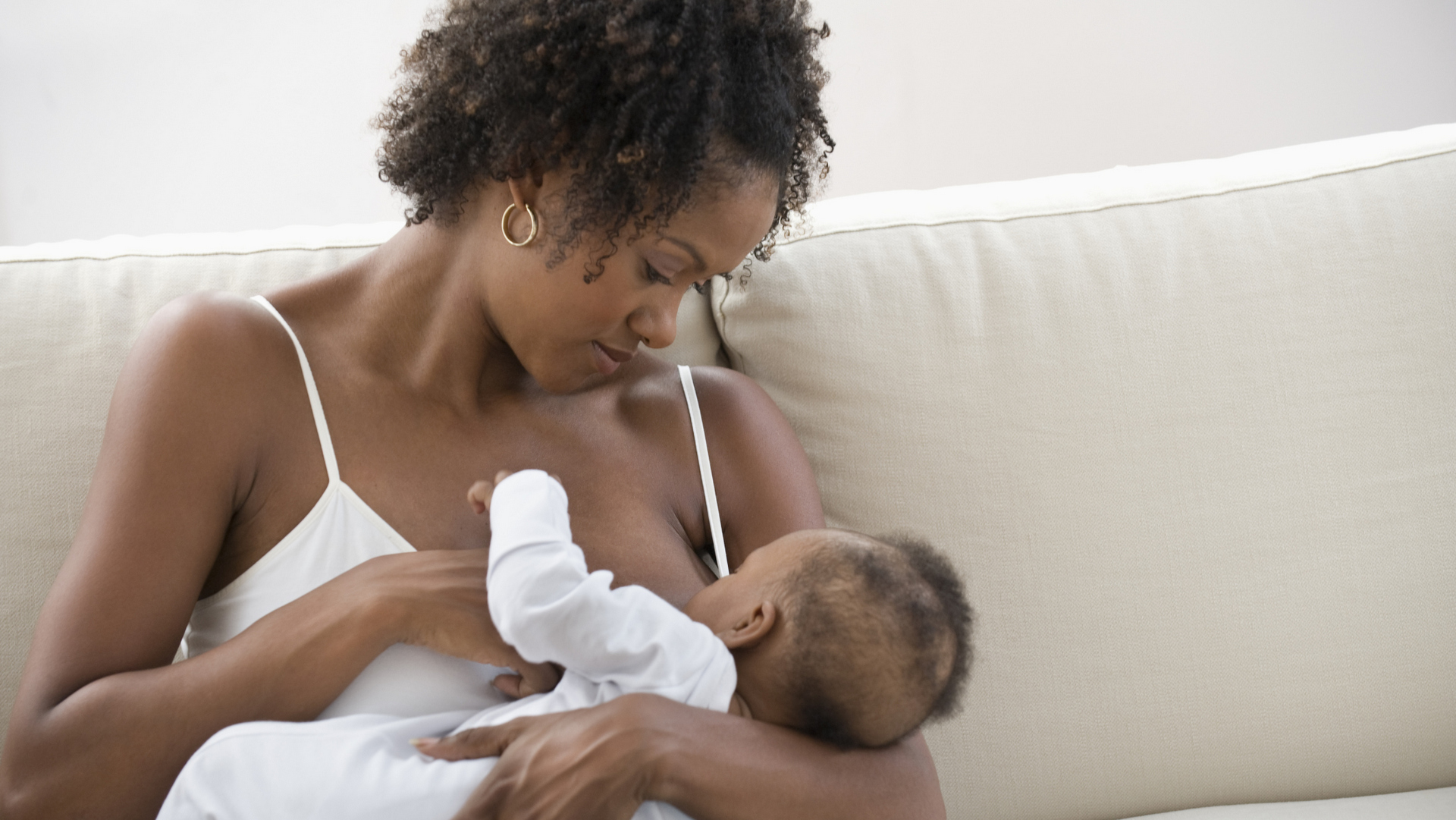 Photo credit: SelectStock/Vetta/Getty Images
It was a fail of monumental proportions. The UK Metro newspaper used a large graphic demonstrating cancer risks, and listed among the top risks, such as cigarette smoking and lack of exercise, is breastfeeding.
Linked to top 40 percent of cancers in Britain
The paper used statistics from Cancer Research UK to create the graphic, but the ambiguous language led the graphic designers astray as they pegged breastfeeding as one of the top risky behaviors that can lead to a cancer diagnosis.
The paper wrote about what 40 percent of cancers in Britain are linked to. What the graphic should have said, in addition to tobacco, alcohol, diet/weight, inactivity, infection, radiation and occupation, was that not breastfeeding is a cancer risk.
Cancer Research UK writes on their blog, "[W]hat the graphic should say is 'not breastfeeding' — a large amount of evidence suggests that breast cancers are less common among women who breastfeed for more than six months. Whoops. This wasn't entirely the fault of Metro, however — it was taken from some slightly ambiguous wording on our website, which we've now updated."
I'm sure that nobody really believed it — I hope they didn't, anyway. Since breastfeeding is a natural act, it's hard to think that something that all mammals do could possibly lead to a higher risk of cancer.
On Cancer Research UK's blog post, the following tongue-in-cheek comment was left: "It's an amazing fact because most people thought breastfeeding actually causes cancer, this a breakthrough now mothers can bond with their babies without the fear of cancer."
More on breastfeeding
Breastfeeding moms in Michigan now protected by law
Baby born with teeth, Mom says she won't breastfeed
New report says most meds OK while breastfeeding