A Tribute To The First Five Years
My daughter turns five today. And while I'm so proud of the amazing little young lady she's become, I cannot help but shed a tear for the official end of the "baby days."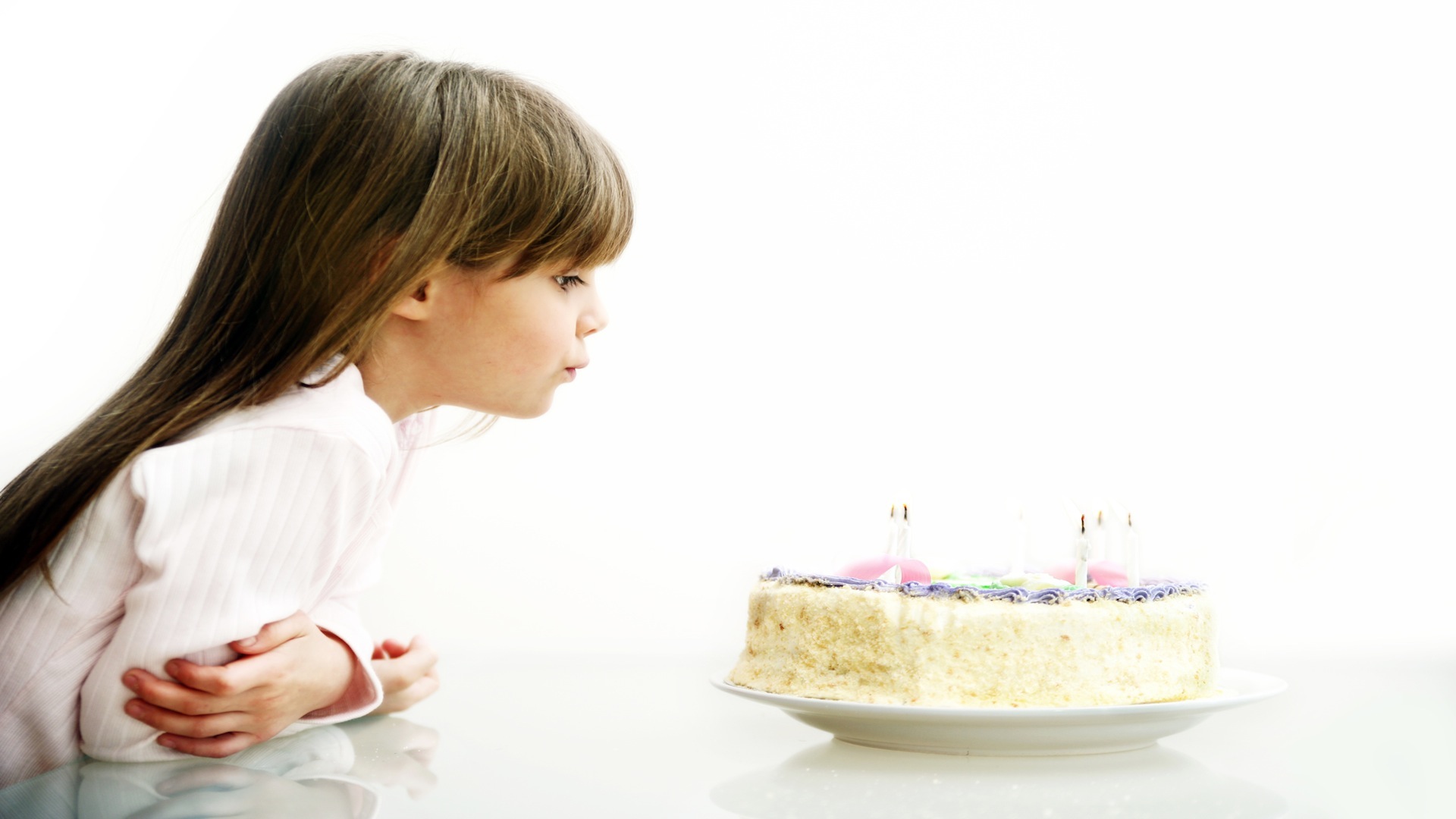 Photo credits: Lise Gagne/Vetta/Getty Images
Where did the past five years go?
As I'm writing this, I can't believe five years has flown by this fast. Wasn't I just swaddling her and nuzzling her little nose to mine (okay, I still do that last part, but still... )? No, I don't miss hauling the stroller around, having to schedule life around nap or bedtimes or finding a changing table at the most inopportune moment. There are some definite bonuses to beating out the baby years. But I can't help but feel sad for those sweet moments that will never return.
The best of the first years
I loved the physical closeness my daughter and I shared during the first year of her life. I nursed her exclusively for a year so she was very dependent on my physical touch, and I think I became just as dependent on hers. I loved when she fell asleep nursing and her little hand still rested on my clavicle. I loved being able to tote her around in a baby carrier that was almost constantly attached to my body for the first year and a half, keeping her little body tightly snuggled to mine like a little koala. And that precious baby smell? Don't even get me started.
The best of the now
I won't say I wish I could go back and do them all again. There are parts when she was sick or hurt that I would never want to redo and there are parts I wish I could remember more clearly. But she's five now... it's about moving ahead. These days we bond by reading together, playing pretend and doing each other's nails.
So my baby is five. And going on 12, in her own mind. She is smart, sassy and hilarious. She's already muttered the words no mother wants to hear: "Mom, I'm fine. You can let go."
I will never let go. But I will stand back and let her spread her wings and fly. Because she's my little angel, and I want her to soar. And even though she rarely lets me hold her hand in public anymore, I still relish the quiet moments at night when she nuzzles in and rests her hand on my clavicle and it's just like she's my baby again. And she always will be.
More on baby
Things you'll miss as your newborn grows
Things you won't miss as your newborn grows
Read to baby from birth — and even before