London-Inspired Baby Gear To Mark George's First Year
In honor of Prince George of Cambridge's first birthday today, we've compiled some cool London-inspired must-haves for your own little prince.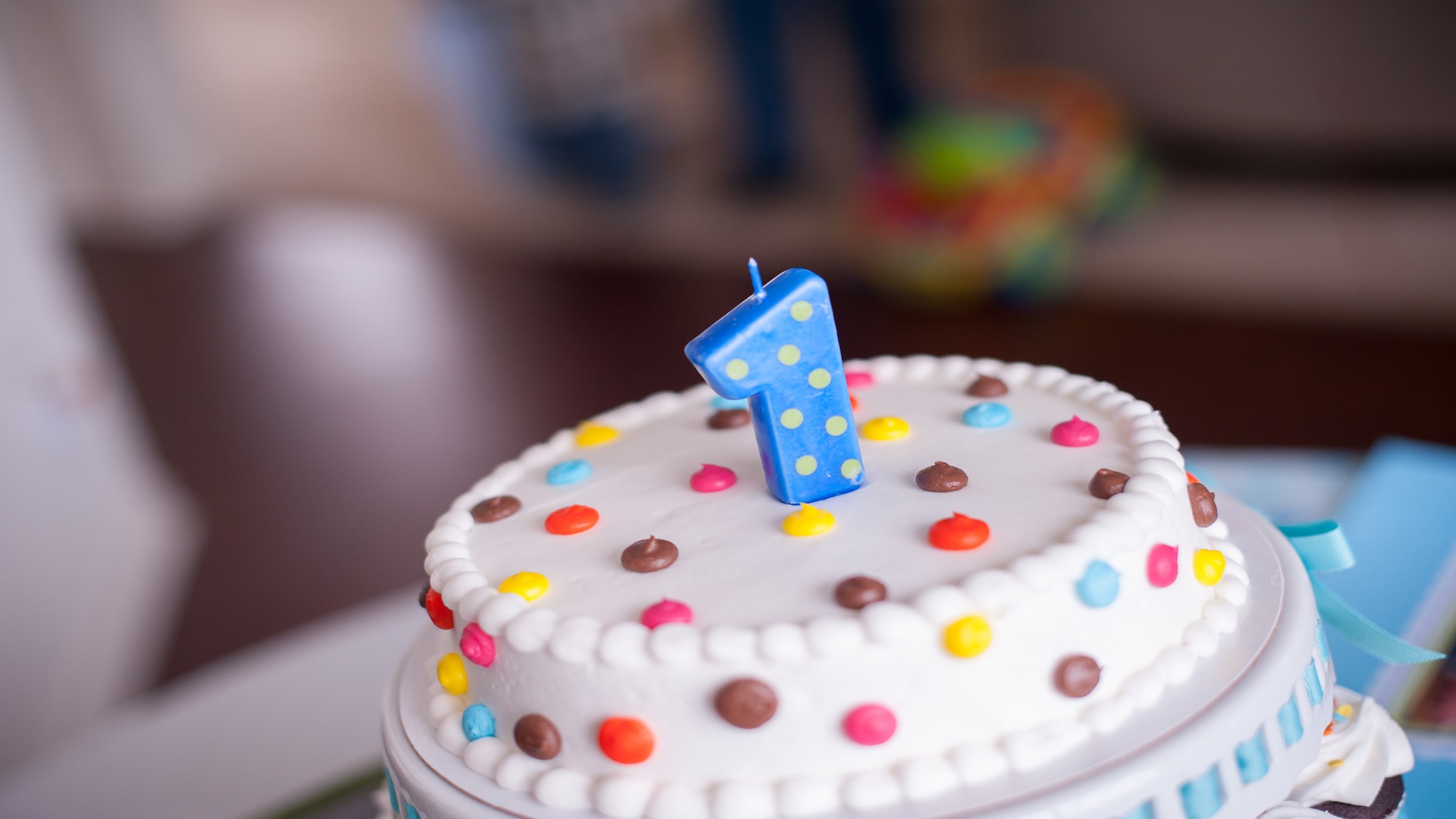 Photo credit: Kira Childers/Moment Open/Getty Images
Push your prince in a pram
Think only polished London nannies can push Baby in a pram? No way. We love the Kensington Pram Stroller in white and navy with a detachable body and folding chassis (SilverCrossUS.com, $2,750). For that price, however, this sophisticated stroller, which is handmade in Yorkshire using traditional methods, is truly for the prince among men.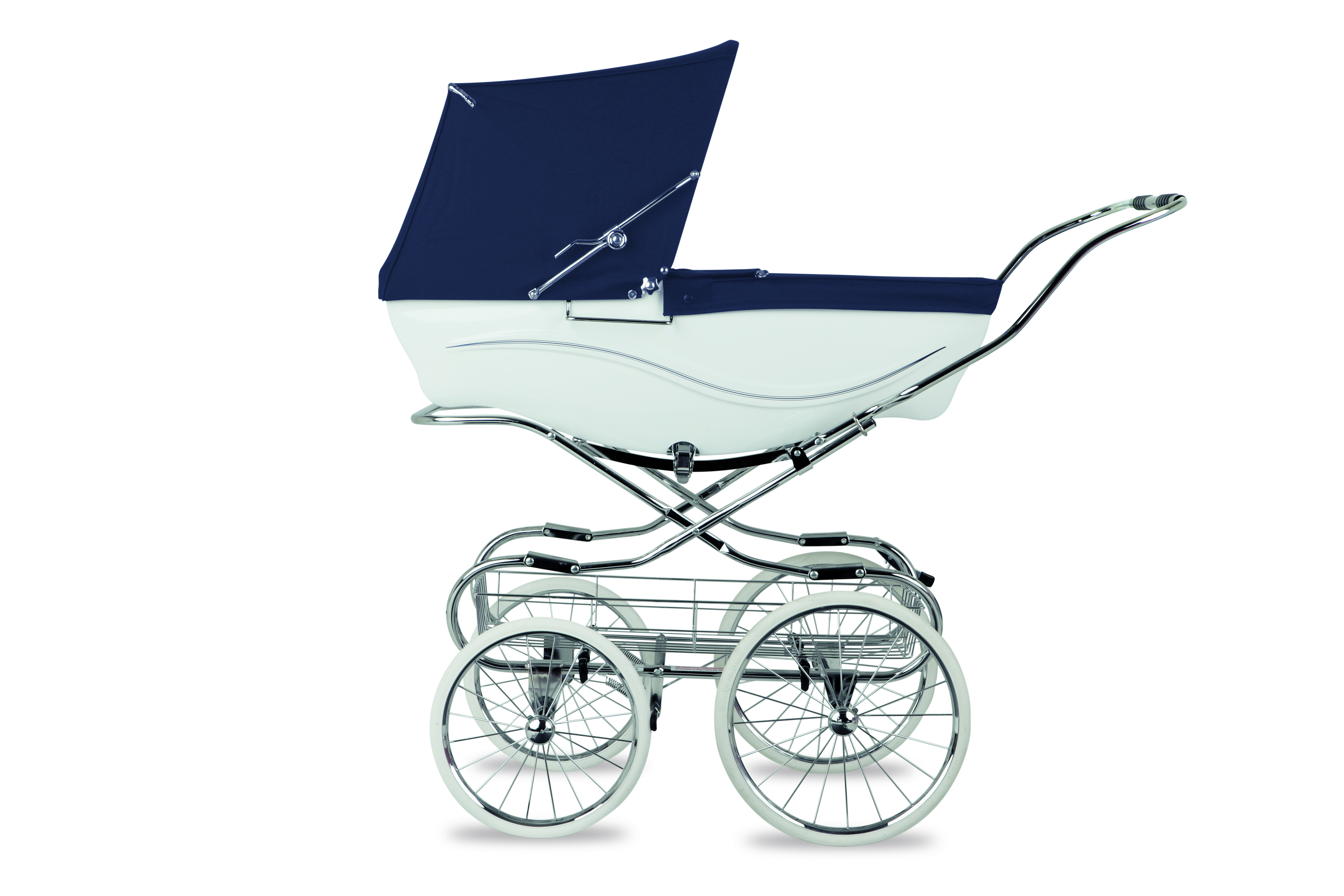 Build a castle worthy of royalty
Buckingham Palace wasn't built in a day, right? Encourage your little one to build his or her own castle (that he or she can knock down and rebuild, of course) with these Uncle Goose Classic ABC Blocks (J.Crew, $36).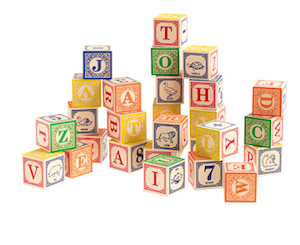 Read about London
Introduce your little one to life across the pond through this educational classic, This is London by Miroslav Sasek, which was originally published in 1959 (Amazon.com, $10). My own parents brought a copy home from their London travels last year and my son loves it. He loves the drawings as well as the updates that are printed in the back of the book.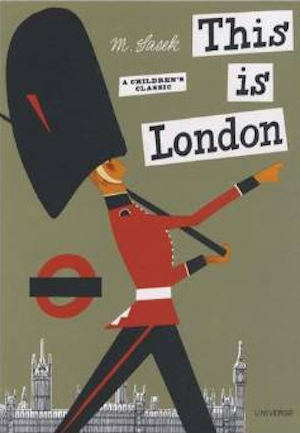 Cuddle with a guardsmen bear
Make your own little prince or princess feel safe and secure by placing an official guards-bear on duty in the nursery (Harrods, $35).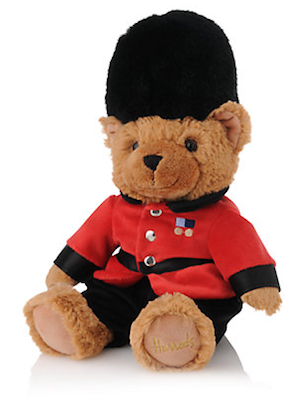 Play with a double-decker bus stroller toy
Lend a bit of London to your baby's stroller (or pram, if you will) with this cute and cuddly double-decker bus stroller toy to keep baby entertained as you stroll around town (Mamas&Papas.com, $13).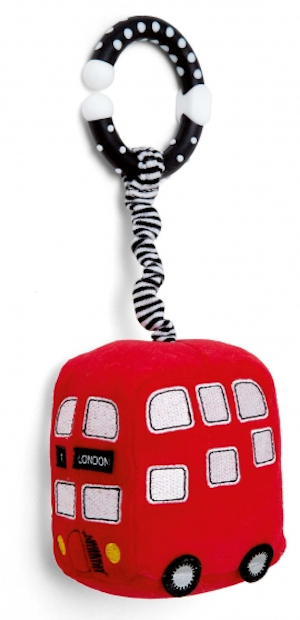 Show off your baby's princely pride
Talk about putting your money where your mouth is — this BooginHead pacifier, which is 100 percent BPA-, PVC- and phthalate-free, boasts the Union Jack and the phrase "It's Good to be a Prince" (Zazzle.com, $9).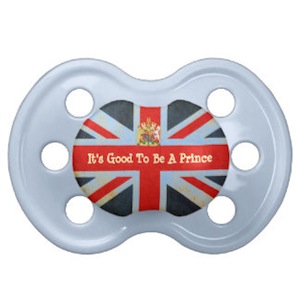 We're certain the prince will have a lavish first birthday celebration. If your baby's first is coming up, consider a London-inspired birthday and gifts for your little royal.
More current baby news
Mom missing part of her heart has a healthy baby
Mom catches 6-year-old singing lullaby to newborn brother
Rainbow baby's birth photo goes viral