High-Risk Pregnancy Has Happy Ending
A Maryland woman defied the odds and delivered a healthy baby boy despite missing part of her heart.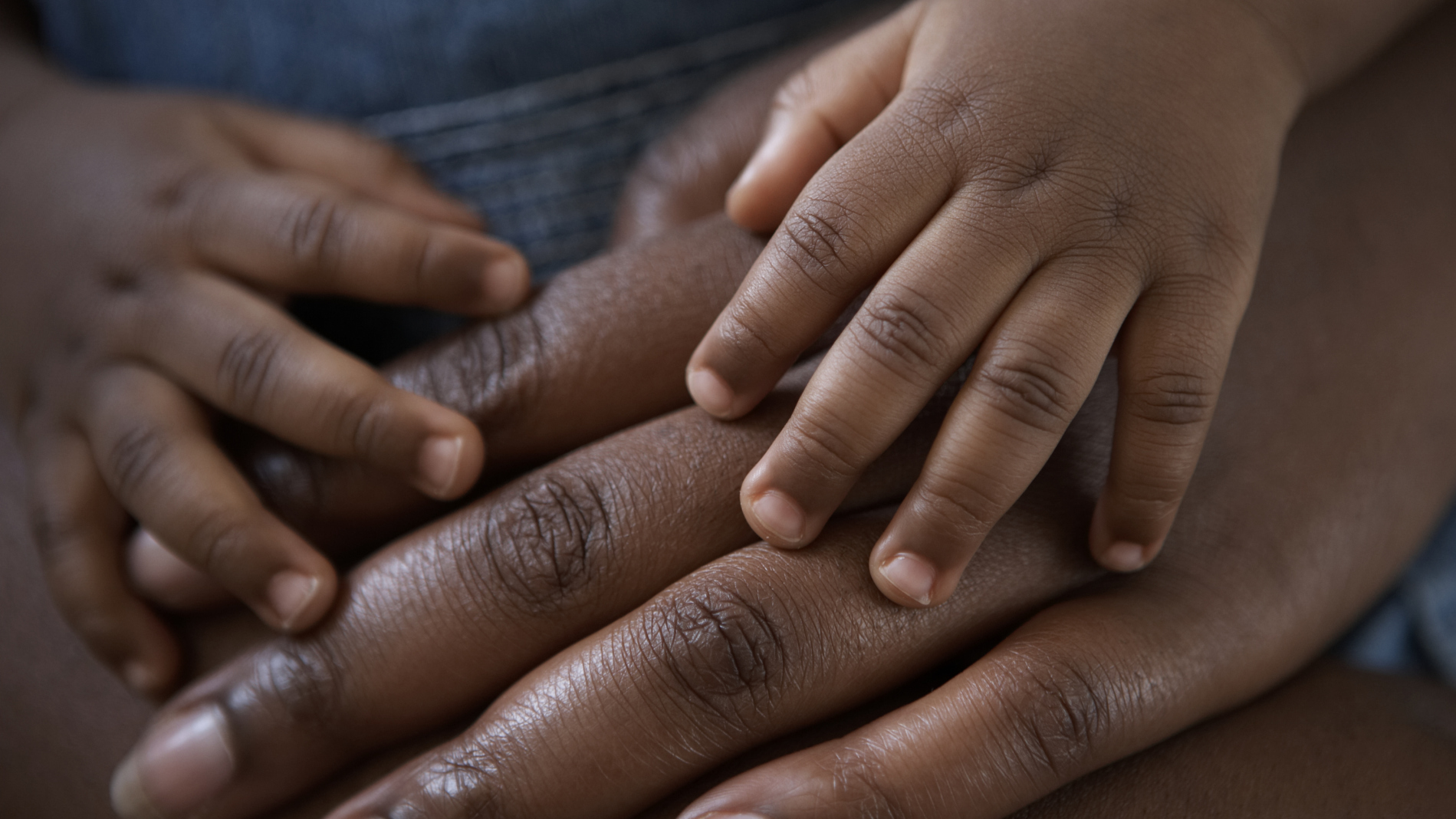 Photo credit: Rayes/Photodisc/Getty Images
Shanelle Ragin was born with only one ventricle in her heart and underwent a procedure when she was a newborn, but she still needs support, rest and medication for the rest of her life. When she became pregnant, doctors warned that she might not make it through, but with proper care, she did, and she recently celebrated the birth of a healthy baby boy.
Risky pregnancy, strong mom
Ragin unexpectedly became pregnant, and her doctors immediately warned her that proceeding with the pregnancy could be dangerous for her and her baby — she could even lose her life. Instead of opting to end the pregnancy, she and her medical team worked to devise a plan that would lift her chances of success.
She was put on strict bed rest throughout her pregnancy and underwent constant monitoring for the entire nine months. She made efforts to keep stress as low as possible during her pregnancy so as to not increase the workload her heart had to deal with.
Ragin delivered her baby boy two months ago surrounded by a dozen doctors and nurses, and when the little boy was born healthy, everyone celebrated. She named him Carter and his birth weight was on the small side — he was just a little over five pounds at birth — but his heart is intact and healthy.
He is now two months old and thriving. "I felt really proud of Shanelle," her doctor told the press. "I think in a way, having a baby, a healthy beautiful baby like Carter, is an affirming part that you are a normal woman."
More amazing birth stories
Mom-to-be turned away from hospital twice
Dad-to-be captures wild birth with GoPro camera
Idaho mom gives birth while driving