Reality Star Claims She Was Joking
When Kim Kardashian said that pregnant women should just stay home for a year instead of being stylish, the internet exploded. "How dare she say that!" many moms fumed. Well, it turns out she was "just joking." Or was she?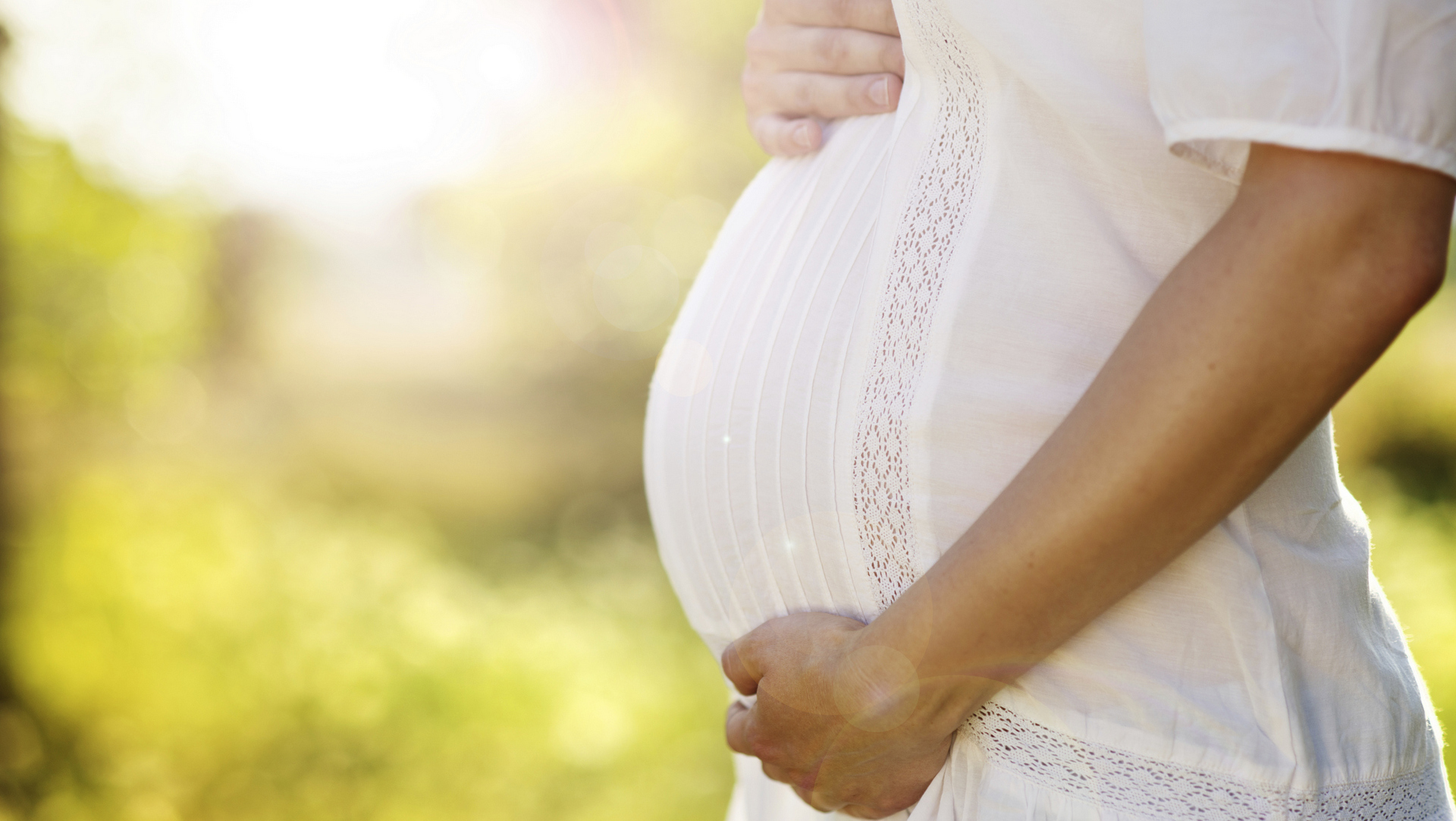 Photo credit: pojoslaw/iStock / 360/Getty Images
Kim Kardashian, the mom of a sweet baby named North, came under fire recently when an interview quoted her saying disparaging things about pregnant women. She was asked by Elle magazine for fashion tips to pass along to expectant mothers, and instead of dishing on her favorite pregnancy styles, she said pregnant women should stay home instead. Now, she's clarifying her point of view on Twitter. But is she sincere?
A Twitter backtrack, or a misunderstanding?
When she was asked what pregnancy styles she would recommend, she had this to say: "I recommend hiding for a good year and having no pregnancy style. That's what I recommend. If you can do it, hide. Never leave the house." When her sister said that wasn't a practical answer, she suggested maybe moms-to-be should wear a large blanket.
Once the interview was released, everyone went nuts. They thought that the advice was impractical, stupid, ridiculous and totally pretentious. "How can you go to work?" wondered many moms. "What the heck is wrong with a pregnant body anyway?" others asked.
Kim soon took to Twitter to explain how it was all a simple misunderstanding.
I guess you can't be sarcastic when doing interviews! I was asked about tips on pregnancy style.....

— Kim Kardashian West (@KimKardashian) July 12, 2014
I jokingly said pregnant woman should hide/stay in if they looked like I did lol. I said ask Kourt her tips bc she has the best preg style

— Kim Kardashian West (@KimKardashian) July 12, 2014
I really should start video taping the interviews I do & post on my website so u can see the laughs & how it's really said

— Kim Kardashian West (@KimKardashian) July 12, 2014
Honestly, I agree that it got blown way out of proportion. I can totally see how the comments were taken the wrong way, though. It really is very hard to communicate a joking tone when it's simple words on the screen. Body language, facial expressions and tone of voice are lost in translation.
It may seem like she's backtracking, but as she was sitting there with her sisters, I really think that she was indeed goofing around.
What do you think?
More celeb news
Check out Natalia Vodianova's stunning breastfeeding photo
Olivia Wilde and Jason Sudeikis welcome new son
Jessie James and Eric Decker welcome baby girl