Outfits For Your
Lil' Fashionista
The Kardashians released a summer collection of baby clothes that you'll love for your trendy tot. Um, pint-sized tribal print rompers and headbands? Yes please!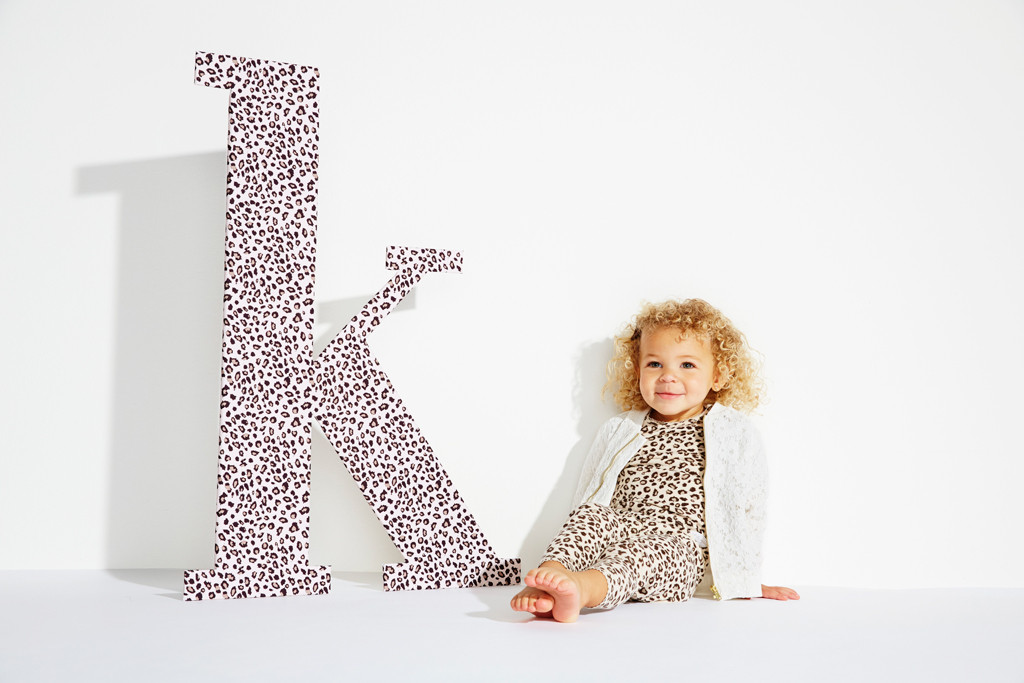 Photo credit: Kardashian Kids
Once the Kardashian clan reached the childbearing stage of life we all knew it would just be a matter of time until the style setters started making kids clothes. Sure enough, in March 2014, Kourtney, Kim and Khloe launched Kardashian Kids, a clothing line for for infants and toddlers.
The collection is a spin on the Kardashian's signature animal print look and includes embellishments with leather details and studs.
Admittedly, I was a little hesitant when first learning about the line. I'm not a fan of kids' clothes that make your toddler look like she's ready to go club-hopping and get her twerk on, but fortunately the Kardashian collection is a refreshing take on current trends with an age-appropriate spin for little ones.
The summer line is a fun take on tribal prints, tiny moccasins and leatherette details. Now, leather isn't exactly a material associated with summer, but it would be great to stock up on for fall.
Get a peek at these fashionable looks: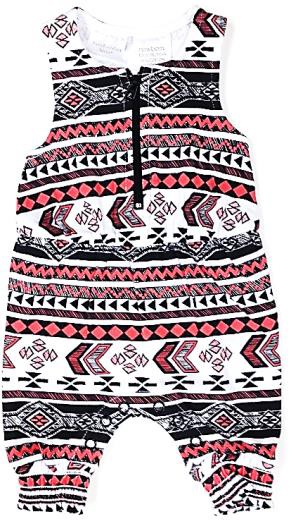 Tribal printed sleeveless coverall, $30

Tribal print twist headwrap, $8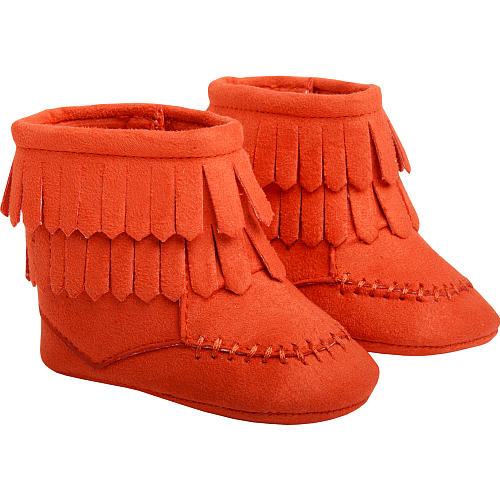 Coral fringe bootie, $20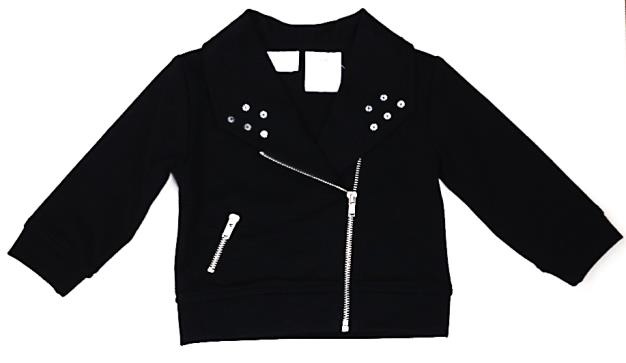 Black biker jacket, $35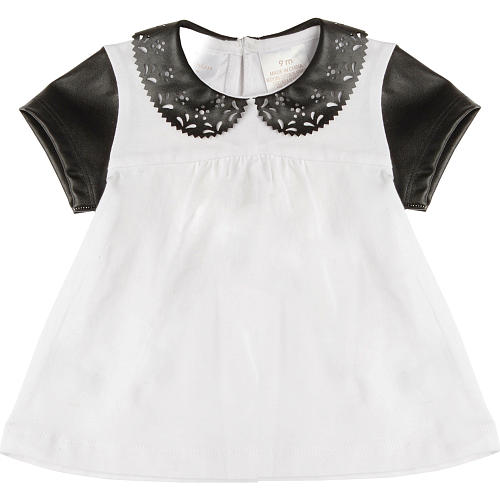 Short sleeve Peter Pan-collar top, $22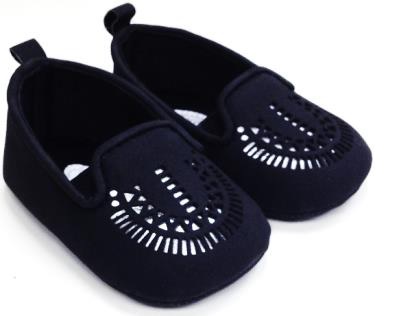 Kardashian Kids is carried exclusively at Babies"R"Us stores and is available online at babiesrus.com/KKids.
More fashionable finds
Star Wars baby stuff for your youngling
Looking fly in green baby clothes
Trendy tot: Dressing up in Pantone's Radiant Orchid