A Common-Sense Guide To Baby's First Year
Your pediatrician dishes out medical information at your newborn appointments, but ever wonder what happens in his own house? This parenting book combines one pediatrician's perspective as a doctor along with his experience as a new dad.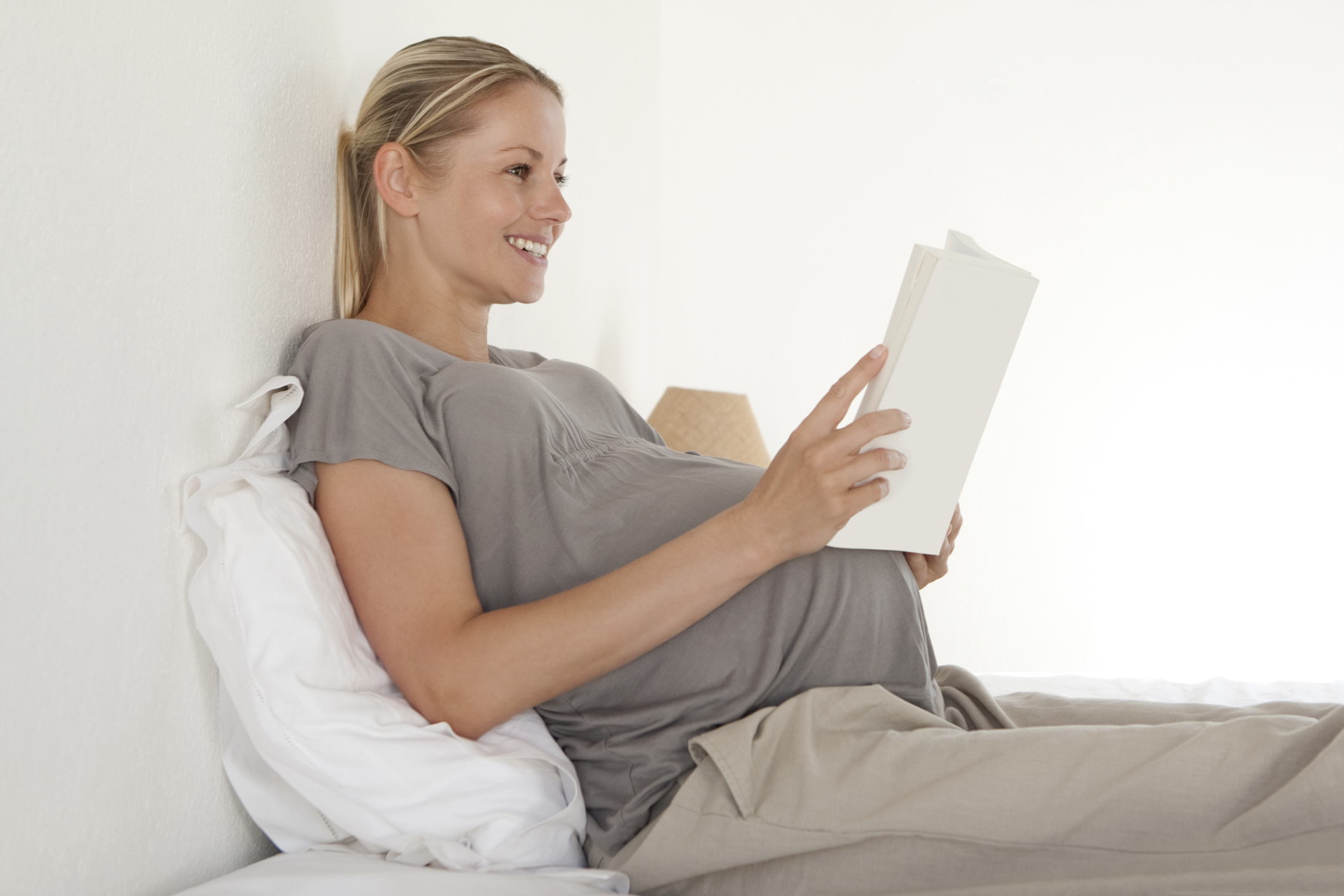 Photo credit: B2M Productions/Photographer's Choice RF/Getty Images
As a new parent, one of the things I like most about my pediatrician is how he goes above and beyond giving just medical information and shares real-life examples from his own experiences as a parent. Not only does it make the information he gives more relatable, it reassures me that everything is normal.
That's exactly what Dr. Scott Cohen is looking to do for new parents with his book Eat, Sleep, Poop: A Common Sense Guide to Your Baby's First Year. As a pediatrician and co-founder of Beverly Hills Pediatrics, Dr. Cohen is no stranger to answering questions from new parents, but once he became a new dad himself he was able to offer another viewpoint.
According to Dr. Cohen, the purpose of his book is to give "a common-sense view of parenting." The book is a combination of pediatric advice paired with his personal parenting experience.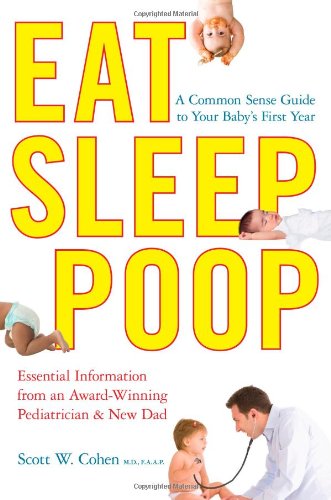 New parent anxiety
For first-time parents, information overload causes a lot of anxiety.
"You've probably been to 'Google University' where you type in your medical question and get scary answers, when really, what you needed from the beginning was 'Everything is normal'," the pediatrician shares.
Dr. Cohen says he wrote the book not to show parents what to worry about — we get enough of that already! — but rather, to tell parents what not to worry about.
Daddy vs. doctor
He also wanted to share his own parenting perspective. Previous books have either covered the doctor's point of view or the parent's point of view, and Dr. Cohen wanted to combine the two.
Every chapter has a "Daddy vs. Doctor" section where he shares what really happened in his house as it relates to the topic.
For example, in the chapter about babyproofing, Dr. Cohen shares a story about how he messed up while installing the baby gates (glad I'm not the only one who struggled!).
"What I noticed as I wrote the book during my daughter's first year of life was that my medical advice didn't change much, but my perspective on how I give it really did, and that's really what parents care about," he shares.
"When I would say 'Hey, your child is four months. They can sleep through the night now and learn sleep training, if you want to,' and I just gave that information, parents were happy. But now I can say 'You know what, it's actually really hard, and this is what happened in my house, and we didn't always agree (me and my wife) and my daughter didn't always listen.' It just shows that we're all the same. We all make the same mistakes as parents — even 'specialists' — and it's OK. Our kids end up OK."
A common-sense perspective
"Really, what I wanted to give with this book is perspective," Dr. Cohen summarizes.
"With your first child, what did you do the whole first year? You hold them, you stare at them. They cry; you feel like you have to fix it," Dr. Cohen explains. "With your second child it's easier because you realize when they cry, it's actually OK.
"Hopefully this book gives you that perspective right from the get-go."
About Dr. Scott Cohen
Dr. Cohen is the co-founder of Beverly Hills Pediatrics, where he currently practices. He was awarded Pediatrician of the Year in 2006 and was the recipient of the Physician Recognition Award in Pediatrics in 2005 and 2008 from Cedars Sinai Medical Center, where he is an attending and active member of the teaching staff. Dr. Cohen was also selected as one of the Best Doctors in America 2007-2012.
Note: I received a free copy of this book for review. All opinions are my own.
More on parenting books
Alicia Silverstone releases controversial new book
Review of Ready, Set, Baby!, a parenting book for the iPad generation
Mothering methods