Future Book Lover Born By Surprise
Instead of dropping her kids off at school, a British mom-to-be unexpectedly had her baby in a children's library.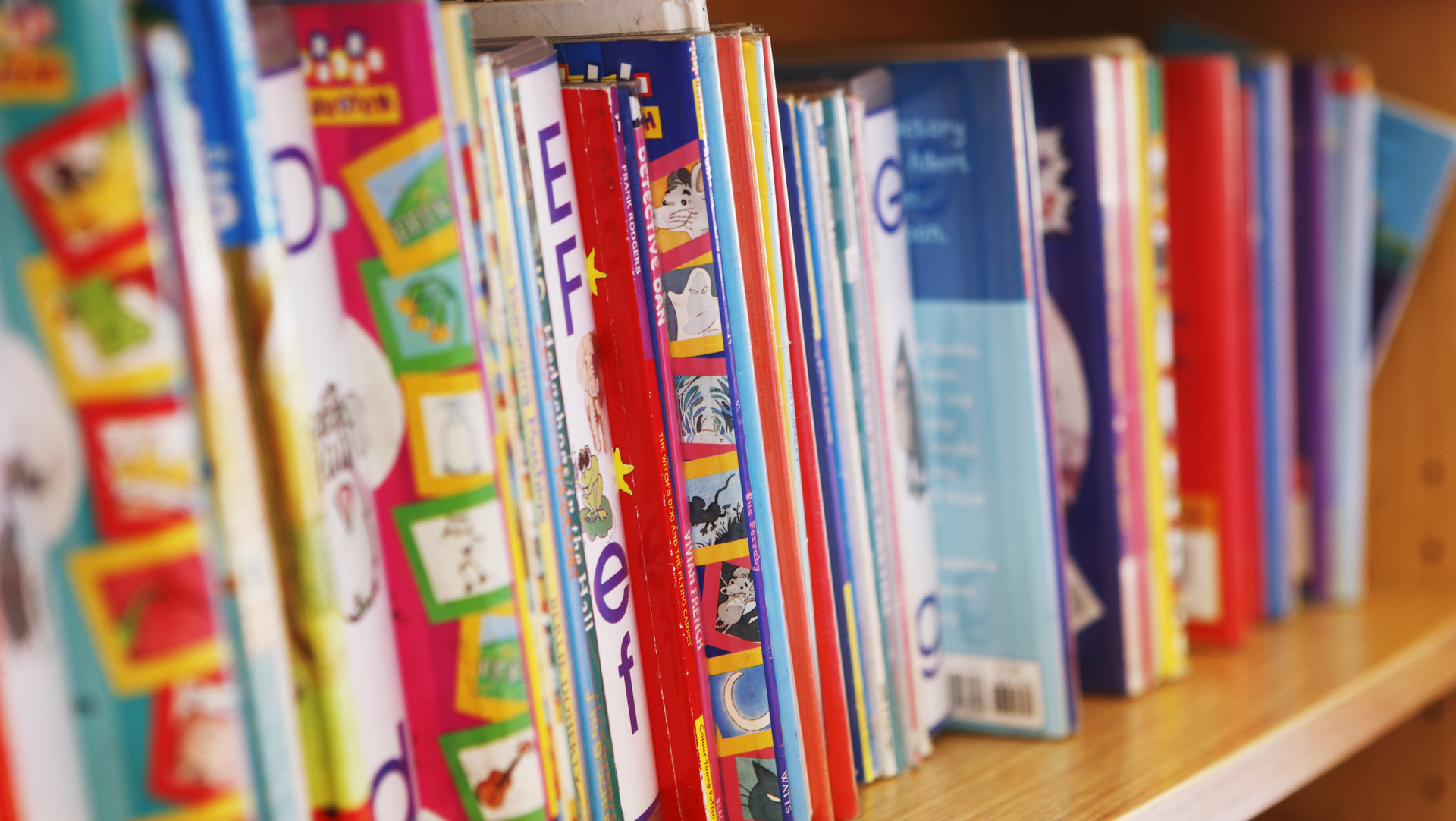 Photo credit: John Slater/Photodisc/Getty Images
Having a baby in public is never on any mom-to-be's birth plan, but if you have to pick a location, a children's library may be one of the coolest, especially if you love books. A British mom had the surprise of her life when her little one made a sudden appearance on what she thought was a typical Monday morning.
Hello, Baby!
A British mom was trying to take her four young children to school when she suddenly went into labor. According to witnesses, her water broke and she was escorted to a private area in a children's library that is not open to the public. An ambulance was summoned, but they realized that the baby was not interested in waiting, so they set up screens and assisted her as her little one was born in the library.
They also shared that her other four children were looked after and kept entertained by staff from a nearby office. "It could have been very frightening for them to see their mother in pain so we did everything we could to distract them and keep them occupied," said Emine Mustapha, Enfield Council.
A birth plan, out the window
Not everyone carefully constructs a birth plan — I never did, beyond, "Have a VBAC at the hospital." But some spend quite a lot of time and thought on minimizing interventions and having a good overall experience. However, when you go into labor suddenly and give birth wherever you happen to be, the only thing that usually goes according to plan is, "Have a baby."
If you could decide on a public location to give birth in, where would you choose? A grocery store? Walmart's parking lot? A mall? When you think about all of the various possibilities, a library really doesn't sound half bad.
More unusual birth stories
Mom went in for operation, came out with surprise baby
Tasmanian mom surprised with unexpected home birth
Woman gives birth on airplane at 26 weeks