Infant Seats May Have Buckle Issues
On the heels of a huge Graco car seat recall comes another recall — this time targeting the company's infant car seat line.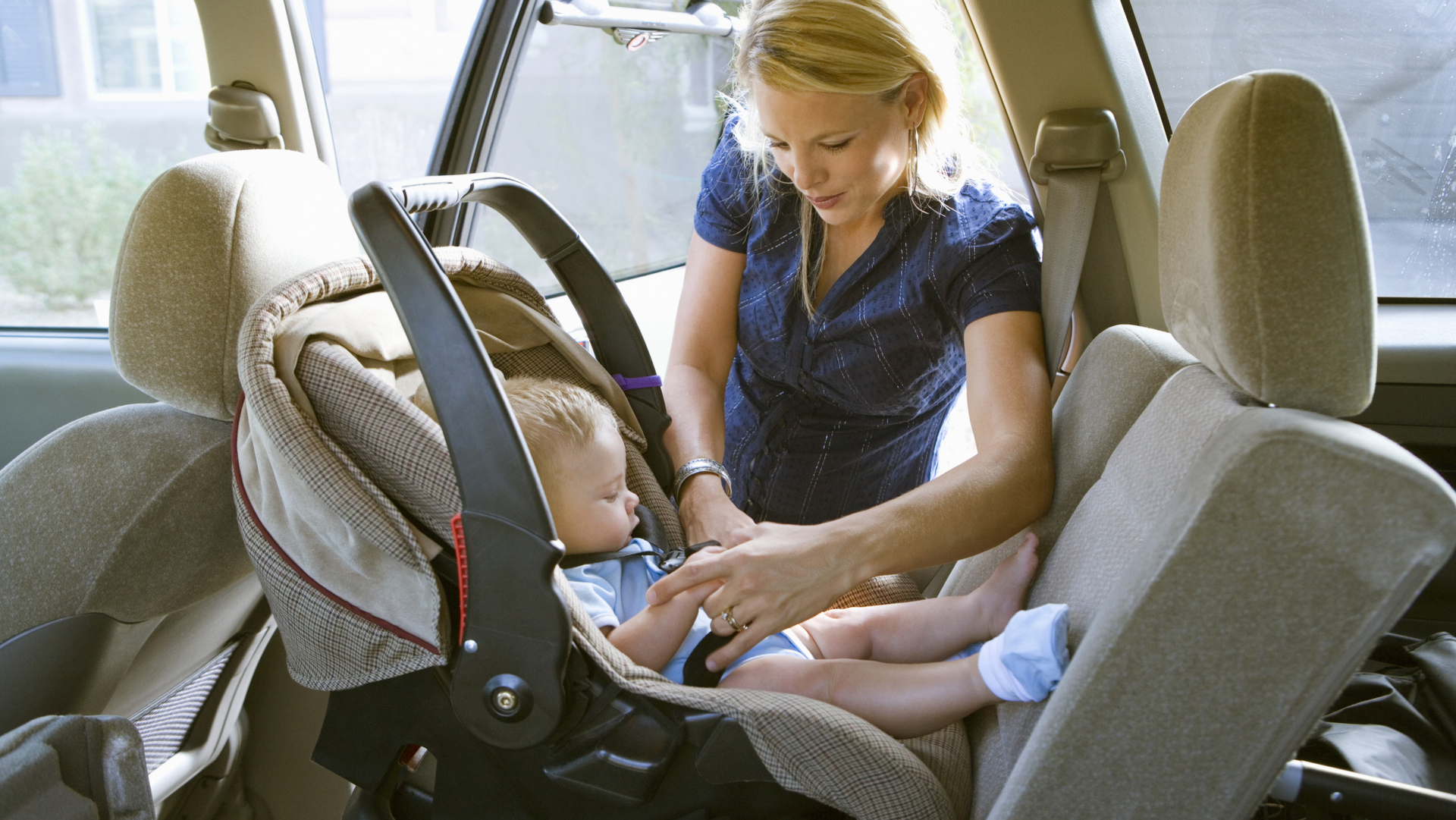 Photo credit: PNC/Photodisc/Getty Images
In addition to millions of convertible car seats being recalled back in February, Graco has now added 1.9 million infant car seats in order to solve the problem of buckle clips that become difficult to use.
Product description: This recall focuses on the following infant car seat models and these specific manufacture dates.
SnugRide and SnugRide Classic Connect: March 1, 2011 through May 31, 2013
Snugride 30 and SnugRide Classic Connect 30: July 1, 2010 through Jan. 31, 2013
Snugride 35 SnugRide Classic Connect 35: May 1, 2011 through Jan. 31, 2013
SnugRide Click Connect 40: June 1, 2012 through Dec. 31, 2012
Aprica A30: July 1, 2011 through April 30, 2012
Where/when it was sold: These recalled car seats were sold at a variety of retail stores and online from 2010 through 2014.
Reason for the recall: The buckles on these car seats can become increasingly hard to unbuckle and this may be compounded by dried liquids or spilled food. They can also become stuck in the latched position. There have been no reports of injuries.
What you need to do: You should continue to use your car seat, but you will need to replace the buckle so you can get your child in and out of the seat easily. If your car seat is affected by this recall, you can order a new buckle here.
Company information: You can contact Graco at 800-345-4109 Monday through Friday from 8:30 a.m. until 5 p.m. or email them at consumerservices@gracobaby.com.
More recalls
Recall: phil&teds Travel System 26 infant car seat adaptors
Additional Nap Nanny-related infant death reported
Recall: Empress Arts children's pajamas