Track Star Had OK From Doctor
Not many moms could run a race at 8 months pregnant, but Olympian Alysia Montano did just that when she ran at the U.S. track and field championship.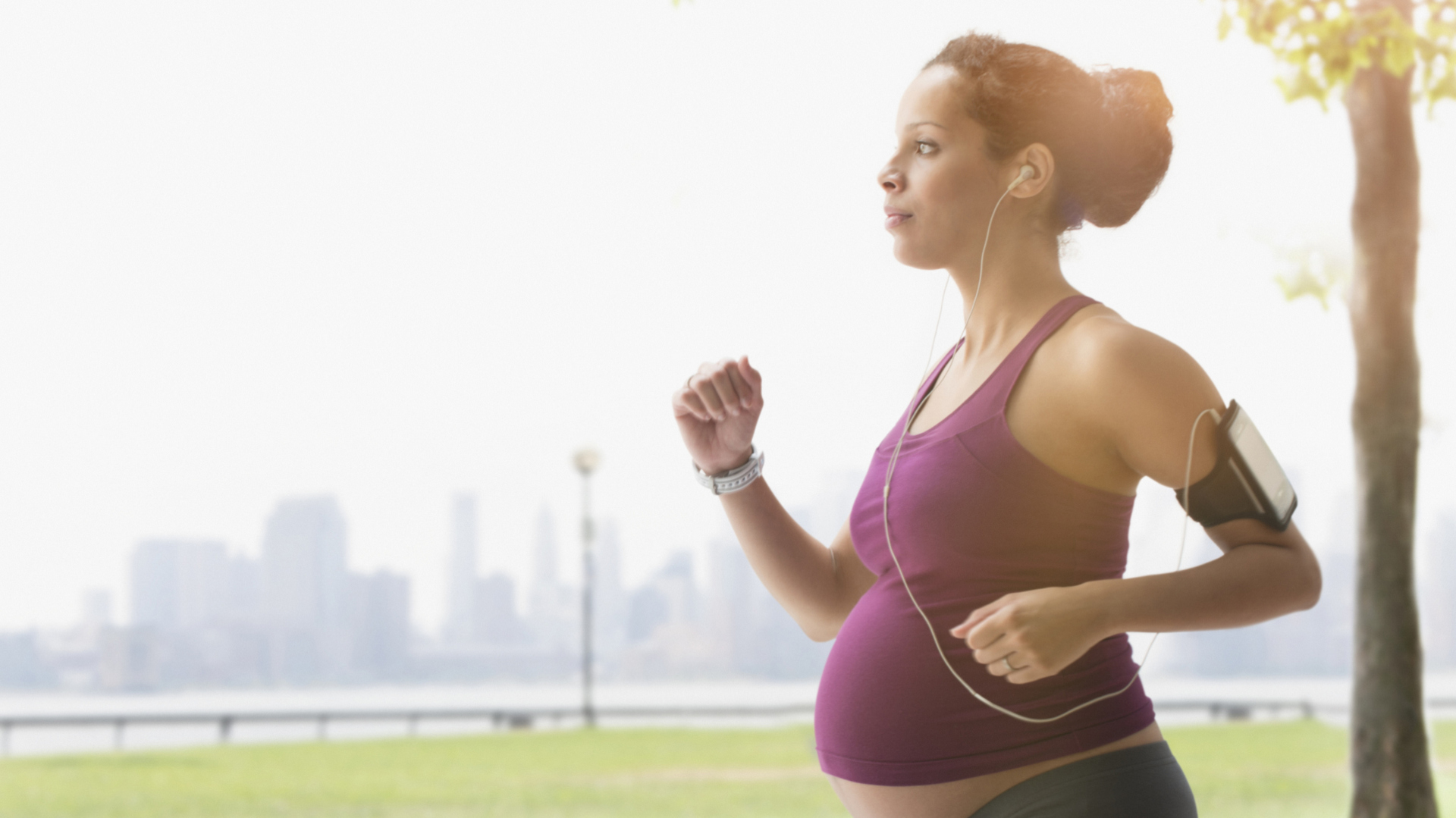 Photo credit: KidStock/Blend Images/Getty Images
When you're heavily pregnant, it can be hard to get from one point to another, but for Olympian Alysia Montano, it's not that big of a deal — she recently ran 800 meters in 2 minutes and 30 seconds.
Pregnancy and running
You might think that exercise like this is a bad idea for a mom who is 8 months pregnant, but Montano not only had her doctors' blessing, but their encouragement as well.
"That took away any fear of what the outside world might think about a woman running during her pregnancy," she says. "What I found out mostly was that exercising during pregnancy is actually much better for the mom and the baby. I did all the things I normally do. I just happened to be pregnant. This is my normal this year."
Should you exercise?
Exercise during pregnancy is almost always a good idea, as long as you talk with your doctor or midwife first. If you participated in exercise before you got pregnant, then you should be able to continue doing the same. Starting up an exercise routine is also usually OK'd by health care providers, but you're not going to want to try to break Montano's record from the get-go.
Some popular exercises that pregnant moms enjoy are going out for simple walks and swimming. Just start out slow and always listen to your body, and keep your line of communication open with your doctor.
Montano has been criticized for running the race, much like other women who have participated in strenuous exercise during pregnancy. But she, like other highly trained athletes, got approval and encouragement from her physicians, which is all that really matters.
More pregnancy in the news
Baby K'tan product photos cause controversy
Pregnancy test sales are on the rise in North Korea
Are anti-depressants safe during pregnancy?