Law Protects Moms From Discrimination
Good news for breastfeeding Michigan moms — Gov. Rick Snyder signed legislation into law that protects them from discrimination and prosecution.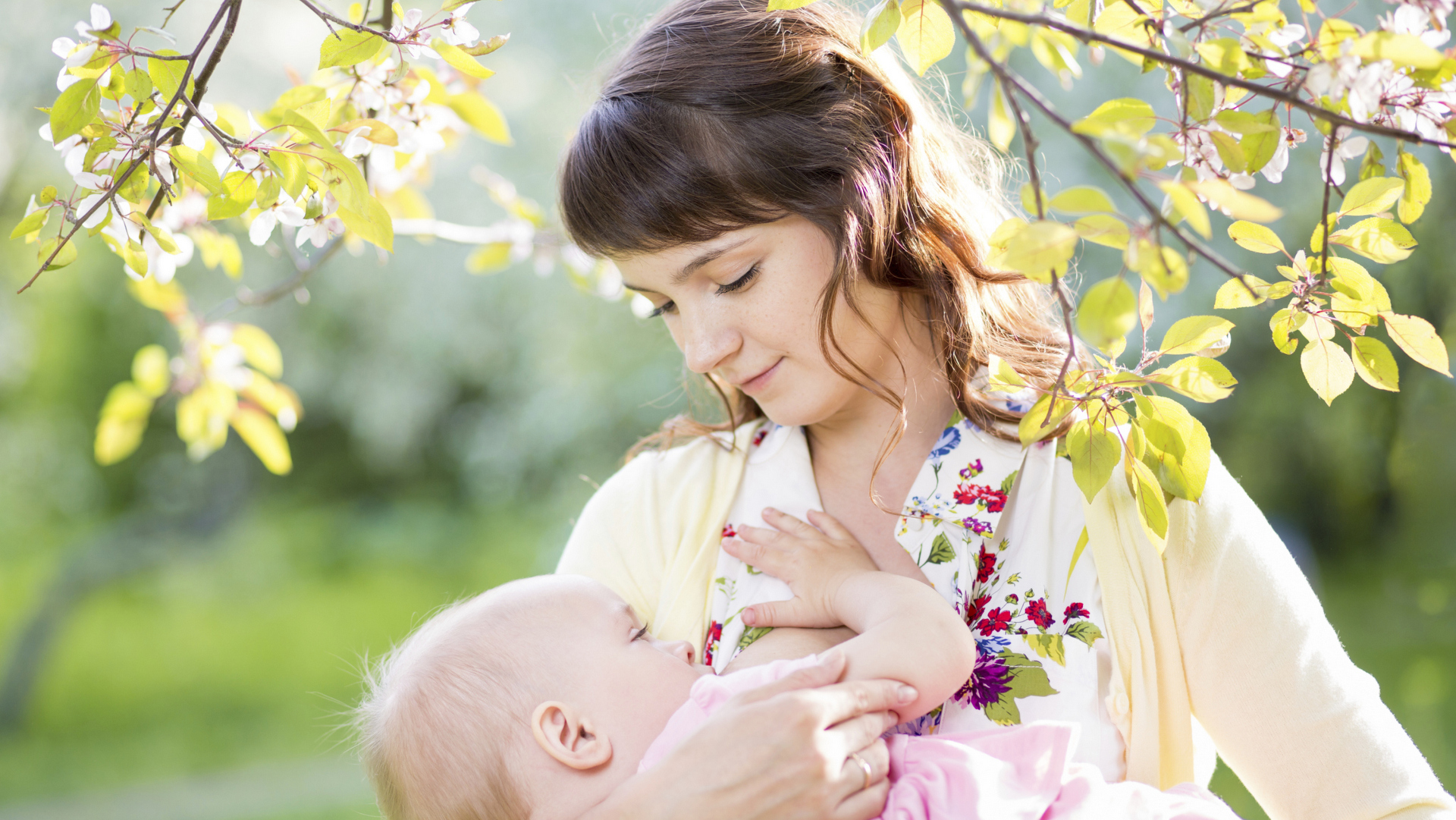 Photo credit: ksun70/iStock / 360/Getty Images
A law now protects breastfeeding mothers in Michigan from discrimination and prosecution, thanks to Gov. Rick Snyder signing the Breastfeeding Anti-Discrimination Act into law.
Breastfeeding moms, protected
Sen. Rebekah Warren sponsored the bill, which ensures that breastfeeding women cannot be charged with indecent exposure nor disorderly conduct. Also, owners and operators of businesses cannot post signs that prohibit breastfeeding, and they cannot deny goods, services, facilities, privileges, advantages or accommodations to a woman because she is breastfeeding.
"We hope that with Gov. Snyder's signature on this bill today, we will start a culture change so that our mothers feel comfortable nursing their babies wherever they're allowed to be," she says. "They'll do it longer, and the health benefits to both baby and mother will be maximized."
More and more states are taking this step because even though mothers can breastfeed wherever they are legally allowed to be, both harassment and discrimination continue to be a problem. Now, when someone approaches a breastfeeding mother and asks her to cover up or leave, she has the law to back her up when she refuses.
It's both encouraging and sad when laws like this are passed. It's encouraging because more lawmakers are aware of the trials that some moms face when they feed their babies in public. And it's sad because laws like this need to be made in the first place. Overall, it's good to have it in the books, and any other states that don't will hopefully follow suit soon.
More on breastfeeding
Nursing challenges?
Breastfeeding moms in Missouri can opt out of jury duty with law
Nourishing your body for breastfeeding