Single Black Mom On Product Cover
A photo of a couple of baby carriers recently hit Twitter and has resulted in tons of controversy, because while one product features a couple, the other features a single black mother.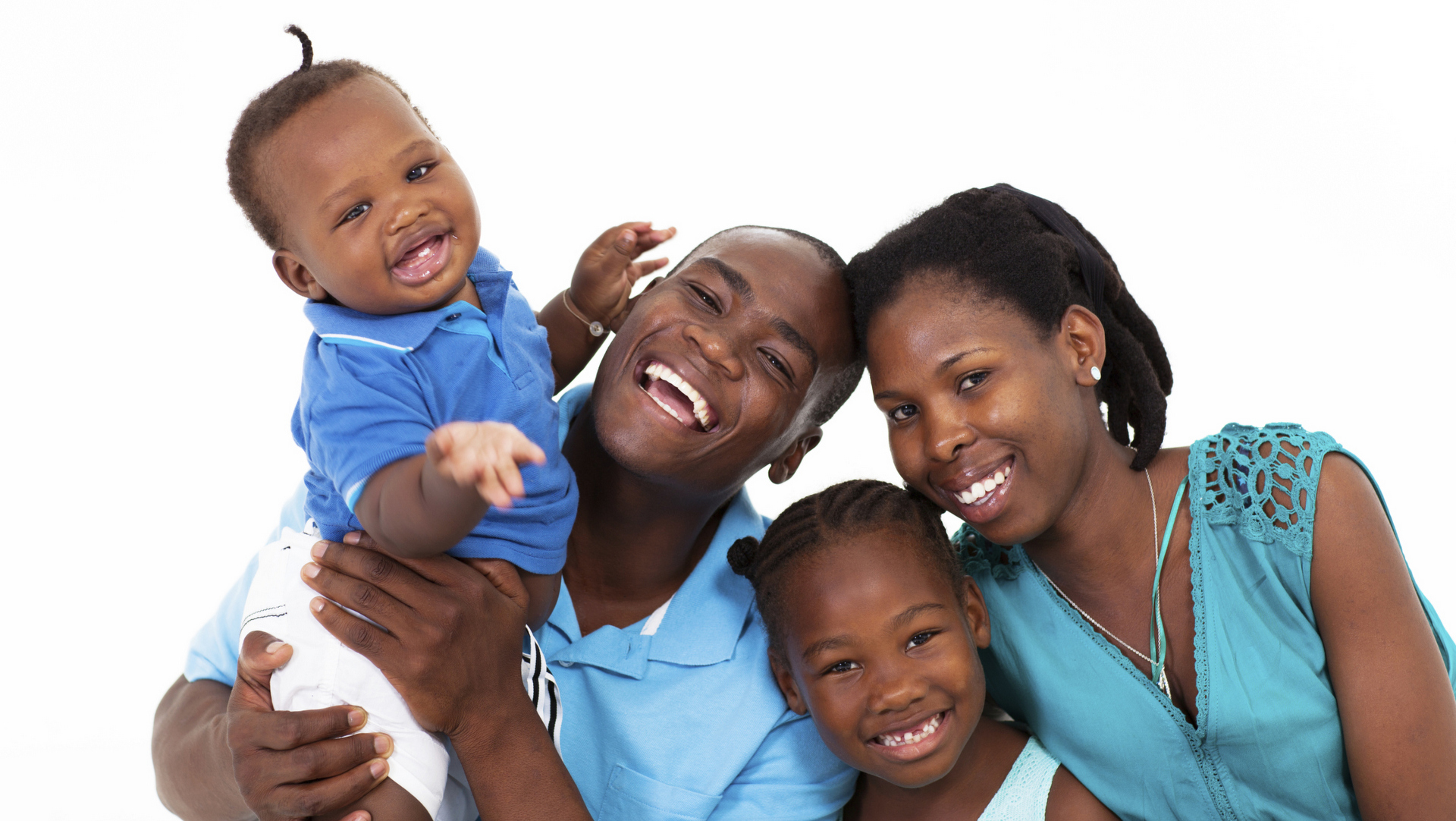 Photo credit: michaeljung/iStock / 360/Getty Images
Baby K'tan offers baby carriers that are fun and easy to use, but when a snapped photo of a side-by-side comparison of two different styles found its way onto Twitter, well, it caused quite a stir. One baby carrier featured a black woman and her baby, and the other featured a Caucasian woman with her partner as well as her baby.
Media portrayal of moms
It's normal to be aware of how the media portrays mothers, and you're more observant when you're a mom yourself. While product photos may not garner a second glance, they are certainly considered media, and when you see two different products from the same company, you might be more tempted to compare the two.
Question, @BabyKtan: What's wrong with this picture? pic.twitter.com/ZvLhHiOxqN

— Eric Haywood (@Eric_Haywood) June 23, 2014
The issue with these two products stems from the fact that many black mothers in the media are portrayed as single moms, and it's alleged that the baby carrier packaging perpetuates this stereotype.
However, not everyone feels that the outrage is justified.
Hey @BabyKtan, I've got your back. You've ALWAYS had diversity in your advertising & this has been blown WAY out of proportion.

— Jamie Grayson (@TheBabyGuyNYC) June 25, 2014
What do I think? I think that, as a Caucasian mother, I cannot really say what people who are not Caucasian should and shouldn't be offended by. But I have to wonder, while Baby K'tan has issued a lengthy response on their blog, if the negative feelings that have reverberated around the internet will abate for those who did take offense.
Their statement reads, in part: "Our company was built and has prospered because of our focus on diversity and inclusion. We wholeheartedly reject any false, unfounded and baseless claims of discrimination as depicted in the above misrepresentation. We here at Baby K'tan fully support exposing any unfair and inaccurate stereotypes, racism and/or discrimination wherever it may exist."
More parenting in the news
Man saves baby before she crawls on the highway
Why is this Snow White photo so controversial?
Record-setting IVF birth takes place in Florida