Smuggled In And Sold On The Black Market
In North Korea, where both contraceptives and abortions are illegal, more and more women are looking to the black market for pregnancy testing.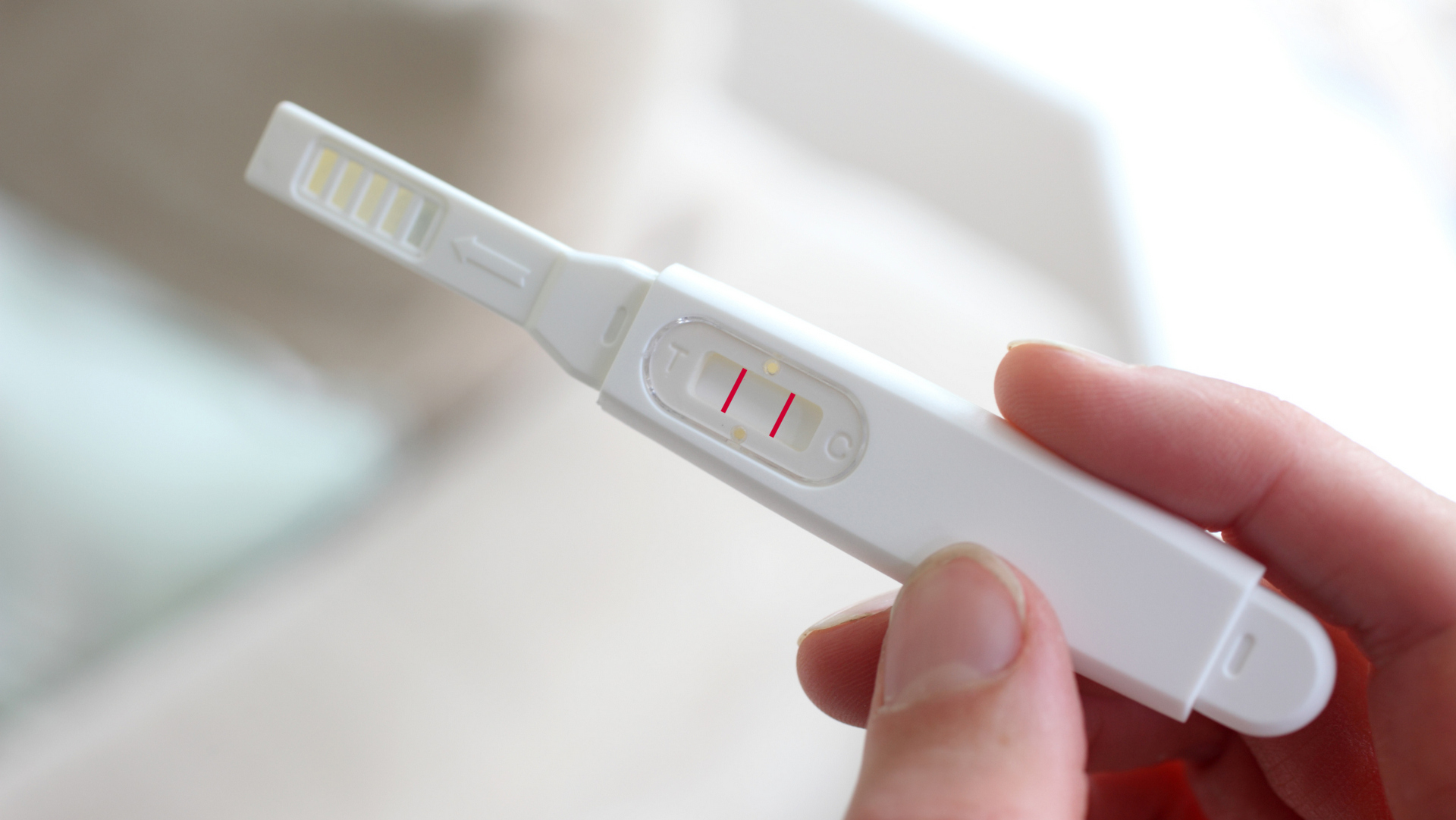 Photo credit: Daniel Allan/Photographer's Choice RF/Getty Images
If you think you're pregnant, or hoping to be, you can just hop down to your closest store and pick up a pregnancy test. Women in North Korea don't have that easy of an option, however. Use of pregnancy tests in North Korea has been limited, but reports from inside the country are revealing that sales are, in fact, up.
Desire to take control of pregnancy
In North Korea, contraception is illegal, as is abortion. Also, women traditionally go see a doctor for pregnancy confirmation, and that isn't always a sure thing because many hospitals aren't equipped with ultrasound technology. This often results in incorrect diagnoses.
It turns out that women aren't especially happy with the current setup — a response that isn't difficult to imagine. Unmarried women are regarded with disdain if they go to the hospital for a pregnancy confirmation, and the whole process leaves the ability to diagnose pregnancy firmly in the hands of physicians.
"At an obstetrician, they verify the patients' marital statue first and then perform the diagnosis," a source tells Daily NK. "It is still regarded as extremely odd for an unmarried woman to visit a hospital for this, and there is a negative social stigma attached to people who do."
Pregnancy tests are being brought into the country most commonly from South Korea or China, and although the South Korean ones are around twice as expensive, women prefer them because they are more accurate. And while abortions are illegal, some obstetricians do offer them under the table for cash.
I simply can't imagine living in a country where contraception and abortion are both illegal and you have to look to the black market to get good pregnancy tests. It's frightening.
More pregnancy in the news
Are antidepressants safe during pregnancy?
Pregnant moms may have a 1 in 10 chance of developing gestational diabetes
Elective labor inductions on the decline