New Study Reveals Interesting Results
Making a decision to use any medication during pregnancy is not an easy one, but a new study reveals that antidepressant use in the first trimester doesn't appear to raise the risk of fetal heart defects. But is the study flawed?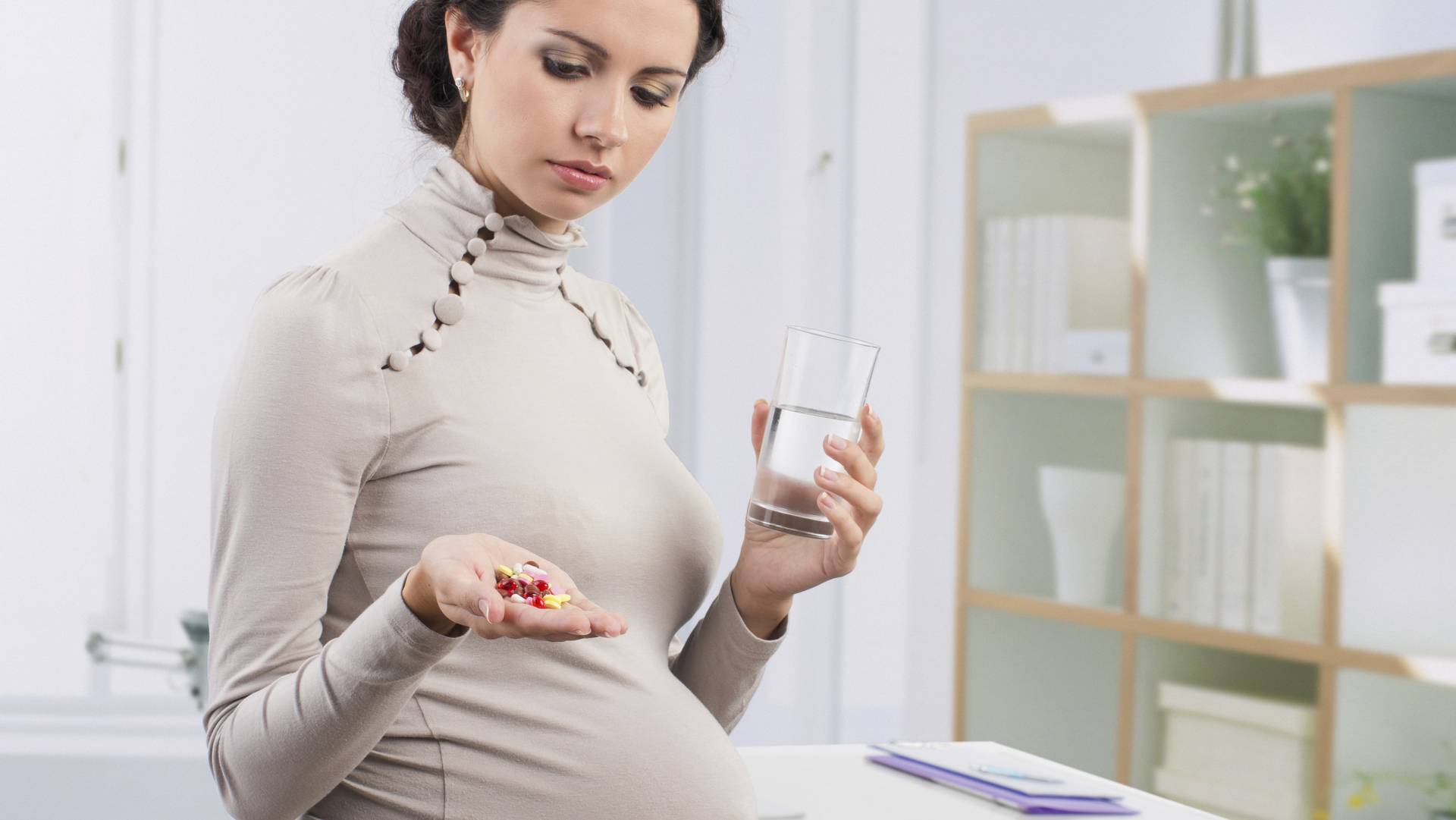 Photo credit: Capifrutta/iStock / 360/Getty Images
Previous research showed that using antidepressants during pregnancy in the first trimester may be risky. However, a recent study shows that the risk of heart defects may not be any higher for the babies of moms who take this type of medication than the babies of moms who don't.
Antidepressants and pregnancy
The study, funded by the U.S. government, took data from 46 states and Washington, D.C. from 2000 through 2007. They used demographic statistics, such as age, income and education, and included information about all physician services and hospitalizations, including diagnoses, procedures and filled outpatient prescriptions.
The data from close to a million women was analyzed, all of which were on Medicaid and without supplementary private insurance. Nearly 64,000 women were shown to have used antidepressants during the first trimester, which wound up being just shy of 7 percent. The researchers adjusted the data to account for other factors that might increase heart defect risk, and when the numbers were crunched, they found that there really wasn't a difference between those who had taken an antidepressant and those who did.
However…
One expert pointed out that the study was flawed. For starters, there was no indication that the women were actually taking these medications (instead of just getting the scripts filled). Also, data on miscarriages wasn't included, and those pregnancies may have been the ones most affected by the medications. Data on weight and smoking habits wasn't analyzed, either.
The bottom line
Always work closely with your healthcare provider to manage depression during your pregnancy and do not take studies like these at face value. The decision to medicate a pregnant woman is a big one, but it is between her and her doctor. Bring up any concerns that you may have and explore your options.
More pregnancy in the news
Pregnant moms may have a 1 in 10 chance of developing gestational diabetes
Indonesian woman gave birth to a... gecko?
New advice proposed for fish consumption during pregnancy