New Study Shows 10 Percent Chance
A new government study reveals that as many as one in 10 pregnant women develop gestational diabetes, and some states had higher risks than others. Do you know which ones?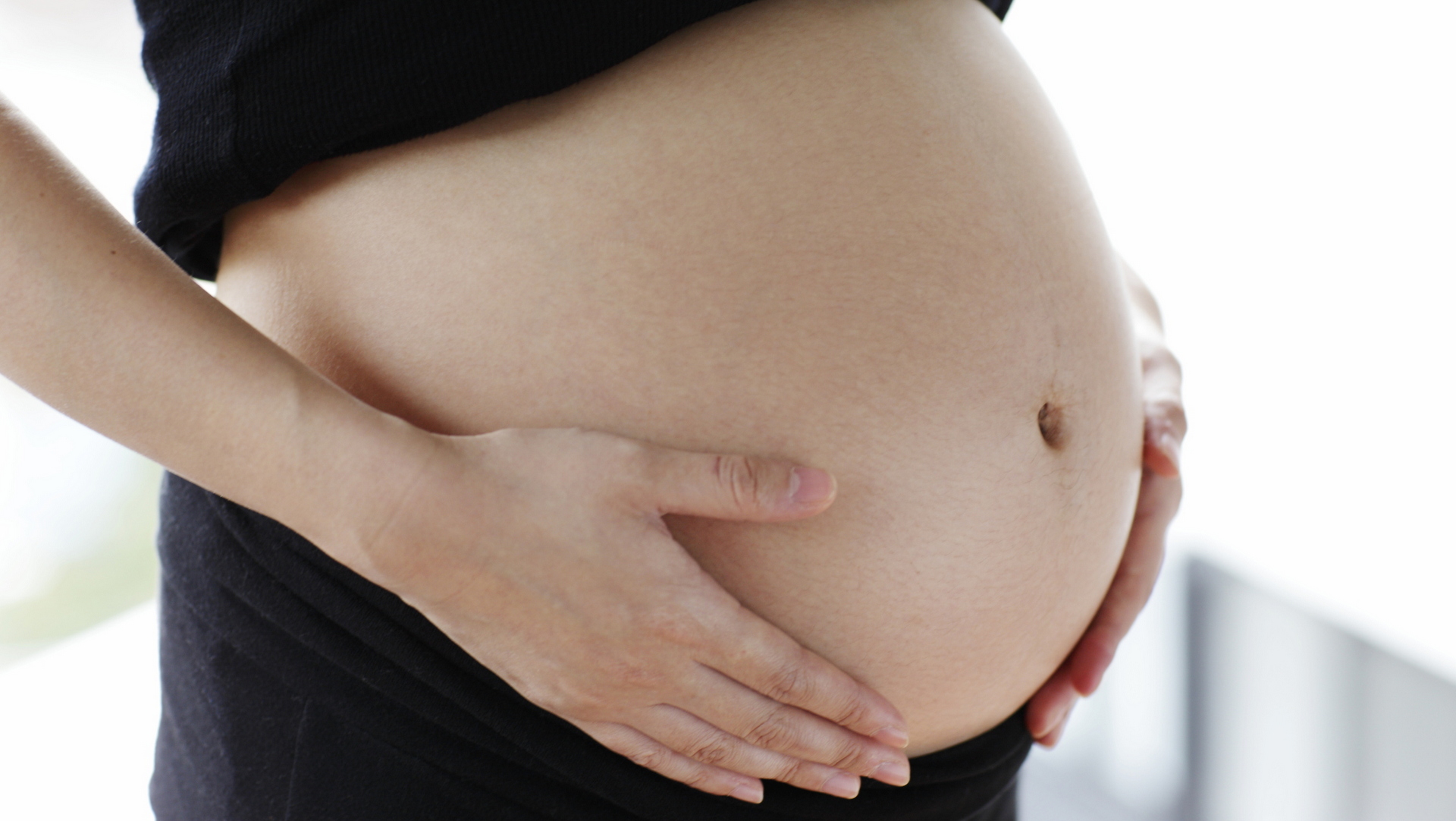 Photo credit: sot/Digital Vision/Getty Images
You may be familiar with gestational diabetes, a condition that is unique to pregnant women and that can have detrimental health effects on both the mother and her baby. New government research indicates that around 10 percent of pregnant women are affected, and some areas have a higher risk.
Gestational diabetes risk
Lead researcher Carla DeSisto, an epidemiology research fellow at the U.S. Centers for Disease Control and Prevention, used the Pregnancy Risk Assessment Monitoring System questionnaire to discover the rates of gestational diabetes. They found that as many as one out of every 10 pregnant women were affected, but the records did vary — most likely due to the fact that different medical practices may have different definitions (or cut-off thresholds) of what constitutes gestational diabetes.
The data also indicated what areas had lower rates (Utah and Wyoming), and what areas had higher rates (New York and Rhode Island). Study authors surmised that this difference may be related to obesity levels.
Gestational diabetes can often be managed through diet alone, but when that doesn't do the trick, insulin may be the best route to take. Moms who suffer from gestational diabetes can have babies that are on the larger side, which can sometimes make them more prone to surgical births. There are also other risks.
"Women who are diagnosed with gestational diabetes have more than a seven-fold increased risk of developing type-2 diabetes in the five to 10 years after delivery," says DeSisto. "Children born to mothers with gestational diabetes are also more likely to develop pre-diabetes."
More on pregnancy
Elective labor inductions on the decline
Boys with autism exposed to more hormones during pregnancy
More time between pregnancies reduces preterm birth risk