Even One Incident Is One Too Many
Now that the summer heat has really settled in, more and more news reports across the nation are focused on babies suffering severe injury or death due to being left behind in a hot car. It has to stop.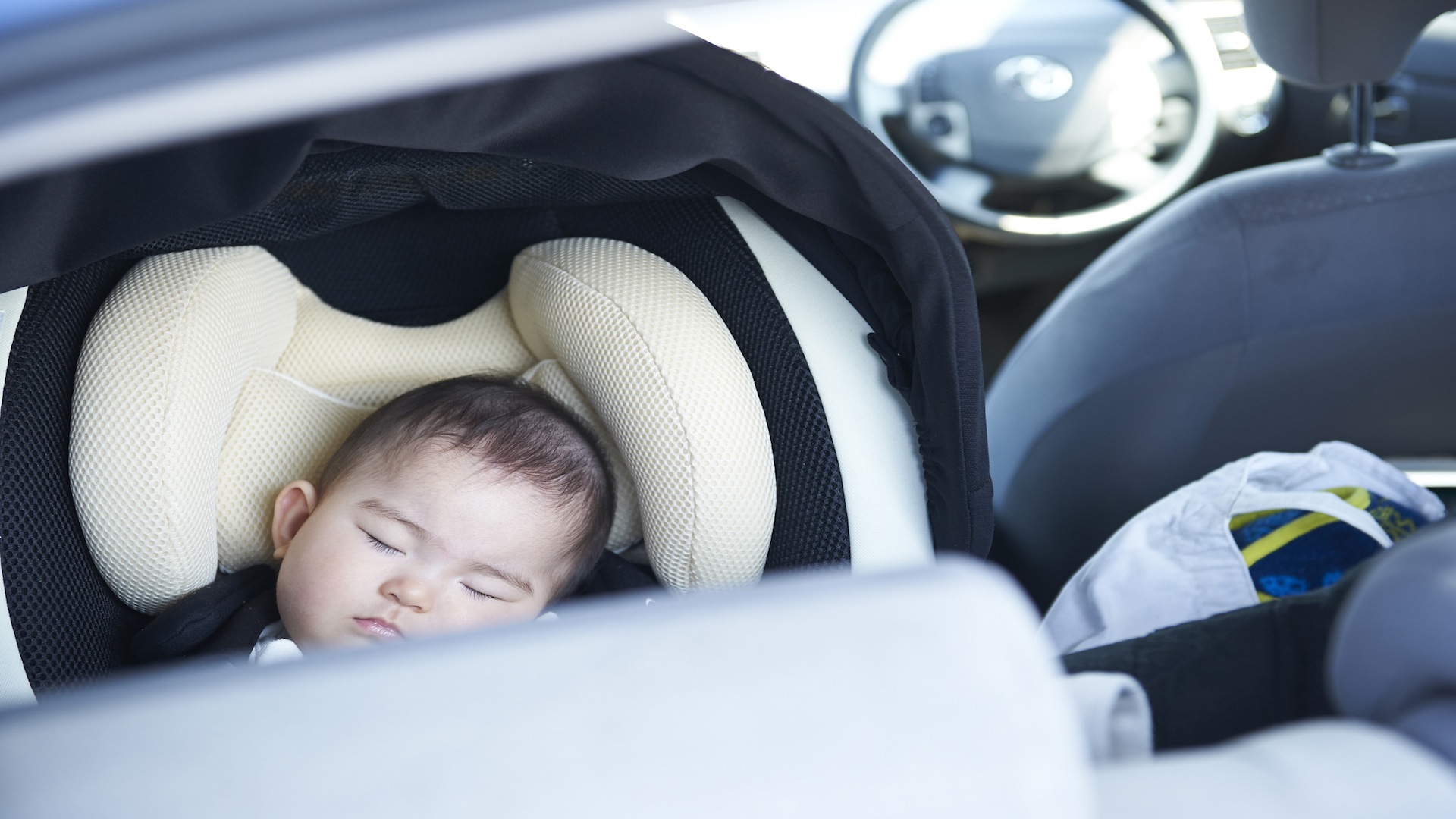 The latest headline
On Wednesday news spread of an Atlanta-area toddler dying after his father forgot to take him to daycare and instead left him in the car all day while he went to work. The high temperature was 100 degrees that day in Cobb County, where the child was stuck in the car. According to Time magazine, the man stopped at a shopping center to seek help after he discovered the child. Unfortunately, it was too late.
Easy to forget?
It's certainly easy to understand how much goes on in the mind of a busy parent, but there have just been too many incidents that leave babies and toddlers injured or worse due to being forgotten in their car seats. Baby's safety has to be priority No. 1.
Remind yourself
There is nothing wrong with giving yourself some reminders to help avoid a tragic accident, especially if you're a new parent who is not yet used to getting someone else out of the car before going about your day. You can start by putting your essentials (your purse, briefcase, phone, etc.) in the back seat with Baby.
The use of a large rear view mirror (one that fits over your car's standard rear view mirror) can allow the driver to see the entire back seat (and those in it!) as well as out of the rear window. For babies in the rear-facing position, attaching a baby mirror to the back seat that allows you to see Baby's face when you look in your rear-view mirror can serve as another reminder.
You can even attach a sticky note to your steering wheel to remind yourself to check the back seat before getting out of the car. Nothing is silly or stupid if it helps you remember the precious cargo in the back.
Alert, alert!
There is no safety precaution that is too extreme when it comes to protecting your child, especially if stress and distraction easily cause you to be forgetful. If you've come close to a tragedy or simply never want to experience coming close to one, employ the use of an alarm system for baby's car seat which sounds an alert when Baby is left behind in the car. Baby Alert International's ChildMinder System sounds an alarm eight seconds after the user moves more than 15 feet from the baby or child in his car seat.
Let's make the recent Georgia tragedy the last one we hear of like this all summer and beyond.
More infant safety tips
Don't freak out about germs and dirt
Swim safety for babies
Recall: phil&teds Travel System 26 infant car seat adaptors