Effort To Reduce Early Births Paying Off
Labor inductions are necessary sometimes, but efforts to reduce the number of elective early inductions are paying off as fewer are being reported.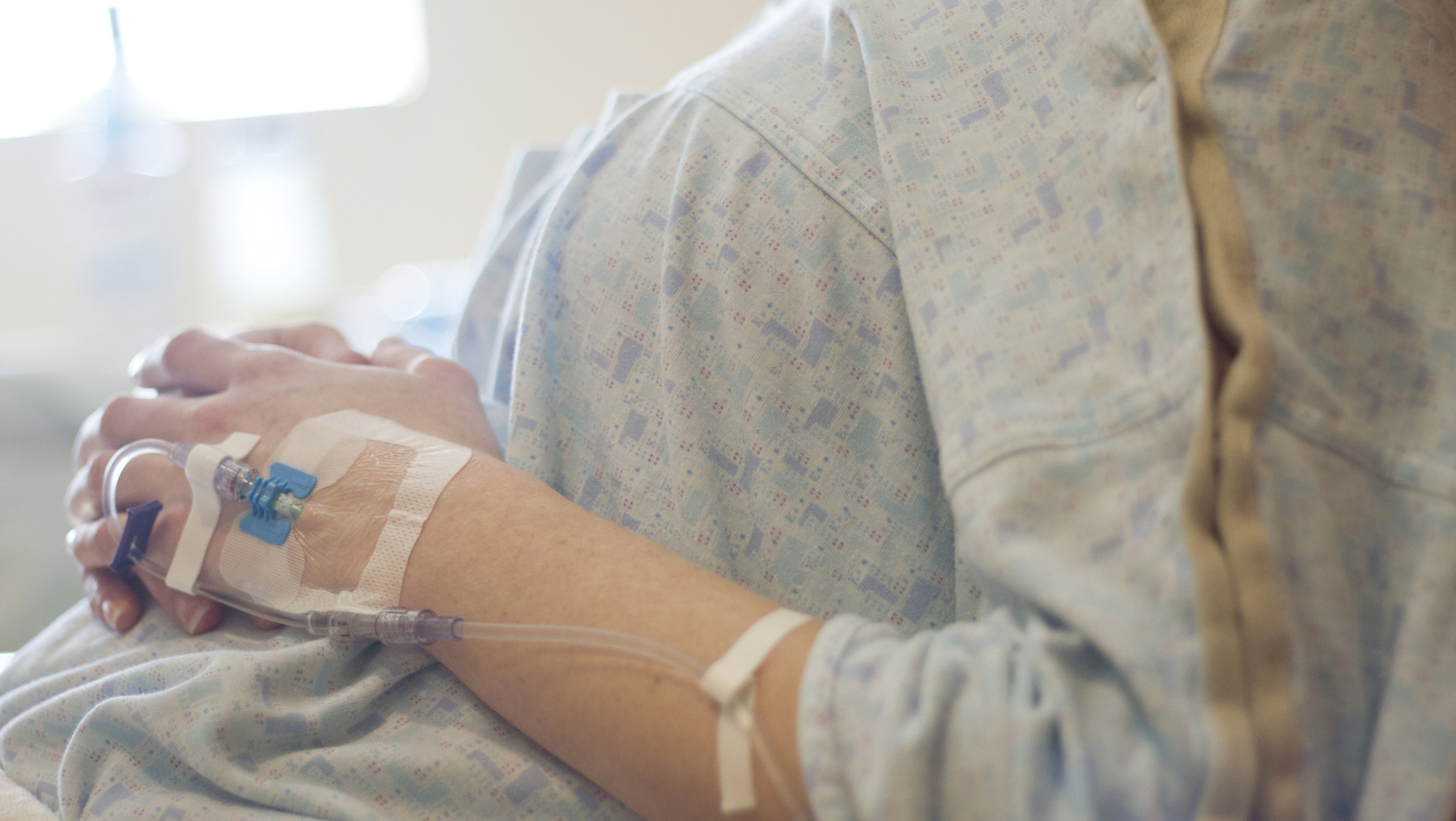 Photo credit: Holly Hildreth/Moment/Getty Images
Deciding to induce labor or plan a C-section before 39 weeks of pregnancy is a choice that should not be made lightly, because being born too early can result in both short-term and long-term health issues for infants. But various agencies who are discouraging elective (non-medically necessary) early births are certainly seeing success as they report that, overall, inductions are on the decline.
Induction rates falling
Government data reports that induction rates were on an upward swing for 20 years and peaked at 23.8 percent in 2010, but fell to 23.7 percent in 2011 and to 23.3 percent in 2012. The data includes both medically indicated inductions and elective ones, but the downward trend suggests that care providers are reducing their numbers of early elective inductions.
Inductions between 35 and 38 weeks declined in a big way, with the biggest drop noted at 38 weeks, which reflected a 16 percent reduction. Michelle Osterman, health statistician at the National Center for Health Statistics and author of the report, says that the results were widespread by age, race and location.
For many years, full term was considered to be anywhere from 37 to 42 weeks, but those guidelines have recently changed to reflect the following timeframes:
Early Term: Between 37 weeks 0 days and 38 weeks 6 days
Full Term: Between 39 weeks 0 days and 40 weeks 6 days
Late Term: Between 41 weeks 0 days and 41 weeks 6 days
Postterm: Between 42 weeks 0 days and beyond
Efforts have been made to push elective inductions towards the newer full-term definition, and it seems that doctors are paying attention to this recommendation.
More on pregnancy
Full-term pregnancy redefined by ACOG
More time between pregnancies reduces preterm birth risk
Record-setting IVF birth takes place in Florida