But The Case Was Quickly Dismissed
Florida mom Maria Franco Perez blamed her ex-employer for allegedly causing the premature birth of her son. Because of a recent revision in the state's legislature, however, the company will never have to take the blame.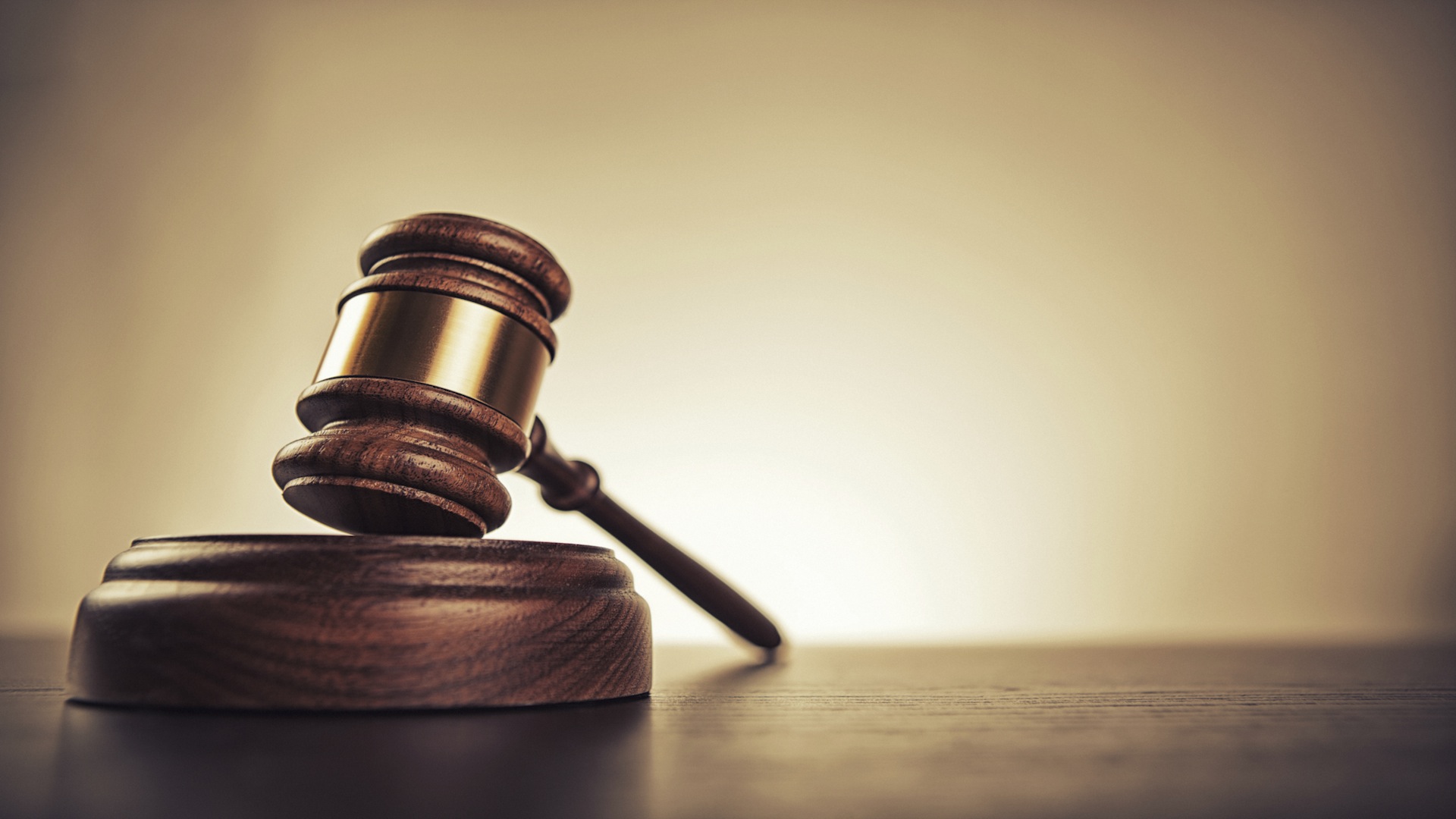 Photo credit: Marilyn Nieves/Vetta/Getty Images
What happened
When Maria Perez tried to sue ex-employer Bell South Telecommunications, a recently reworked section of Florida's Evidence Code shut her down. The reason being? The expert opinion of her obstetrician, Dr. Isidro Cardella, who has been practicing for more than 20 years, was not considered "scientific" enough to serve as a basis for her case, so her suit was dismissed.
The expectant Perez had been advised by Cardella to be given frequent bathroom breaks during the workday to accommodate the conditions of her high-risk pregnancy. Her company fired her for "nonperformance" and just two days later Perez suffered a placental abruption that resulted in the early delivery of her son. Cardella believes that the early birth was caused by the work-related stress of being fired.
New versus old
In the past, under Section 90.702 of the Florida Evidence Code, Cardella's expert opinion based on his experience and knowledge of the medical field would have been considered acceptable testimony to cause the case to move beyond a judge and be presented to a jury, even if it wasn't entirely backed by proven scientific research.
However, the prior version of the Evidence Code, known as the Frye Standard, was recently replaced by the new version of the Evidence Code, which is based on the Daubert Standard. This requires a case be based on "scientific knowledge" gleaned from a specific "scientific method" before it can be brought before a jury. In order to be considered, Cardella's opinion regarding Ms. Perez' early birth would have had to be backed by verified scientific research proving that work-related stress can indeed cause high-risk pregnancies to result in premature births. Because it was not, Perez was left without an expert witness and her case was quickly dismissed.
Do you think the revision of Florida's Evidence Code is fair or should personal injury cases such as this simply require the knowledge- and experience-based opinion of an expert?

More moms in the headlines
Mom went in for operation, came out with surprise baby
Indonesian woman gave birth to a... gecko?
Check out Natalia Vodianova's stunning breastfeeding photo