Rescuer Arrives In The Nick Of Time
Seeing a baby headed for a busy highway was something Bryant Collins never expected, but his quick thinking and heroic actions saved her life.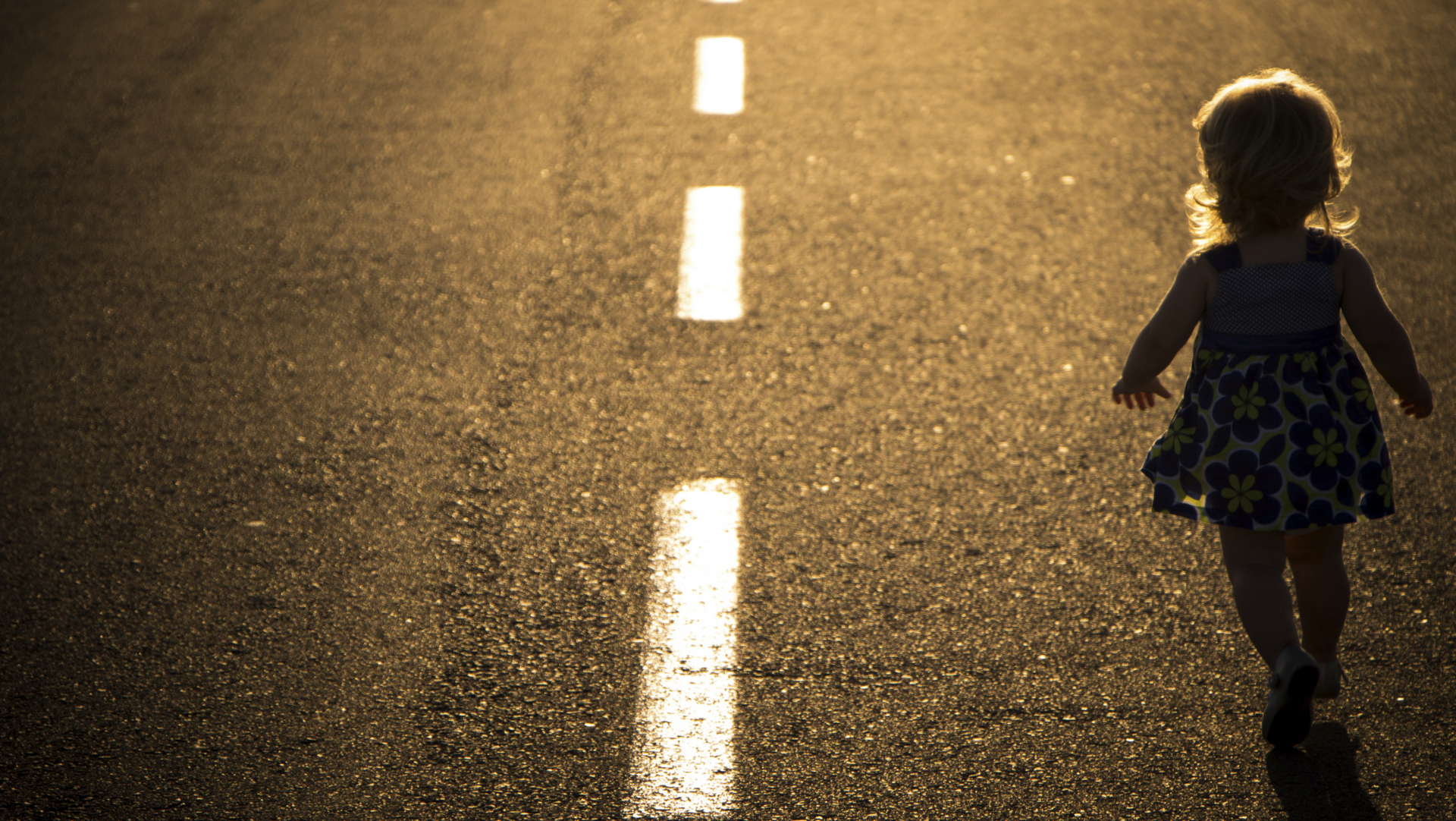 Photo credit: Sergey Savich/iStock / 360/Getty Images
A man driving down a Georgia highway couldn't believe his eyes — a baby emerged from the woods and headed straight towards the road. So he pulled over, picked her up and held her for two hours while he waited for help to arrive.
Baby travels 300 yards
Bryant Collins was traveling down Highway 72 in Georgia when he noticed a toddler on the side of the road — heading straight for the highway. He pulled over and scooped up, and waited with her for two hours before help arrived.
"The baby started crying, so I turned my phone on and let her listen to some gospel music, and she calmed right down," he tells 11Alive out of Atlanta.
Authorities discovered that the 15-month-old girl had crawled 300 yards and fallen down an embankment before she arrived at the side of the road, which was where she was when Collins spotted her. Amazingly, she was largely uninjured — she just suffered a few scratches.
Her father was arrested, and it's reported that her mother may be arrested as well.
A Facebook user posted on 11Alive's post about this situation. She had also pulled over along with Collins to help him during the emergency, and she said, "As we stood there and waited, many vehicles passed. Each time one went by I thought how very lucky this baby was that Bryant came by at the absolute perfect time and was paying enough attention to see her crawling along the roadside."
This story is so wonderful, but at the same time, it's also totally terrifying — because the "what ifs" are so awful to contemplate.
More babies in the news
Why is this Snow White photo so controversial?
Record-setting IVF birth takes place in Florida
Toddler survives 11-story fall from balcony