Your Bedtime Routine
Just Got Better
Every parent knows that a good bedtime routine can make nights go so much more smoothly. Check out these fun products that will help you out with your little one's slumber.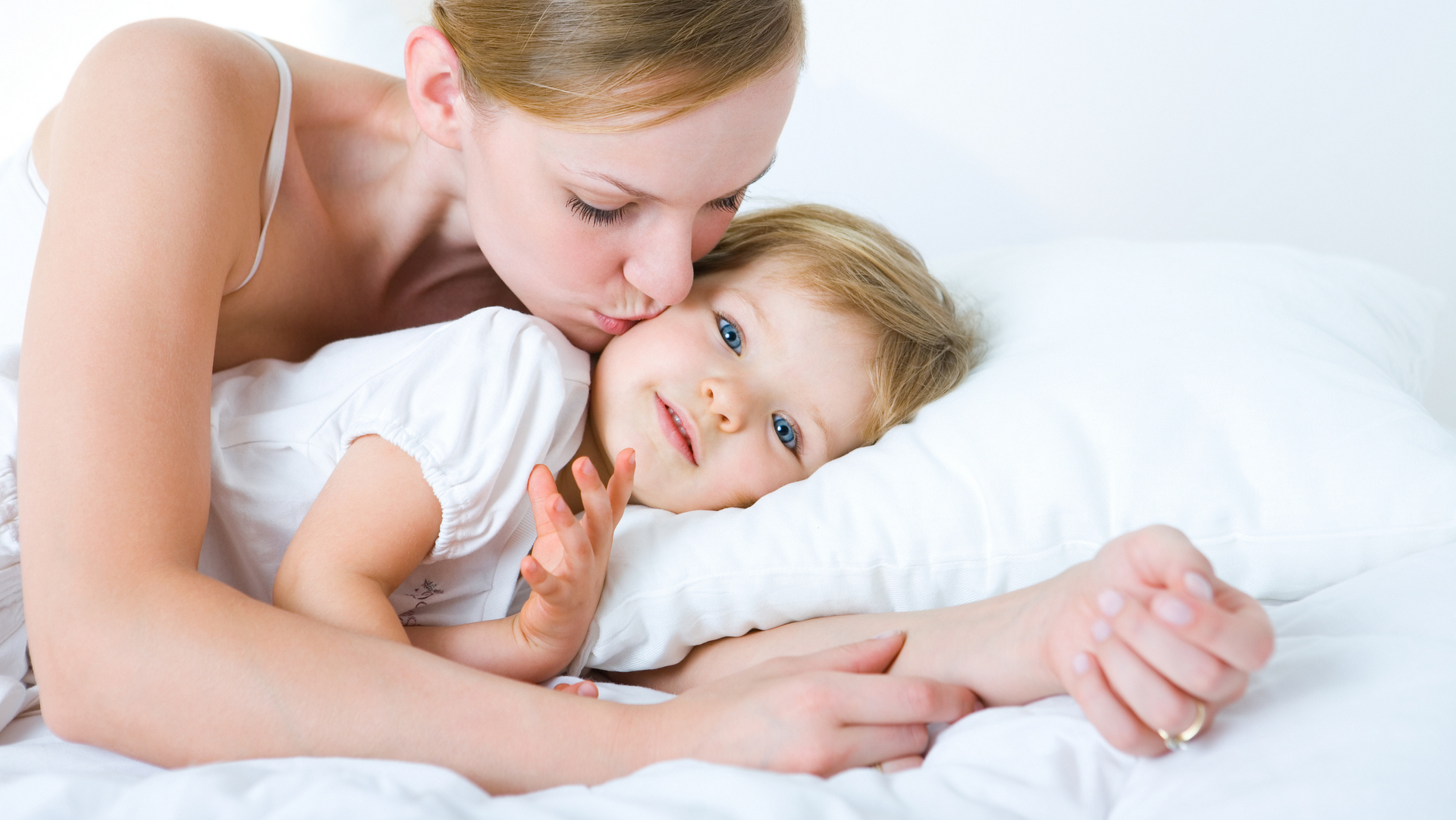 Photo credit: Jupiterimages/Photos.com / 360/Getty Images
Bedtime and babies don't always go hand in hand, but if you establish a solid routine early on, it can ease your little one's transition from day to night. These helpful products will help you on your way to a good night's sleep.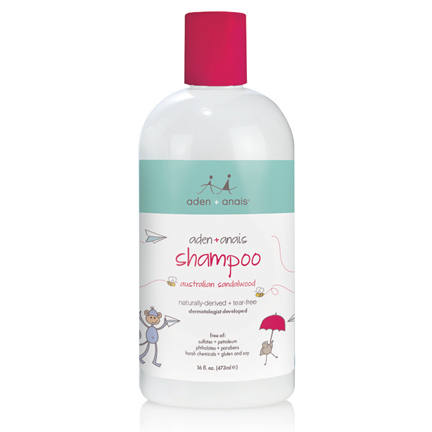 aden + anais shampoo and conditioner
Start your bedtime routine off right with a relaxing, warm bath. aden + anais has developed shampoo (aden + anais, $15) and conditioner for your little one. Available in 16-ounce bottles, each features a lovely Australian sandalwood scent and is free from sulfates, petroleum, phthalates, parabens, harsh chemicals, gluten and soy. It's perfect for adults as well as little ones, too — how convenient!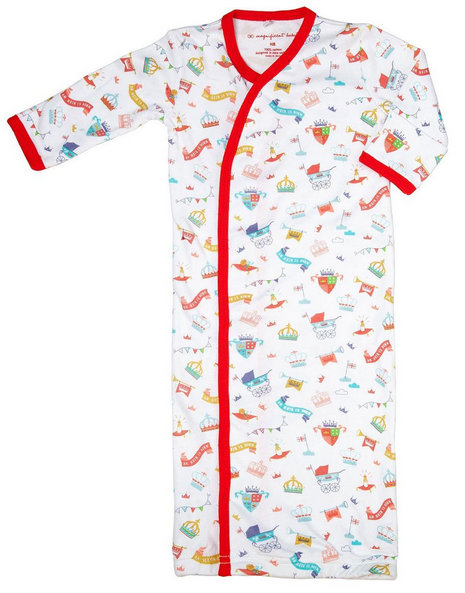 Magnificent Baby gown
Magnificent Baby not only has adorable prints and 100 percent soft cotton, but their products are safety tested and have a unique feature — Smart Close magnetic closures instead of buttons, velcro or snaps. They close firmly and with ease, but come apart with gentle pressure from Mom or Dad. We love their selection of gowns, like this adorable Royal Baby Gown (Magnificient Baby, $35), which makes nighttime diaper changes a breeze while keeping Baby snug and warm.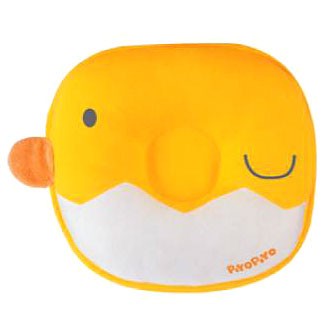 Piyo Piyo pillow
Babies don't need pillows, of course, but toddlers often like to snooze with one. Piyo Piyo has several to choose from, but I love the Duckling Toddler Pillow the most (Piyo Piyo, $15). It's suitable for all seasons and provides ventilation as well as wicking moisture away. Also — it's adorable. How could your little one say "no" when she has this sweet duckie to slumber with?
Note: The companies listed supplied samples for review, but the recommendations are my own.
More awesome goodies for your family
Adorable photo-ready milestone stickers from Sticky Bellies
Start learning early with Lakeshore Learning
April showers bring Penny Scallan Design rain gear