Updated Advice About Benefits, Risks
Pregnant women are advised against eating too much fish, but experts say that there are minimum amounts that should be consumed.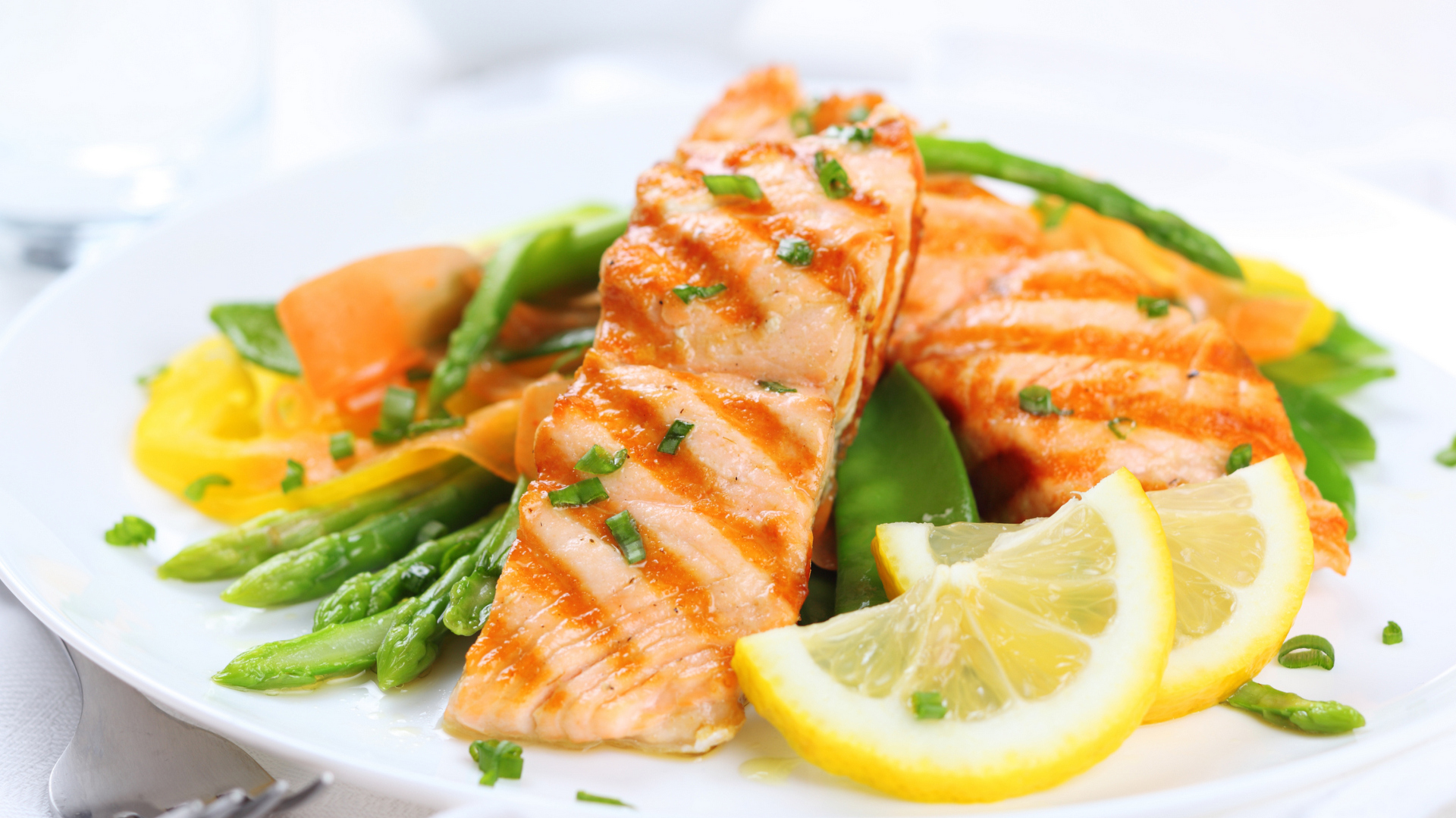 Photo credit: Elena Gaak/iStock / 360/Getty Images
You may know that too much fish is a no-no for pregnant women, but the FDA and the EPA have released a draft for new guidelines that outline both a maximum amount per week as well as a minimum amount.
Minimum and maximum recommendations
The U.S. Food and Drug Administration and the U.S. Environmental Protection Agency are working on updating advice on fish consumption, which includes recommendations on minimum amounts for children as well as pregnant and breastfeeding women.
The reason fish consumption should be limited is because of concerns about mercury levels, but research has shown that fish contains vital nutrients that may be missed out on if it's avoided altogether. So there is a balance between not enough and too much that moms-to-be need to keep in mind as they plan their weekly menus.
"For years, many women have limited or avoided eating fish during pregnancy or feeding fish to their young children," says Stephen Ostroff, M.D., the FDA's acting chief scientist. "But emerging science now tells us that limiting or avoiding fish during pregnancy and early childhood can mean missing out on important nutrients that can have a positive impact on growth and development as well as on general health."
Updated advice
The proposed recommendations include a minimum amount — eight ounces — of low-mercury fish per week. This can include choices such as shrimp, pollock, salmon, canned light tuna, tilapia, catfish and cod. Maximum amount per week should be no more than 12 ounces.
Pregnant women should avoid four types of fish altogether: Tilefish from the Gulf of Mexico, shark, swordfish and king mackerel. These are all considered to be varieties that contain a high level of mercury.
More pregnancy news
Pregnancy hormone may ease multiple sclerosis symptoms
Record-setting IVF birth takes place in Florida
Pregnant drivers may be more accident prone