They're Not So Bad For Your Infant After All
Babies exposed to dirt, dander and germs may actually be healthier than those who are not — but timing is of the essence.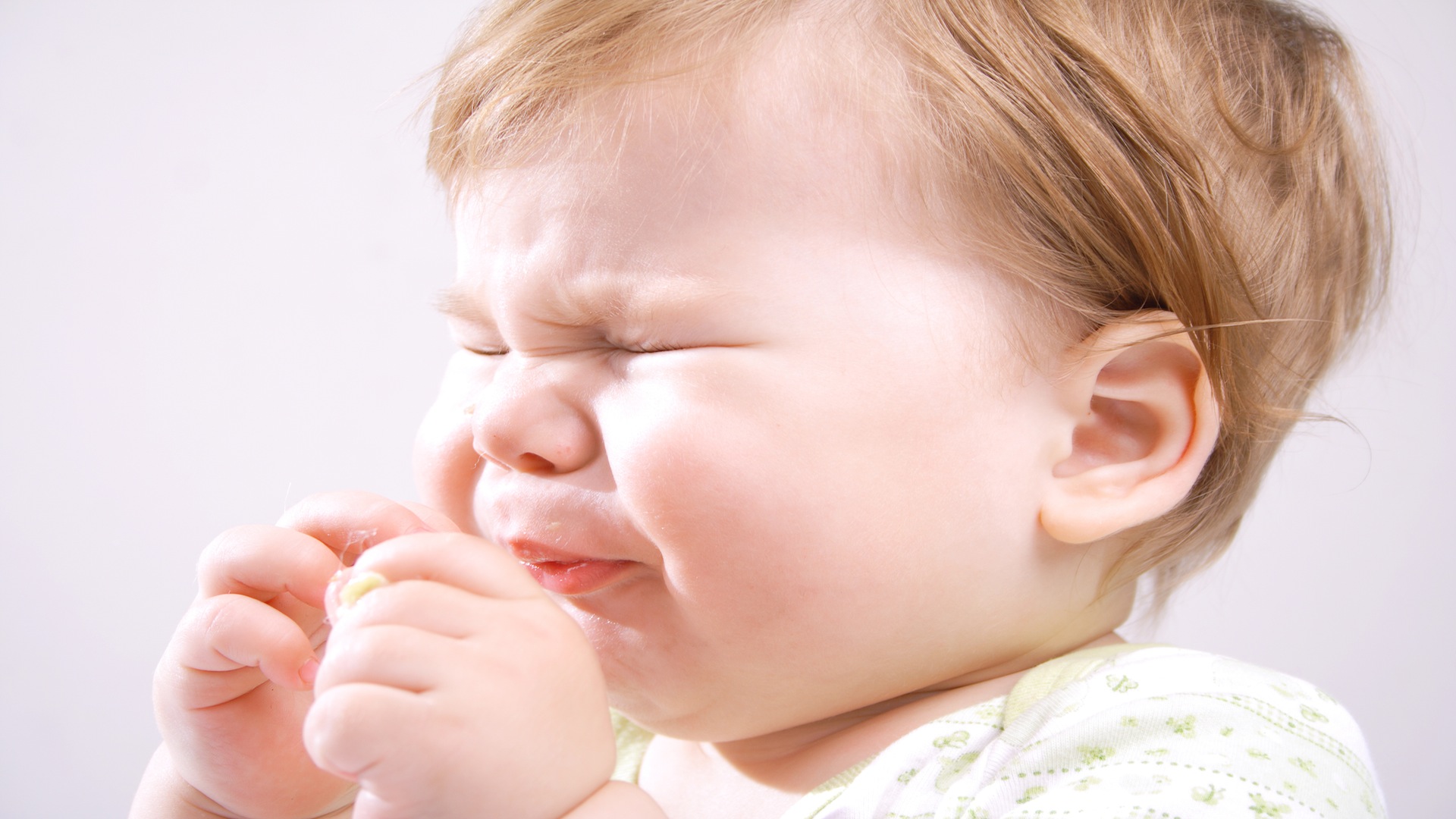 Photo credit:Andrei Kiselev/Hemera / 360/Getty Images
The findings
According to scientists at Johns Hopkins Children's Center and other institutions, "Infants exposed to rodent and pet dander, roach allergens and a wide variety of household bacteria in the first year of life appear less likely to suffer from allergies, wheezing and asthma."
Prior research has shown that babies who grow up on farms — and are regularly exposed to microorganisms in farm soil — have lower asthma and allergy rates. Meanwhile, other studies have shown that babies who grow up in urban environments have an increased risk for asthma because of the exposure to high levels of roach and mouse allergens and pollutants.
Surprisingly, however, the new study results show that if a child is exposed to those substances in their first year of life, they have a lower risk of developing asthma and allergies as that early exposure "may have a protective effect by shaping children's immune responses," according to the study data. This could help researchers create better methods of preventing allergies and wheezing, which are both precursors to asthma. However, the outcome is not the same if the child is introduced to these substances after his first birthday.
The study
The study tracked the health of 467 inner-city newborns from Baltimore, Boston, New York and St. Louis over the course of three years. Researchers visited the homes to measure levels and types of existing allergens in the infants' living environments and periodically tested them for allergies and wheezing. The researchers also sampled the bacterial content of dust collected from the homes of 104 of the 467 infants in the study.
The scientists found that 41 percent of children who were allergy- and wheeze-free had grown up in homes rich with allergens and bacteria, yet just eight percent of children that had symptoms of allergies and wheezing had been introduced to these substances in their first year of life.
So the next time you're stressed about whether to cuddle with your newborn or dust the furniture, pick the former... in the name of your baby's health, of course.
More news and research
More time between pregnancies reduces preterm birth risk
New fertility and ovulation monitor uses saliva
Moms-to-be who eat junk food before pregnancy risk a premature baby