Amazing Photo Of Mom And Son
Breastfeeding photos never fail to inspire, and this exquisite photo that model Natalia Vodianova shared on Instagram is no exception.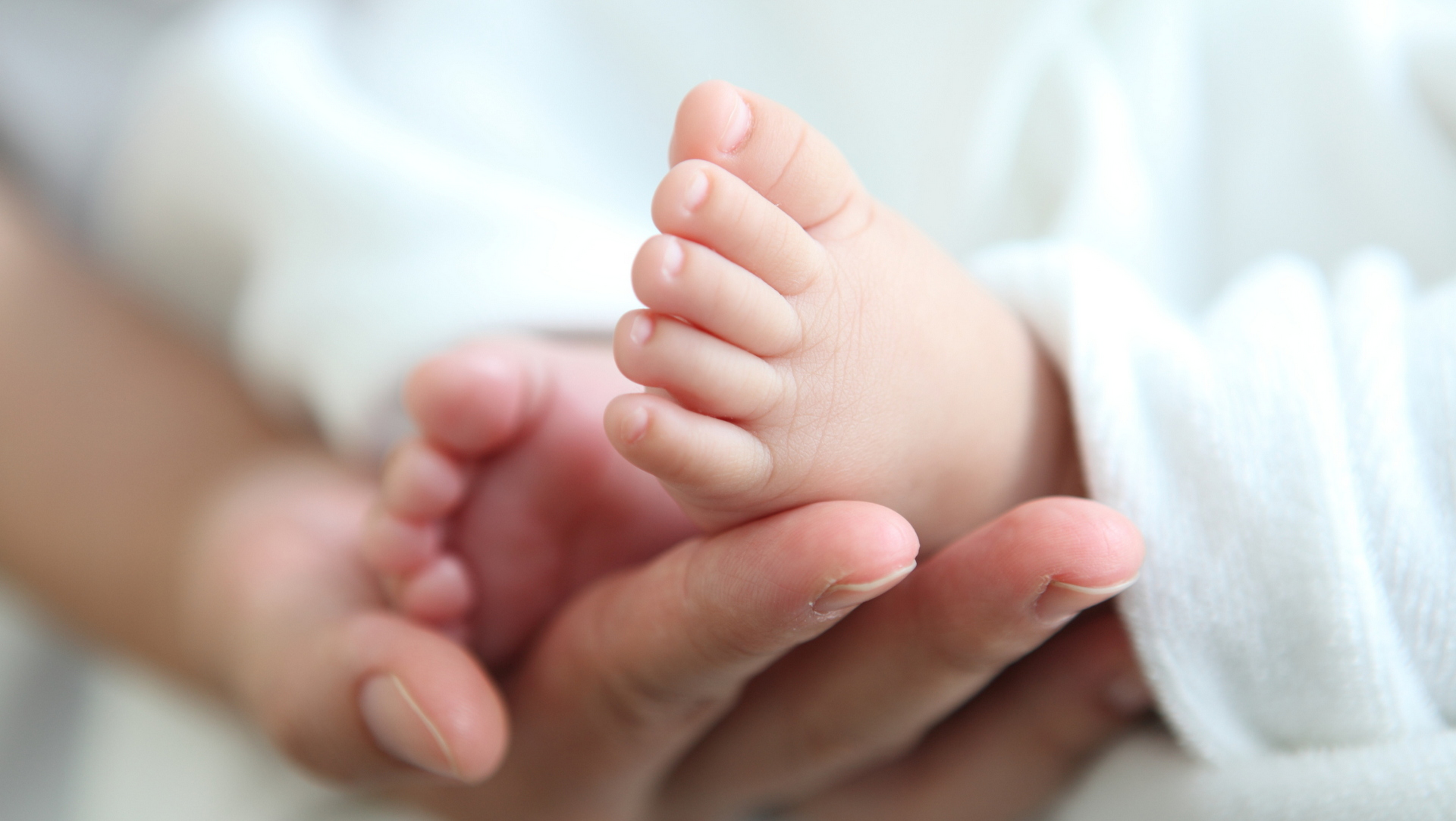 Photo credit: Wild Horse Photography/Moment/Getty Images
Instagram is a unique resource. You not only can share your own photos with your friends and family but you can get a glimpse into the lives of your favorite stars as well. I think it's even more interesting when famous people post photos of themselves with their kids. I'm not a huge celebrity watcher but I admit that celebrities as parents have always intrigued me. Many of their photos are likely often posed or staged, and some are even taken by a professional photographer, but seeing your favorite famous actress or model with her child is still so incredibly sweet.
Natalia Vodianova just had her fourth child, a boy named Maxim, on May 2 of this year. She shared the following photo with her Instagram followers last week.
The photo is lovely, pure and amazing. There is nothing more tender than a new mother wrapped around her newborn baby, who is nursing at her breast. That experience is such a precious one and no matter how rich you are and no matter how famous you become, when you nurse your baby, you're just like me.
More on breastfeeding
Breastfeeding moms in Missouri can opt out of jury duty with law
Breastfeeding moms in the Philippines attempt to break record
Baby born with teeth, Mom says she won't breastfeed