Ideally 18 Months Or More Between Babies
If you're hoping to reduce your chances of having a preterm birth, making sure there is enough time between your deliveries may be the way to go.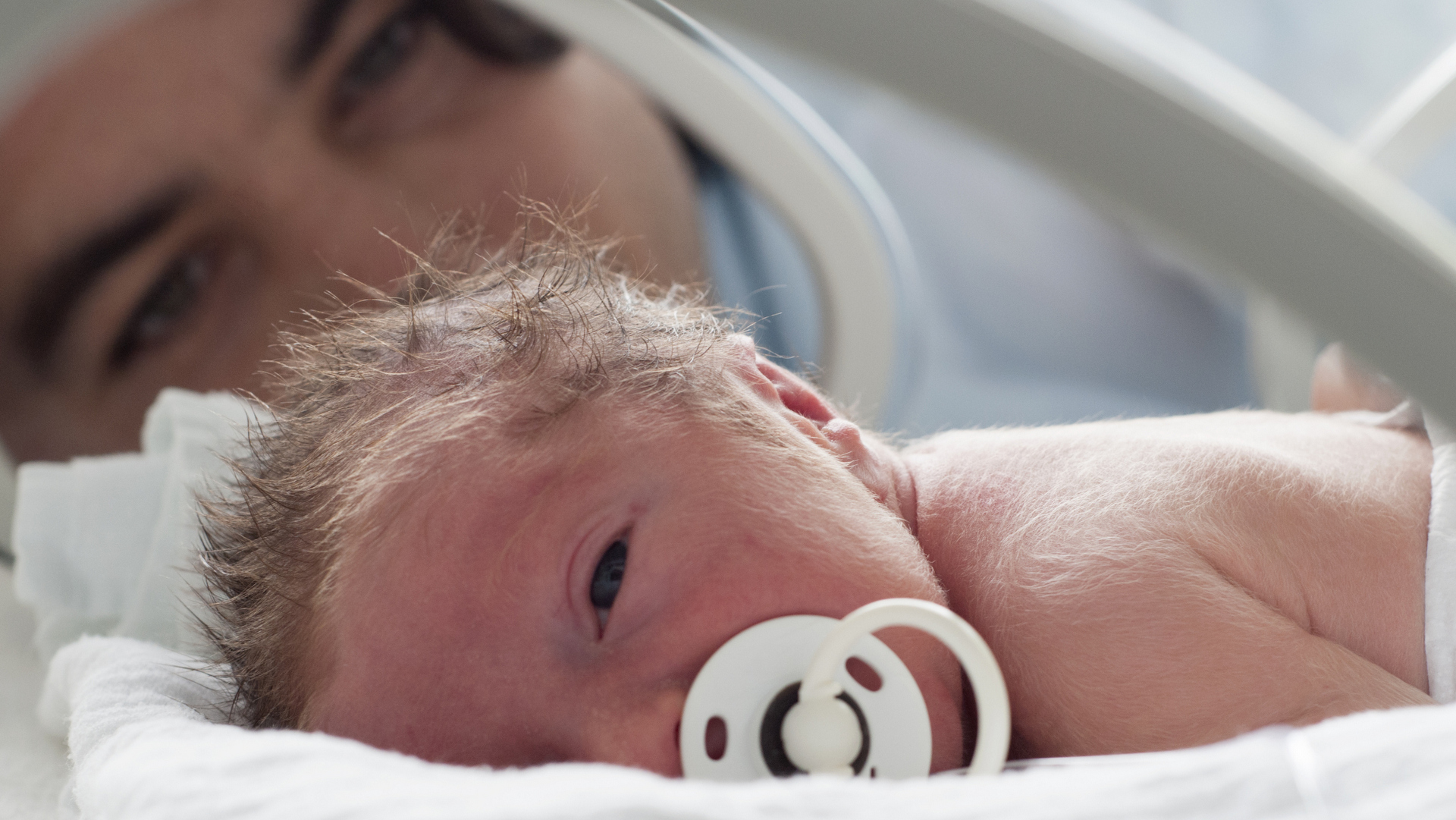 Photo credit: metin Kiyak/iStock / 360/Getty Images
Sometimes preterm birth happens and there is no obvious cause, but an in-depth study found that timing may be a factor for some of these experiences. Researchers found that an interval of 18 months or more between births reduced the risk of prematurity.
More time between babies
Back-to-back babies can be hard on Mom's body, and when researchers dove in to the records of 454,716 mothers who had given birth at least twice in the last six years, they were looking at some data in particular. They wanted to know who experienced a preterm birth and what the spacing was like between their pregnancies.
They found that moms whose babies were born with an interval of less than 12 months between births had a 53.3 percent rate of preterm deliveries, compared to moms with an 18-month gap (or greater), who had a preterm birth rate of 37.5 percent.
According to the March of Dimes, one out of every nine babies arrives before 37 weeks. Prematurity sometimes leads to health problems, disability and even death, even for babies who are born later than their profoundly premature peers. So any information that can help babies cook longer is good for both moms and babies.
"We knew already that shorter intervals between pregnancies are associated with higher likelihood of preterm birth," says Dr. Emily DeFranco, professor at the University of Cincinnati who led the study, which was published in the International Journal of Obstetrics and Gynaecology. "But we did not know whether or not short spacing led to a lower likelihood of delivering after the due date of 40 weeks."
More on preterm delivery
U.S. preterm birth rates fall, but remain high
Rock-a-bye baby: Lullabies may help sick preemies
Welcoming a preemie