Fall Hazard When Connected To Stroller
If you have a phil&teds Travel System 26 car seat adaptor for your stroller, it may be part of a recall issued due to a potential fall hazard.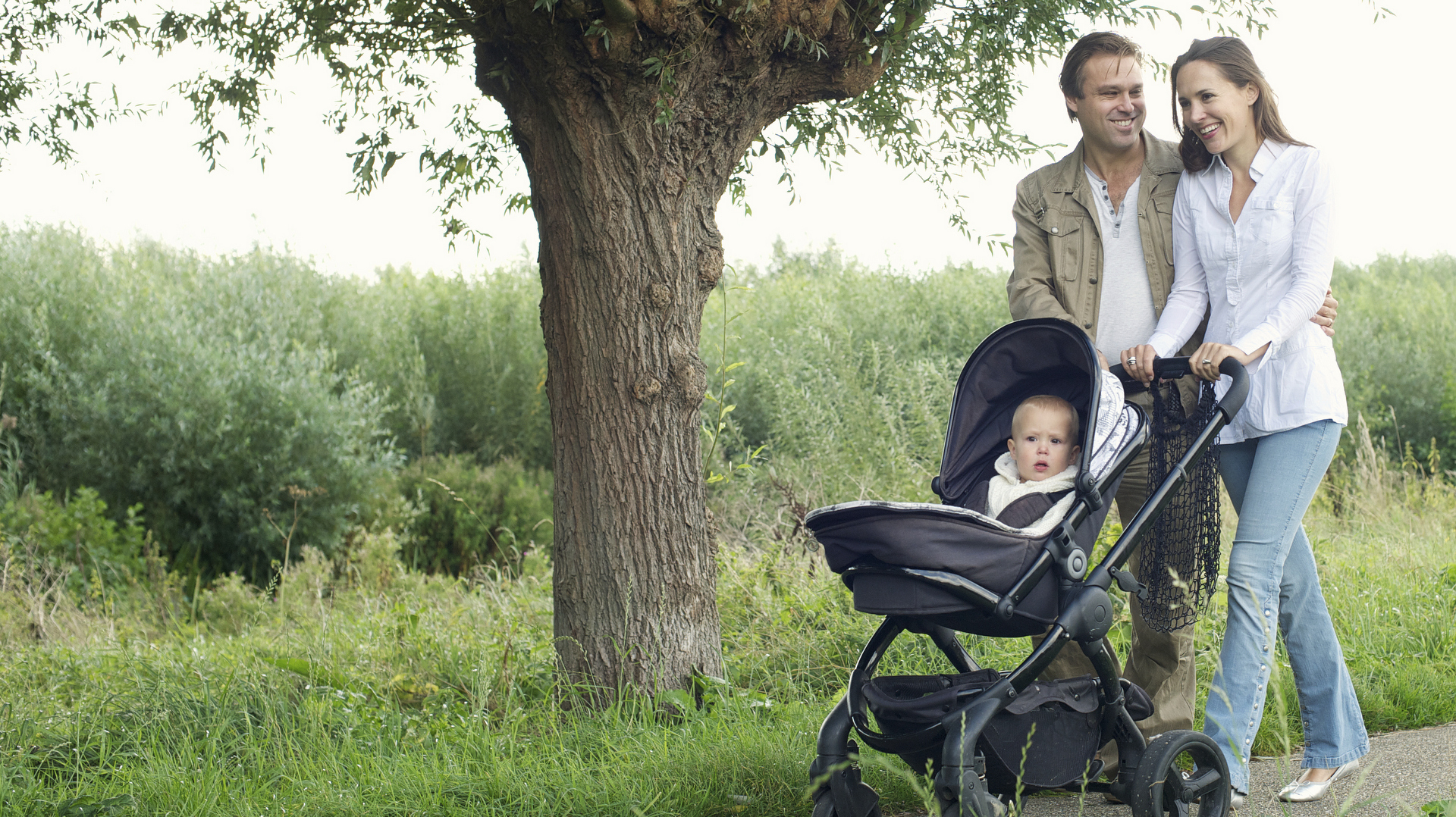 Photo credit: m-imagephotography/Collection: iStock / 360/Getty Images
Over 350 car seat adaptors from phil&teds are being recalled because they can break, which means that babies can fall, potentially resulting in injuries.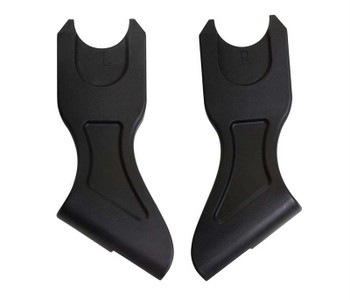 Product description: This recall focuses on phil&teds Travel System 26 (TS26) adaptors that are used to attach infant car seats to the following phil&teds stroller models: the Classic, Dot, Explorer, Hammerhead, Navigator, S3 and S4. Compatible car seats include the Maxi Cosi Cabriofix, Maxi Cosi Mico, Maxi Cosi Pebble and Cybex Anton. The adaptors are two pieces of black plastic, one for the left side and one for the right side, that connect the stroller to the car seat. "TS26," "philandteds," "L" for left, "R" for right and UPC "9 420015 7 4004" are printed on the adaptors.
Photo credit: USCPSC
Where/when they were sold: These recalled adaptors were sold at baby product and specialty stores nationwide. They were also sold online at Amazon.com, Babiesrus.com, Diapers.com and phil&teds.com from April 2013 through March 2014 for about $40.
Reason for the recall: The plastic pieces that attach the car seat to a stroller can crack, which can lead to a fall that could cause injury. There have been two reports of these pieces cracking when stored in freezing weather conditions.
What you need to do: You should stop using the adaptor immediately and contact phil&teds for a replacement adaptor.
Company information: You can contact phil&teds toll-free at (855) 652-9019 from 9 a.m. to 5 p.m. MT Monday through Friday. You can also contact them online at www.philandteds.com and click on "Support," then "Upgrades and Recalls" for more information.
More recalls
Additional Nap Nanny-related infant death reported
Recall: Empress Arts children's pajamas
Recall: Lakeshore Learning Bristle Builders for Toddlers