New Drug Based On Pregnancy Hormone
A hormone unique to pregnant women may actually help to reduce multiple sclerosis symptoms and reduce flare-ups, and it has found a place in an experimental drug.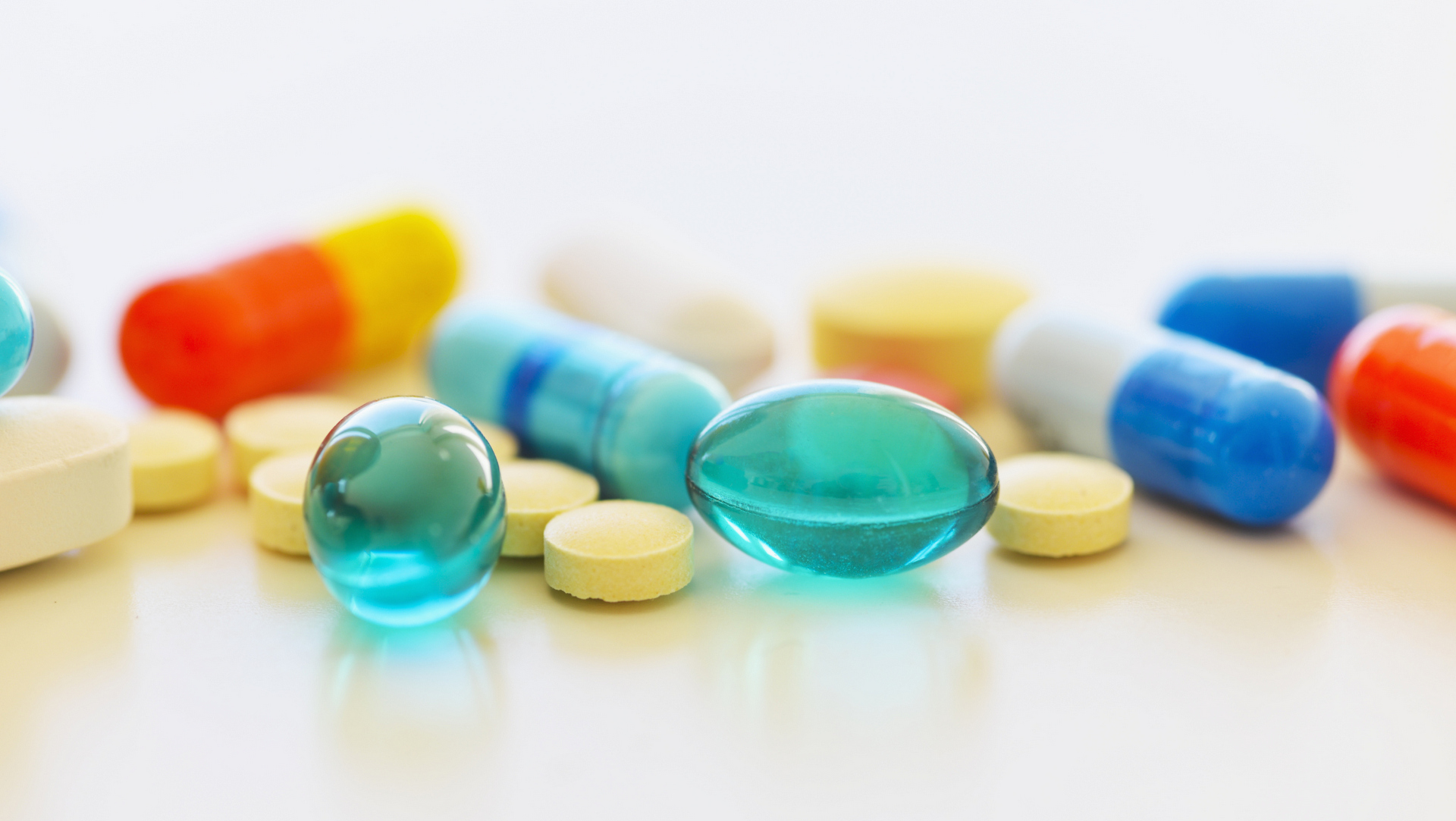 Photo credit: Tetra Images/Getty Images
Multiple sclerosis (MS) is a difficult, disabling disease, but some women have found that their symptoms abate during pregnancy. Researchers are putting this to the test by adding a hormone that is only present during pregnancy to an existing MS drug.
Pregnancy and how it affects existing disease
Pregnancy is such a unique time for moms-to-be, and some women who suffer from chronic illnesses often report that their existing disease is affected by their pregnant state. For example, women with asthma can have their symptoms reduced significantly, but others can have an increase in symptoms (in particular, I had a significant increase in asthma symptoms during my third pregnancy that was alleviated within a few days of my child's birth).
MS is a disease where your body damages and destroys the myelin sheath that covers the nerves of the body. It can result in muscle weakness, vision problems, slurred speech, difficulty walking and even paralysis. There is no cure but patients affected with MS take a variety of medications to reduce symptoms and hopefully halt progression of the disease.
However, during pregnancy, many women have reported that their MS symptoms were gone. This has prompted research on pregnancy hormones and how they can be used to help all MS sufferers.
Hope with estriol
With research, it was discovered that estriol was the hormone produced during pregnancy that helped benefit MS patients, and a two-year study was completed showing that those who took the new drug had their relapses cut by 47 percent, which is a significant decrease. This success will facilitate a larger study that will be submitted to the FDA for approval.
More pregnancy in the news
Horse pregnancy hormone may lead to better outcomes for humans
Record-setting IVF birth takes place in Florida
Pregnant drivers may be more accident prone