Three Contractions For New Mom
What a birth story this Tasmanian mom has to tell — a mere three contractions brought her baby earthside.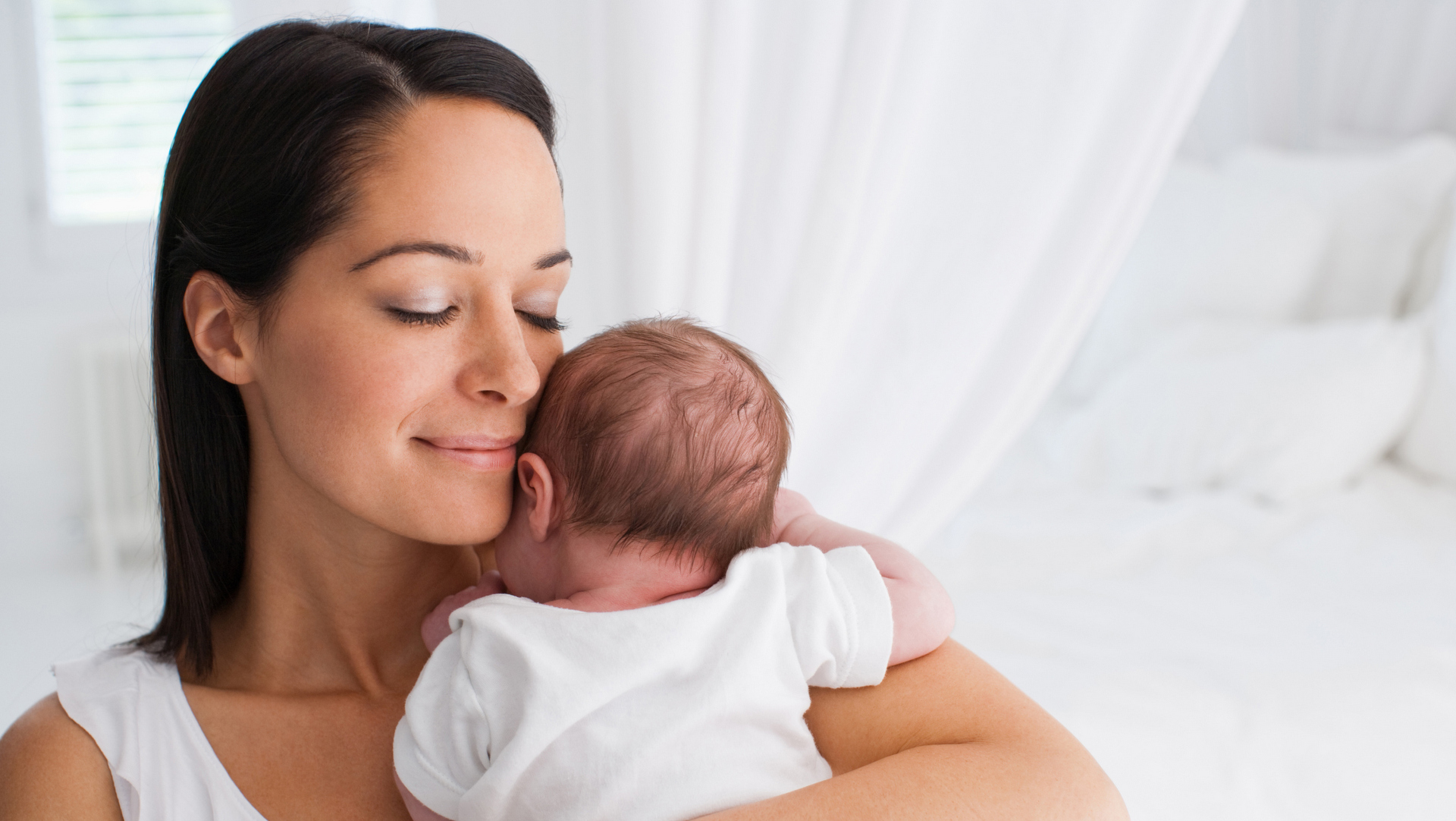 Photo credit: Chris Ryan/OJO Images/Getty Images
Not every birth story is a short and sweet one, but Charmaine Wharton, who lives in Burnie, Tasmania, has one of the shortest labor and delivery tales to tell. The mom of four welcomed her little girl who was born unexpectedly at home after three short contractions.
Lightning fast delivery
Wharton woke up Monday night with a strong contraction — totally unexpected because her baby girl wasn't due for another four weeks. She got out of bed, and that's when a second contraction hit, and this one meant business. She roused her partner, Darren McHenry, and told him that it felt like she was pushing and they needed to get moving.
They weren't quite fast enough, however. McHenry had just gotten their older children into the car when a third contraction hit, and Wharton pushed and felt her baby's head come out. McHenry put down some towels and coached mama through another push, and their baby girl was born.
They phoned for an ambulance, and the emergency operator stayed on the line until it arrived. Little Stephanie was born in the caul (with an intact amniotic sac), and when Wharton brushed the baby's mouth with her finger, it broke away and the baby started to cry.
A happy family
After the ambulance arrived, they realized that the placenta wasn't detaching like normal, so Wharton and her baby were taken to the hospital. Wharton underwent surgery and the baby girl will be observed for about a week since she was a bit premature and only weighed around five pounds at birth. However, the family is happy and everyone is doing well, and Wharton has an exciting birth story to share with her little girl when she gets older.
More surprise birth stories
Woman gives birth on airplane at 26 weeks
Highway birth takes first-time mom by surprise
Massachusetts mom delivers a 14.5-pound baby