Track Your Body More Easily Than Ever
A new product has been released on the market that promises to make tracking and predicting ovulation easier than ever — by way of your smartphone and your saliva.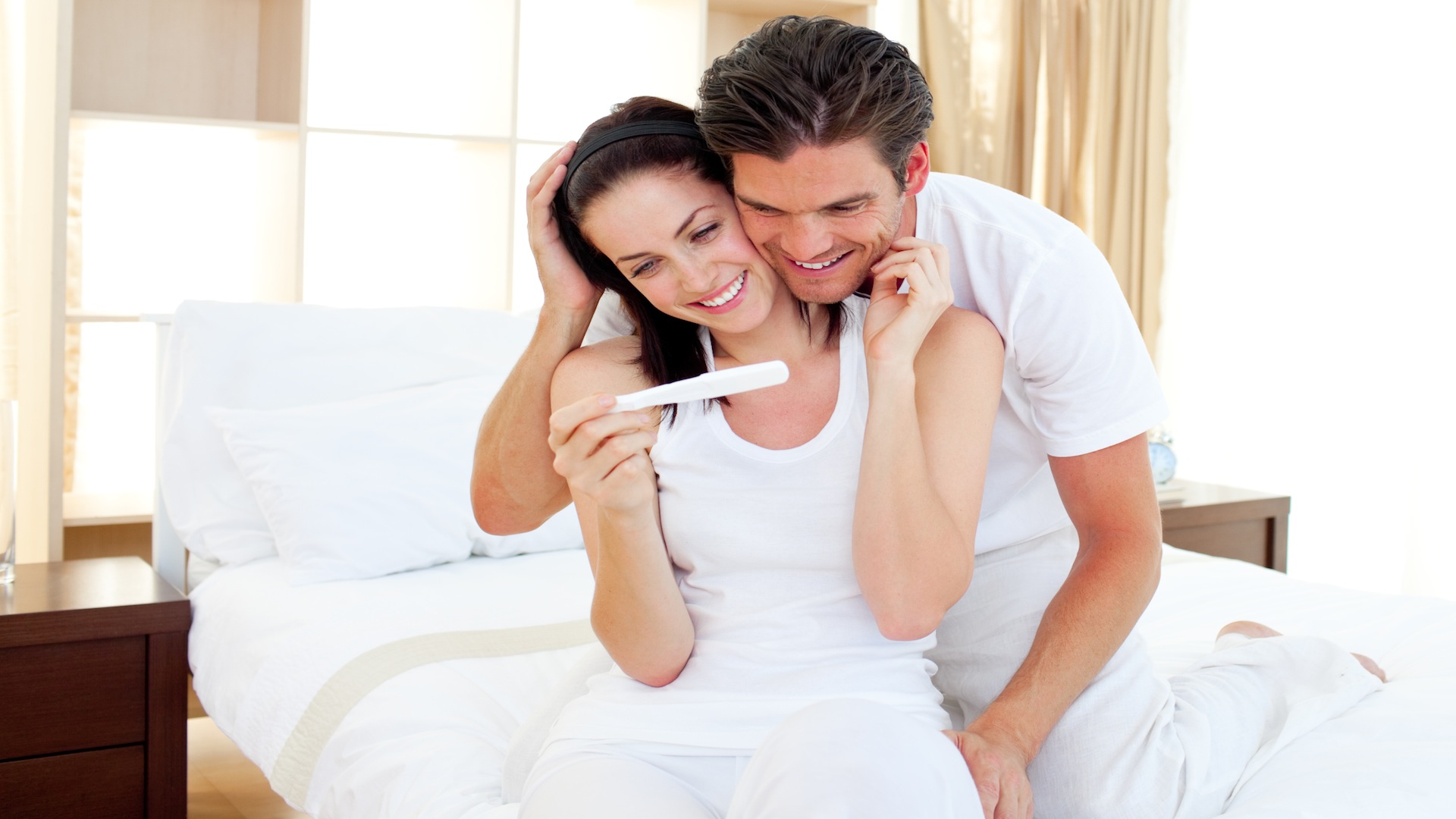 Photo credit: Wavebreakmedia Ltd/Wavebreak Media/360/Getty Images
When you're trying to get pregnant or trying to avoid an unplanned pregnancy, tracking your ovulation cycle is the best way to understand when your body is at the peak of fertility. However, many trackers and monitors can be complex and expensive. When you're dealing with information as important as your fertility, it's important to understand it and get it right.
What it is
KNOWHEN is the first fertility and ovulation monitor that promises to help women track and predict their ovulation cycles in an effort to get pregnant or avoid an unplanned pregnancy. The monitor has been ISO certified and FDA approved and is considered to be 98 percent accurate.
Helen Denise has spent her life developing this saliva monitoring device based on her own personal struggle to find an accurate and discreet ovulation monitor after she nearly died from an ectopic pregnancy. She sought the assistance and medical research of Dr. Hugh D. Melnick, M.D., F.A.C.O.G., a pioneer in infertility treatment. He has deemed KNOWHEN to have 100 percent correspondence with cycles in which ovulation took place.
How it works
The test requires just a drop of your own saliva on the microscope lens. Once the saliva fully dries, the personal ovulation app gives an update to help you track your cycle and sexual activity.
The monitor is $50 and is said to last for years.
Would you try this new ovulation and fertility monitor?
More on fertility and pregnancy
Record-setting IVF birth takes place in Florida
Pregnant drivers may be more accident prone
New baby for infertile woman in Japan