Recalled Nap Nanny Infant Recliner To Blame
The Nap Nanny Infant Recliner has been recalled and parents should not be using them, but unfortunately another baby has died in one.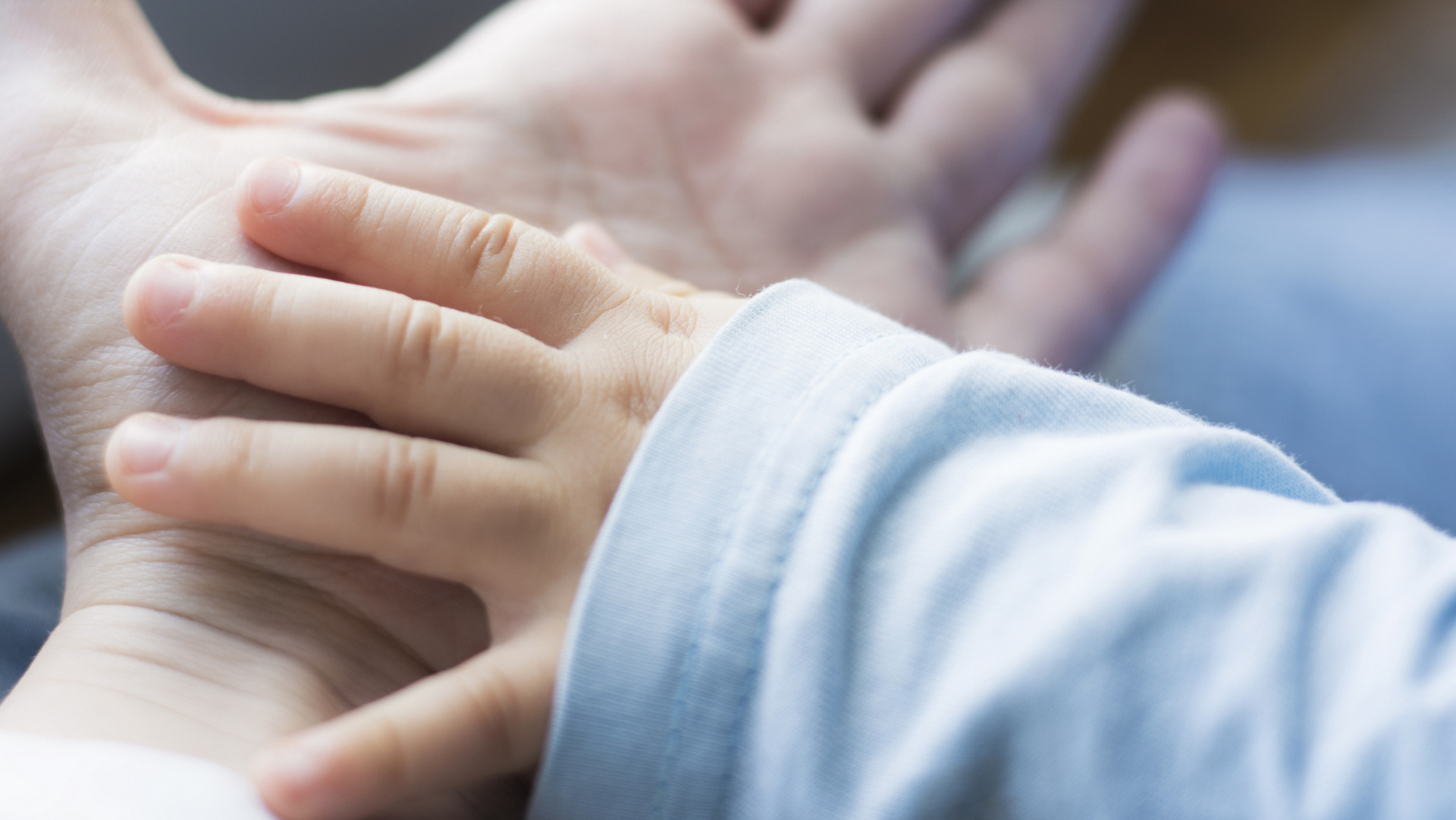 Photo credit: Newnow/iStock / 360/Getty Images
Even though the Nap Nanny Infant Recliner has been recalled, parents continue to use them. Unfortunately, the Consumer Product Safety Commission (CPSC) has gotten word of another infant death, bringing the total to six.
Recalled Nap Nanny
The idea is a simple one — the Nap Nanny is a baby seat with straps that you can place on the floor so your infant can nap wherever you may be. It was never meant to be used in a crib or near walls and the strap should always have been fastened. In 2010, the design was revamped to include more clear instructions; but unfortunately, that just wasn't enough, and now six infants have died.
The latest death happened in New Jersey, where an 8-month-old girl who was strapped in to a Nap Nanny was found in between the recliner and a crib bumper. Four of the other deaths have happened in a similar manner, and one baby died in a Nap Nanny that was being used on the floor.
Don't use the Nap Nanny
I know that many recalls don't seem to make a lot of sense, but when I first saw this product I suspected that it wasn't a great idea. And unfortunately, not every parent uses every item correctly and according to instructions. It's sad and tragic that infants continue to be injured by recalled items.
The CPSC stresses that even though the Nap Nanny is no longer available, you should resist the temptation to buy one at a garage sale or via an online auction. It is actually illegal to sell or resell them.
If you still have one in your house, look at the original recall to see if you can get your money back for your purchase. Otherwise, it needs to be thrown out and destroyed.
More recall news
Recall: Empress Arts children's pajamas
Recall: Lakeshore Learning Bristle Builders for Toddlers
Recall: H&M toddler and girls' belted leggings