46-Year-Old Mom
Breaks Records
A new mom in Florida may be the oldest woman in the world to give birth via IVF using her own fresh eggs.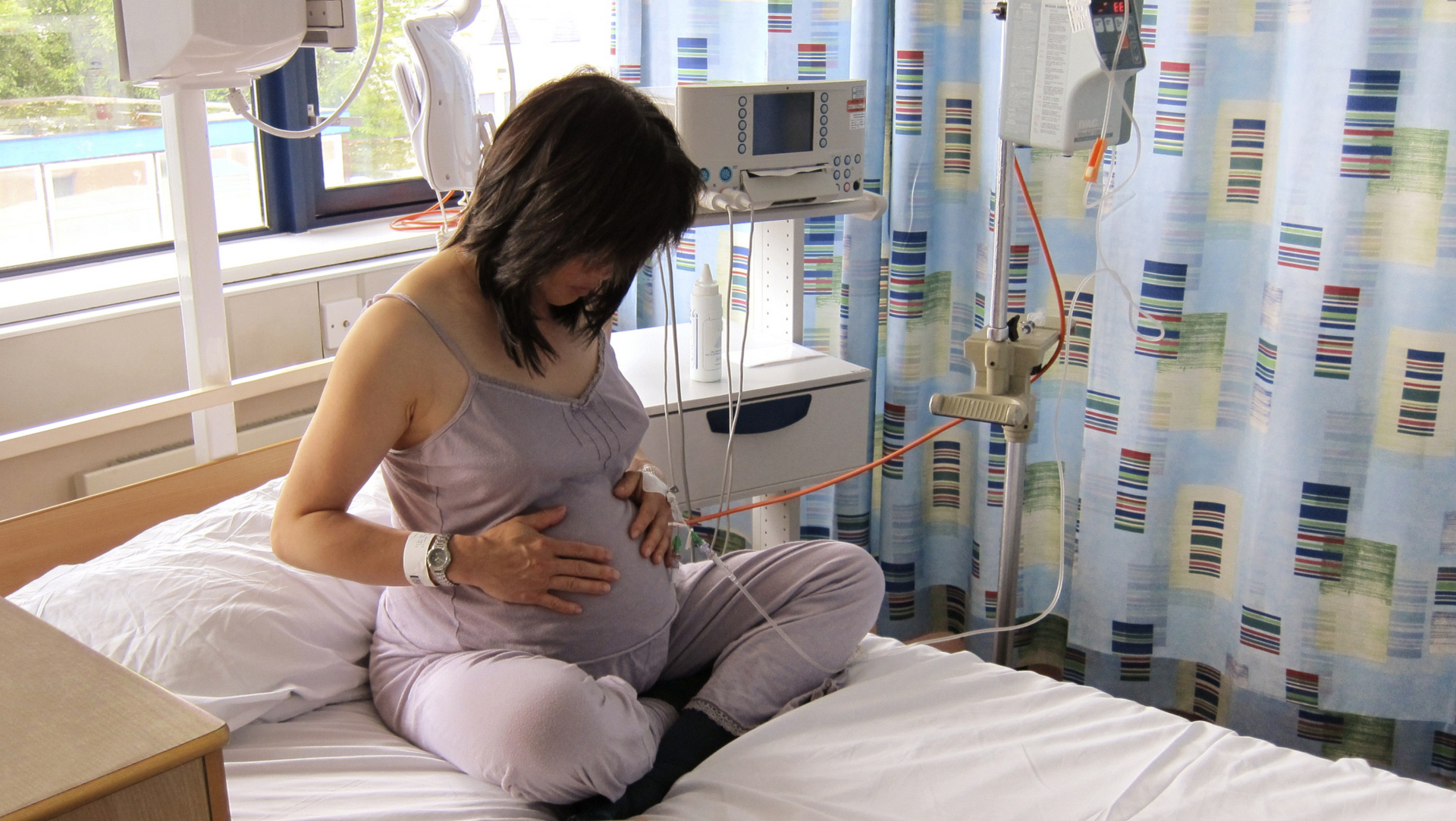 Photo credit: Peter Dazeley/Photographer's Choice RF/Getty Images
Belinda Slaughter, who is now 47, gave birth to her first baby last September. She is the oldest woman in the U.S. to give birth via IVF using her own fresh eggs, and may indeed be the oldest woman in the world to have such a distinction.
Fresh egg IVF
It's not unusual to have a successful pregnancy at advanced maternal age using IVF, but that usually takes place with donated or frozen eggs. Slaughter's pregnancy was record-setting because she used her own fresh eggs. She also beat the odds of having a baby with no chromosomal abnormalities, the risks of which increase with age.
Many IVF programs won't accept women over a certain age, and experts warn that Slaughter's case should be considered rare.
Advanced maternal age
During my last pregnancy, I was technically considered "advanced maternal age" as I was 35 when my baby was born. As such, I was offered the opportunity to get an amniocentesis and other types of prenatal diagnostic tests. I did decline these as I didn't want to risk the pregnancy (I had tried to get pregnant for three years before I was successful). My baby was born healthy and chromosomally normal.
I'm amazed that a 46-year-old woman was able to have a baby using her own eggs, but honestly it's not all that surprising — Halle Berry announced her second pregnancy at age 46 and delivered her little boy at age 47. Her pregnancy was completely spontaneous and she didn't use any sort of assistive technology at all.
Cool news, regardless of whether this sort of scenario can or will play out for other women hoping to become moms.
More on pregnancy
Pregnant drivers may be more accident prone
Woman risks own life for her baby
New mom suffers from pregnancy-related cancer