Animal Figurines Pose Choking Hazard
Lakeshore Learning has recalled their Bristle Builders for Toddlers. If you have some, you'll want to see if they're part of this recall.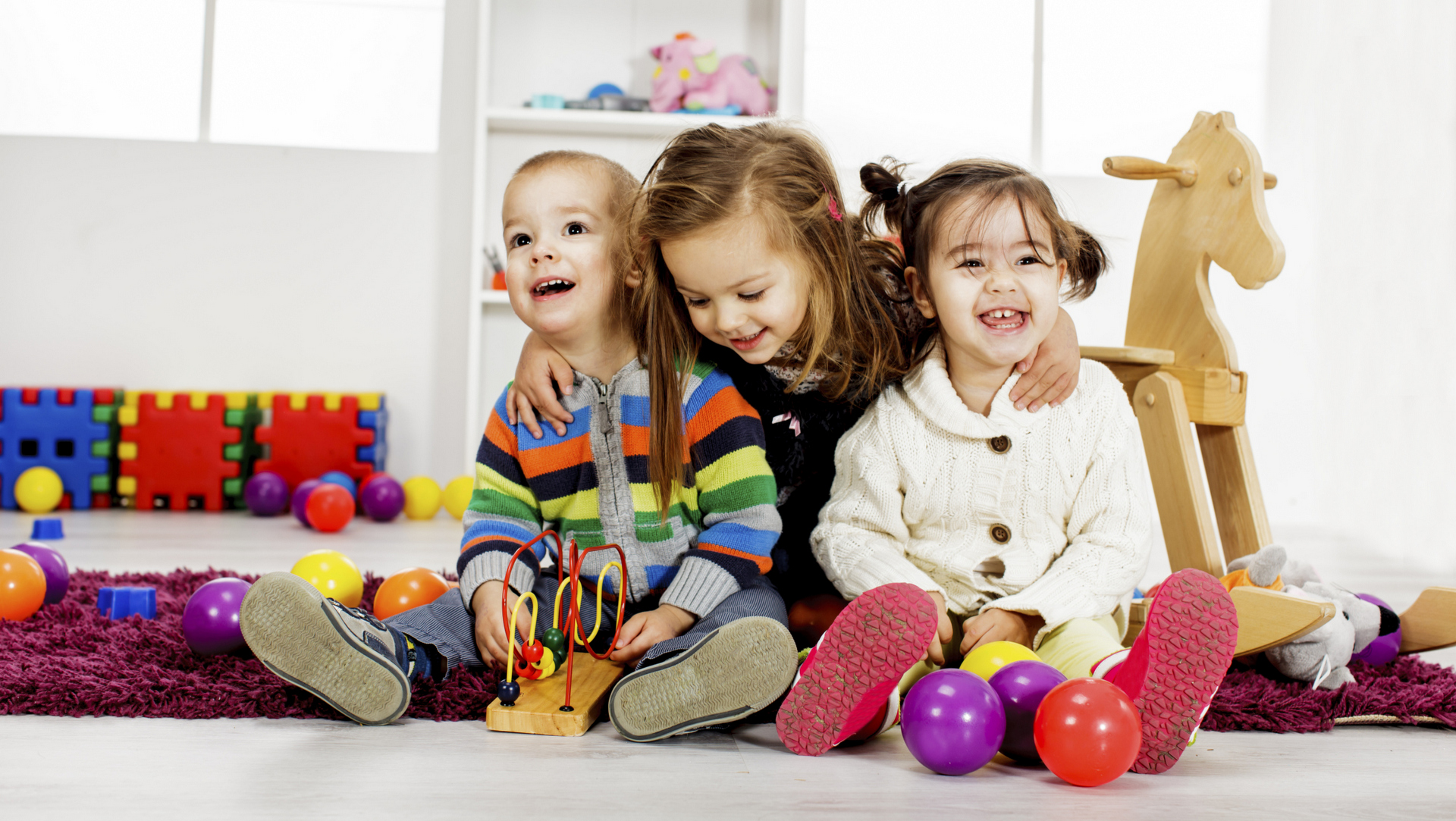 Photo credit: boggy22/ iStock / 360/Getty Images
Nearly 2,000 sets of Lakeshore Learning Materials' Bristle Builders for Toddlers are being recalled because of potential choking issues.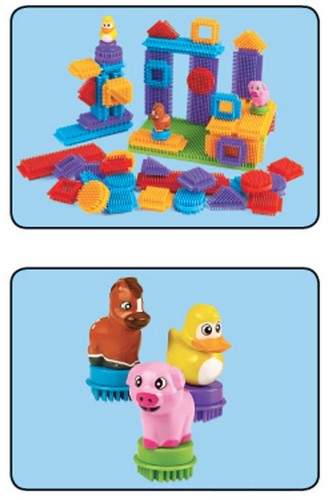 Product description: This recall focuses on Lakeshore Learning's Bristle Builders for Toddlers playsets. The set was sold with 52 pieces and contained building pieces as well as three animal figurines — a yellow duck with a purple round base, a brown horse with a blue round base and a pink pig with a round green base. The building pieces include different shapes — circle, rectangle, square and triangle-shaped pieces — in different colors and it came with a green 8-inch by 4-1/2-inch rectangle base, which has production number EC559597 printed on it.
Where/when they were sold: These recalled building sets were sold through Lakeshore Learning Materials' Early Childhood catalog and also online at www.lakeshorelearning.com from December 2013 to April 2014 for around $30.
Reason for the recall: The base of the three animal figurines can detach and pose a choking hazard for young children. There have been no injuries reported.
What you need to do: You should immediately take the three animal figurines away from your children and contact Lakeshore Learning Materials for a free replacement.
Company information: You can contact Lakeshore Learning Materials at (800) 428-4414 between 8 a.m. and 5 p.m. PT Monday through Friday, or go online at www.lakeshorelearning.com and click on "Product Safety" to find out more information.
Photo credit: USCPSC
More recalls
Recall: H&M toddler and girls' belted leggings
Recall: Stonyfield YoBaby yogurt
Recall: Rechargeable batteries used in Summer Infant video monitors