Shocking Trend Highlights Health Issues
The U.S.'s rate of maternal death is extraordinarily high, and in even worse news, the rate is climbing as the years go by. What's behind this troubling trend?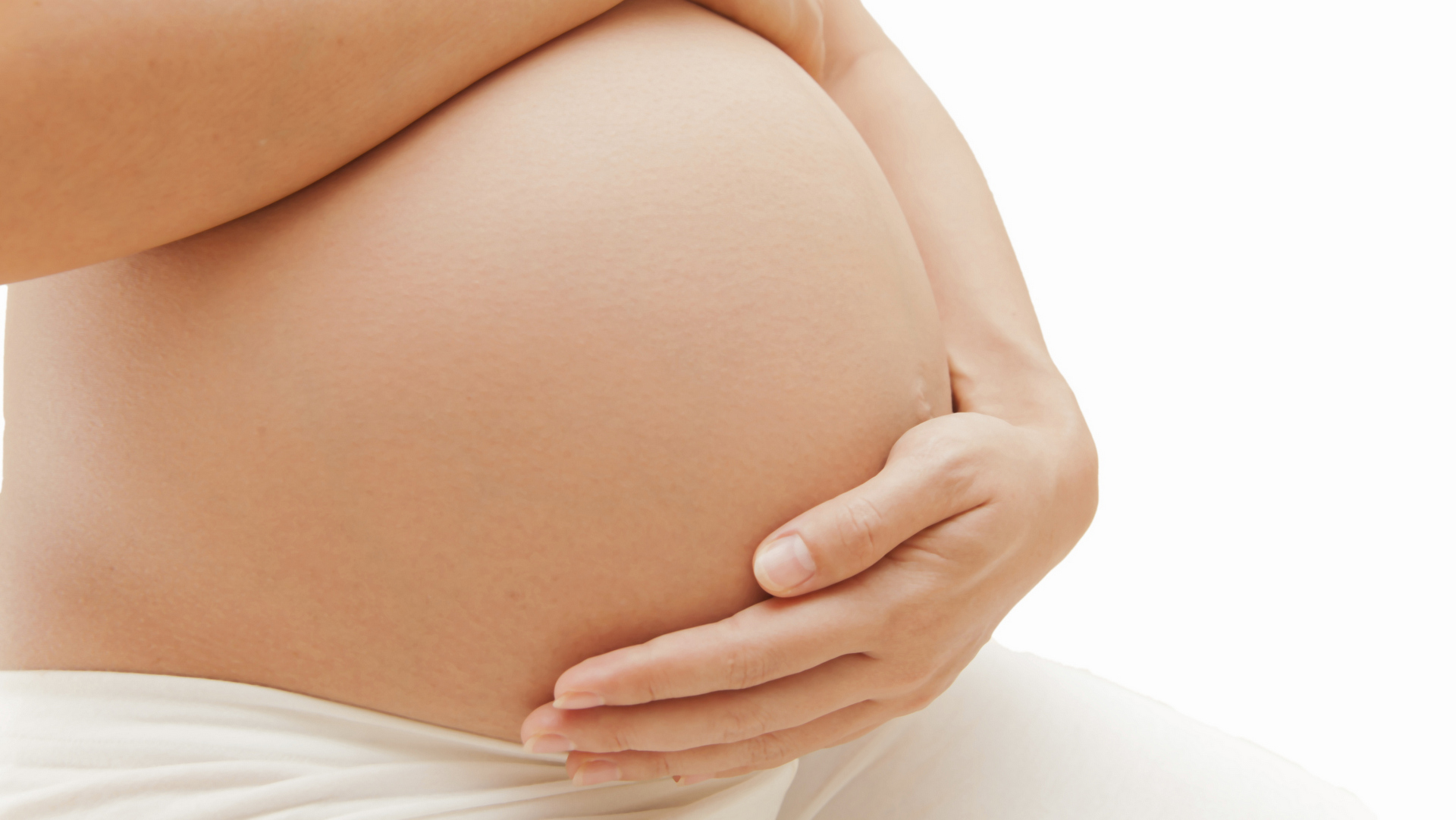 Photo credit: nattanan726/iStock / 360/Getty Images
In a recently released report that was featured in The Lancet, the U.S. ranked 60th out of 180 countries on maternal deaths that occur during pregnancy and childbirth. This is far behind countries like Canada and Iceland, and moms in the U.S. are even twice as likely to die during pregnancy or childbirth than moms in China and Saudi Arabia.
Trending the wrong way
Last year, an average of 18.5 women out of 100,000 suffered from maternal death in the U.S., whereas in Canada that number was 8.5 out of 100,000, 6.1 in Britain, and 2.4 in Iceland. And our rate has risen significantly — in 1990, the rate was 12.4 out of 100,000. In most countries, the rate is going down, but the U.S. is one of eight countries to see the rate on the rise.
The reasons aren't totally clear, but some suggest it's because the rate of teenage pregnancy is on the rise. However, the rate of maternal death in the 20-24 age group has doubled since 1990. Others speculate that more women are dying because of pre-existing, yet undiagnosed, health conditions — a hallmark of the uneven unavailability of health care for adults in the U.S.
Other factors include limited access to prenatal care and rising poverty levels. Fingers can also be pointed at a refusal by many states to expand Medicaid qualification, and it's disturbing to read that women without insurance are four times more likely to die during pregnancy or childbirth than their insured peers, and that states with high poverty rates have a 77 percent higher maternal death rate than states with lower levels.
Unexpected results
When I think about a country with a high maternal death rate, I don't think about the U.S. But I'm basing that on my own personal experiences, which are of course not typical for every American woman. It's frightening that the rate is going the opposite way.
More news
Toddler survives 11-story fall from balcony
Hospital pregnancy tests may provide unreliable results
Woman risks life for baby