Head-To-Toe Safety Tips For Pampering While Preggers
All the things you normally did pre-pregnancy — from coloring your hair to getting manis and pedis and having your bikini area waxed — now come with the big question: Is it safe? We'll tell you with our guide to pampering yourself during pregnancy without harming Baby.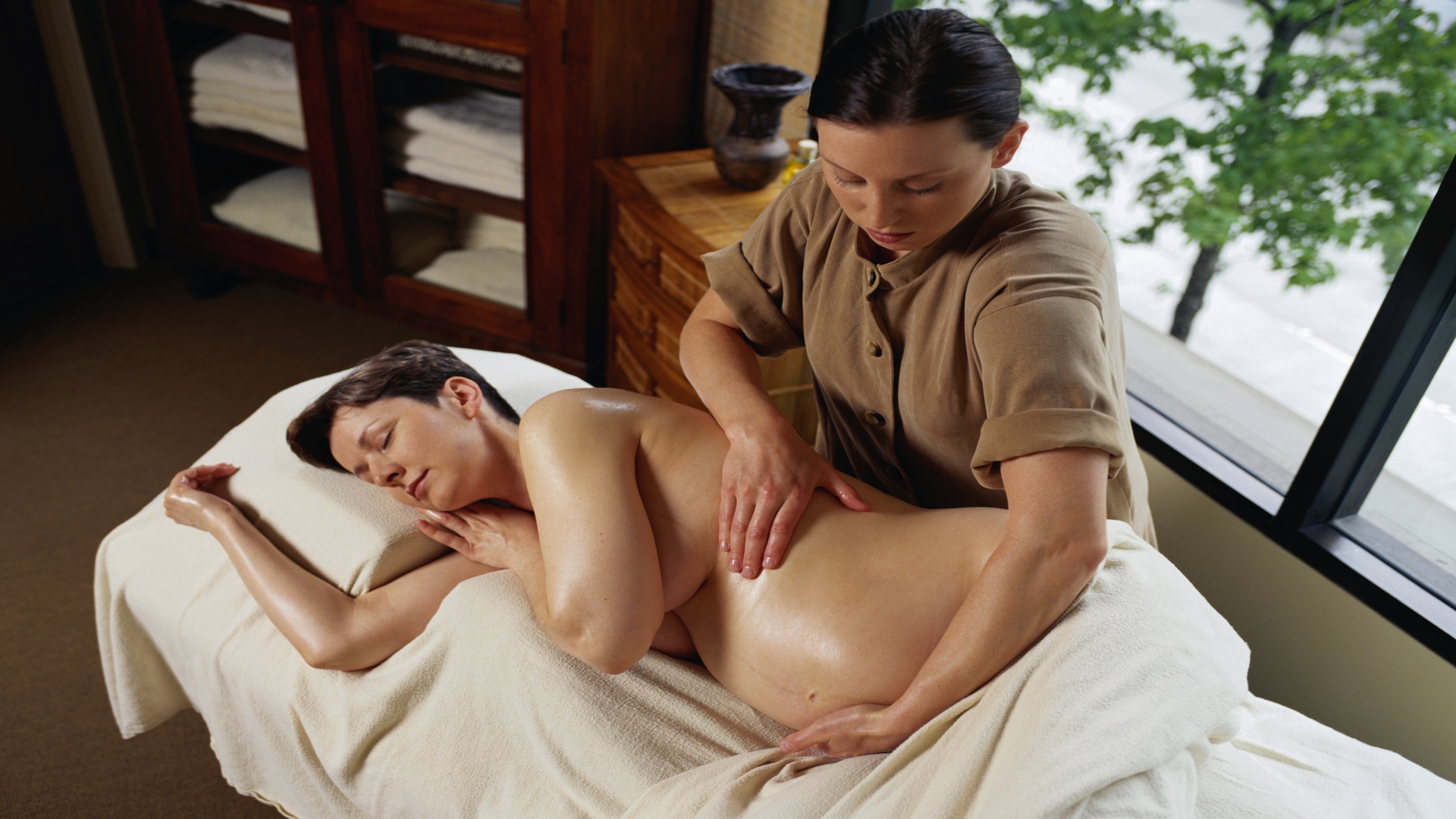 Photo credit: Steve Mason/Photodisc/Getty Images
Coloring your hair
Though celebs get the brunt of media scrutiny when it comes to coloring their hair during pregnancies (poor Kourtney Kardashian!) your stylist should be aware of natural products that are safe to use during pregnancy, such as ones that do not contain ammonia.
Having a mani/pedi
Bottom line: Most nail salons are filled with toxic chemicals. According to OSHA, those include acetone in nail polish remover, acetonitrile in nail glue remover, butyl acetate in nail polish and remover, dibutyl phthalate in nail polish and — worst of all — toluene, which can indeed cause harm to an unborn child during pregnancy, and formaldehyde, which can cause cancer. Steer clear of having your nails/toes done in anything but a very-well ventilated room, or abstain from using these chemical-laden products until after Baby arrives... and even then take caution.
Waxing... down there
It gets more and more difficult to take care of the job of removing hair not only from your legs but also from your bikini line as your belly gets bigger and bigger. So what's a girl to do? Short of asking your partner or a close relative to handle the job (which, any way you go about it, can be awkward), seeking out the services of a professional may be your best bet. Waxing does not penetrate the skin, so it is considered safe to do while pregnant. However, be aware that because extra blood is flowing in the pubic area, it may feel especially uncomfortable and could cause bleeding.
Getting a massage
Last but not least — and perhaps the most fun thing about being pregnant — is getting a massage to pamper yourself. Prenatal massages are designed to relax the tension and soothe sore muscles of expectant mothers. Find a professional in prenatal massage to ensure that the proper techniques are performed to give you the best outcome — and enjoyment!
If you are concerned about any product, even in your lotions or cosmetics, speak with your OB-GYN to ensure that it is indeed safe to use during your pregnancy.
More on pregnancy
Pregnant drivers may be more accident prone
Are C-sections really necessary?
Pregnant mom lifts weights, creates scandal